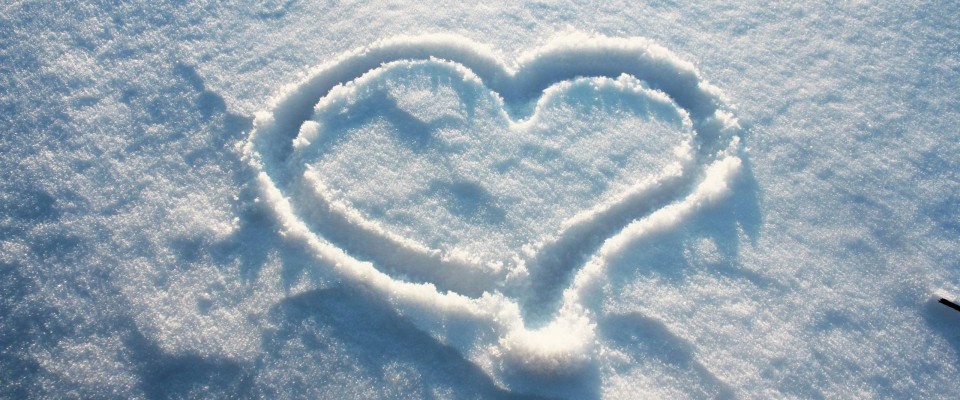 This winter we're going to see a combination of wild new trends in hair and the continuation of some tried and trusted favourites, so we've teamed up with Secret Salons to give you the lowdown…
Individuality still reigns –so you might as well make the most of this carte blanche to express yourself through those tresses and be whoever you want to be! More so than ever, you can buy all the styling tools and accessories you need on the high street. Use our guide to this winter to plan your winter hair wardrobe. Will you take your inspiration from high-fashion or one of the queens of pop?
The side parting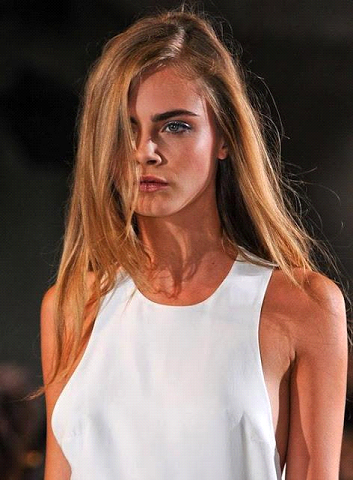 The side parting has been given a new lease of life by high-fashion hairstylists. We saw extreme versions on the catwalk–side partings created for the new mood in fashion. Hair was combed in statement making geometric patterns. Gel was used to create an edgy wet look. Stylists upgraded the overall look by complementing the hair with minimal make-up.
The bob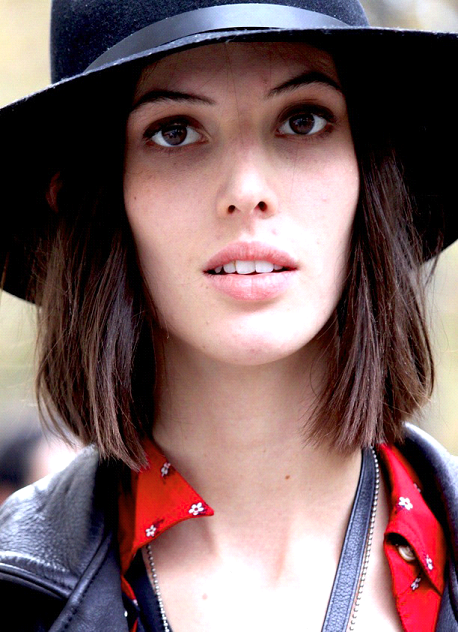 Even fashion insiders will admit that the bob never goes out of fashion. This year's version is almost blank and very boyish in style. Minimal styling is needed to make this cut look cool. Pair with one of this seasons over-sized slouchy wool coat. Decades later the bob still symbolises the cool and independent woman. It is flattering to the neck and brings out a woman's facial features.
The low bun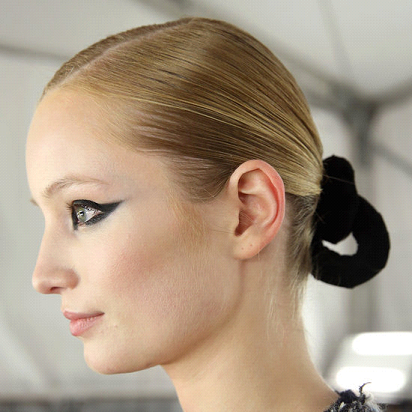 Our high up hairstyles are coming down a bit lower this winter. Ornate buns sit on the nape of the neck–decorated with twists and accessories. Their style is very sleek, influenced by dancers and equestrians. Use product to smooth down any flyaways and practice artistic styles that look feminine. This takes a bit of maintenance but the beautiful effect is well worth the effort. Check out the runways of Jil Sander for inspiration and a how-to guide–as well as to see which clothes you can pair with the look.
The music video hair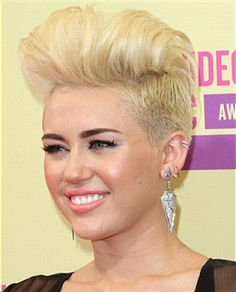 There's a lot to cover on the subject, but suffice it to say that pop stars have the most influential haircuts of the moment. Rihanna leads the way with her edgy looks (undercuts, extensions, and pixie cuts, sometimes all in the same week), but hot on her heels is Miley Cyrus. You can't see a platinum quiff without thinking of the "We Can't Stop" singer. Flying the flag for grunge we have indie trio Haim. Tousled long hair is now their signature as much as their innovative songwriting.
Winter hair also requires lots of TLC. Make sure you moisturise your hair properly with regular masks and treatments and choose a good conditioner to keep your chosen style looking in tip top shape. Even the best cut will look lacklustre on unkempt hair, so the best investment you can make is keeping your hair in the best condition possible. Supplements are available if you feel like you need the extra boost of oils and nutrients, and your hairdresser can also apply a one-off treatment for you. Make taking care of your locks a cold weather priority and you'll look fantastic!