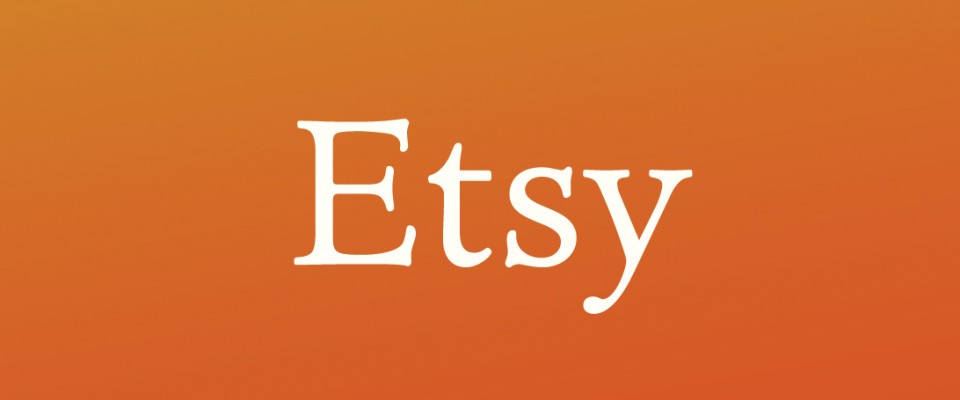 With Halloween out of the way, the next biggie on the calendar is, of course, Christmas. And if you're like me, the prospect of hitting the shops in a blind panic during the week before the big day, is not an appealing one. Preparing in advance is the best way to avoid disappointment, and a whole lot of embarrassment. But I'm not talking about spending your November scouring the high street for gifts.
Instead of getting out there and spending your hard earned cash on the same old tat that you probably bought last year, why not make the most of the wonderful world wide web?
One website that has everything you could possibly desire and more, is Etsy. It's kind of like eBay without the infinite frustration of bidding wars and misleading descriptions. Instead, Etsy is a marketplace where buyers and sellers unite over their love of unique goods.
The website gives creative types around the world the opportunity to sell their works to people passionate about creativity and quality of design and therefore it's perfect for making this Christmas a little bit special. Creating an account couldn't be simpler and the website offers great suggestions tailored to your tastes.
From handcrafted trinkets to vintage jewellery, the shops on Etsy play host to a plethora of unusual, quirky and fun gifts. If you're short on time, browsing the site, although as pleasurable a task it is, can leave you rather overwhelmed and spoilt for choice. So to get the ball rolling, here is a round up of my top 5 Etsy shops for Christmas.
Bertiescloset
For the tech-savvy of your friends and family, a lightweight gadget sleeve from Los Angeles based shop Bertiescloset, is a great gift that is as pretty as it is useful. Ranging in price from approximately £12 to £38, there is a cover for all your gadgety needs from MacBooks to Chromebooks and Galaxy tablets, there's a style to suit everyone.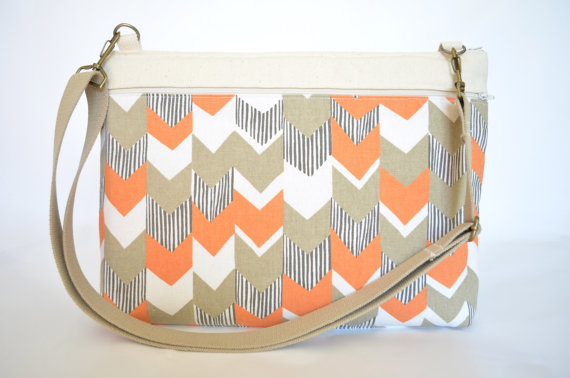 Clever Hands
For those who prefer to put pen to paper, a journal bandolier from Clever Hands, may be the perfect gift. If you need to jot ideas down quickly without the hassle of digging around in your bag to find a pen, a bandolier is the perfect solution. With varying sizes and patterns these clever little straps that fit around your favourite notebook have slots that will fit your favourite pens and pencils. Genius! Prices start at around £11.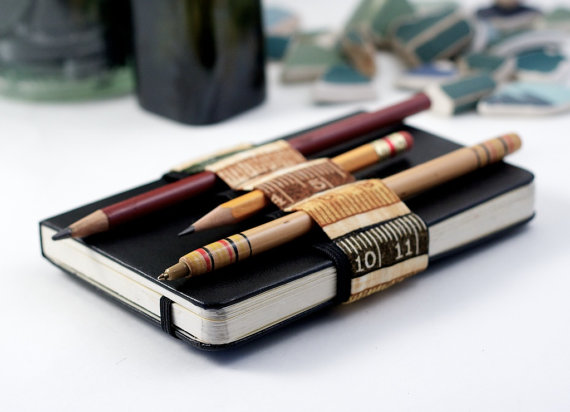 MichaelLionel
If you know someone who likes unique jewellery, MichaelLionel, is an ideal place to find something truly stunning. Hand-crafted silver and 18ct gold is Michael's speciality and all pieces are inspired by naturalistic shapes and objects. Solid and hard-wearing his pieces can be worn for everyday and special occasions. This silver feather bangle costs £140.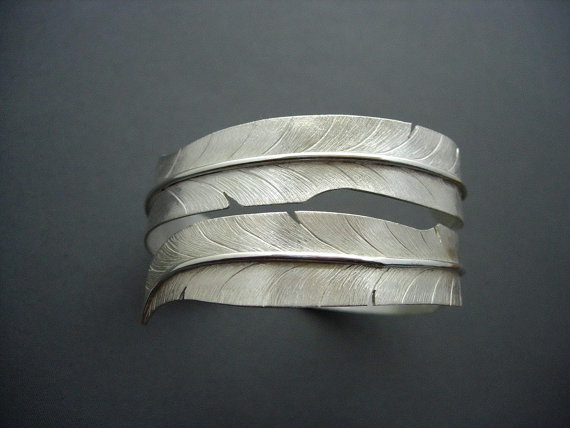 Luxuriouswood
Homewares made of wood help to create such a cosy atmosphere during the winter months. This LED digital wooden table clock will add that little subtle hint of modern design that would look good on any bedside table. This clever clock has a sound activated wake-up function and will even dip its display brightness between 6pm and 7am to save on power!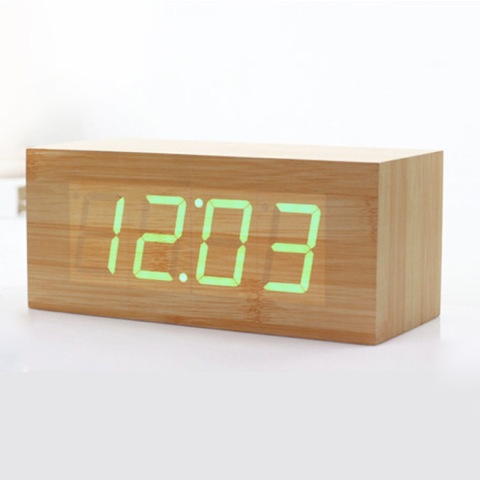 LitoPinkOwl
This wonderfully soft scarf from LitoPinkOwl is perfect for completing any casual outfit. It's navy blue and orange paisley pattern is unique and really really pretty, and at around £10, it's a bargain too!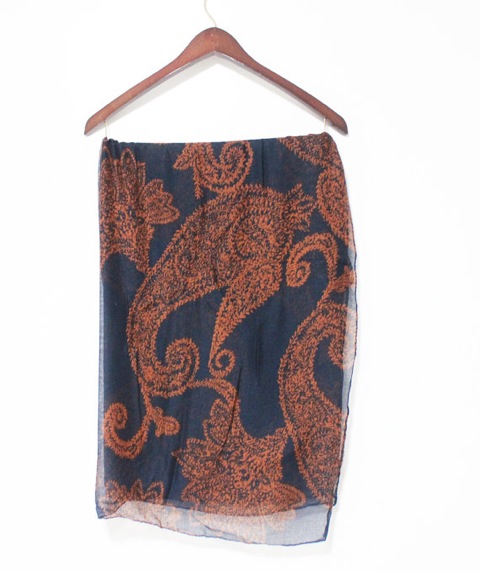 Etsy is such a great website for browsing personalised items and gifts, and with a specialised 'gift ideas' category it couldn't be easier to find that special something for your loved ones.
Rosie Webber
Twitter @RosieWebber1