Is this the most recognised wardrobe in the world? Carrie Bradshaw was the pioneer of the walk in wardrobe. Many indecisive hours were spent in her extravagant 'closet' and Big tears were shed too. In an ideal world I'm sure we would all have great pleasure decorating and filling our very own walk in wardrobe. Who needs a bathroom anyway?! That being said, a little creativity can be the next best thing to a spacious wardrobe.
Some call it their wardrobe, I like to think of it as my very own personal collection. On average Women spend over £94,000 on their wardrobe in a lifetime. This is pretty ridiculous but I don't think it would stop any of us buying that dress that we can't live without. When so much money is spent on our wardrobes you'd think each and every piece would have it's place. With our hectic lives I don't think this is the case. Spending some time organsing your wardrobe will help to minimise the time spent thinking 'I've got nothing to wear'. Hanging all the dresses in one place, all the shorts in another and so on makes life easier when choosing an outfit.
If you're a hat lover you know how long it can take to find the perfect shape. I believe our wardrobes should be on display as much as possible. Bright colours, gorgeous shapes and beautiful fabrics should adorn our walls for all to see.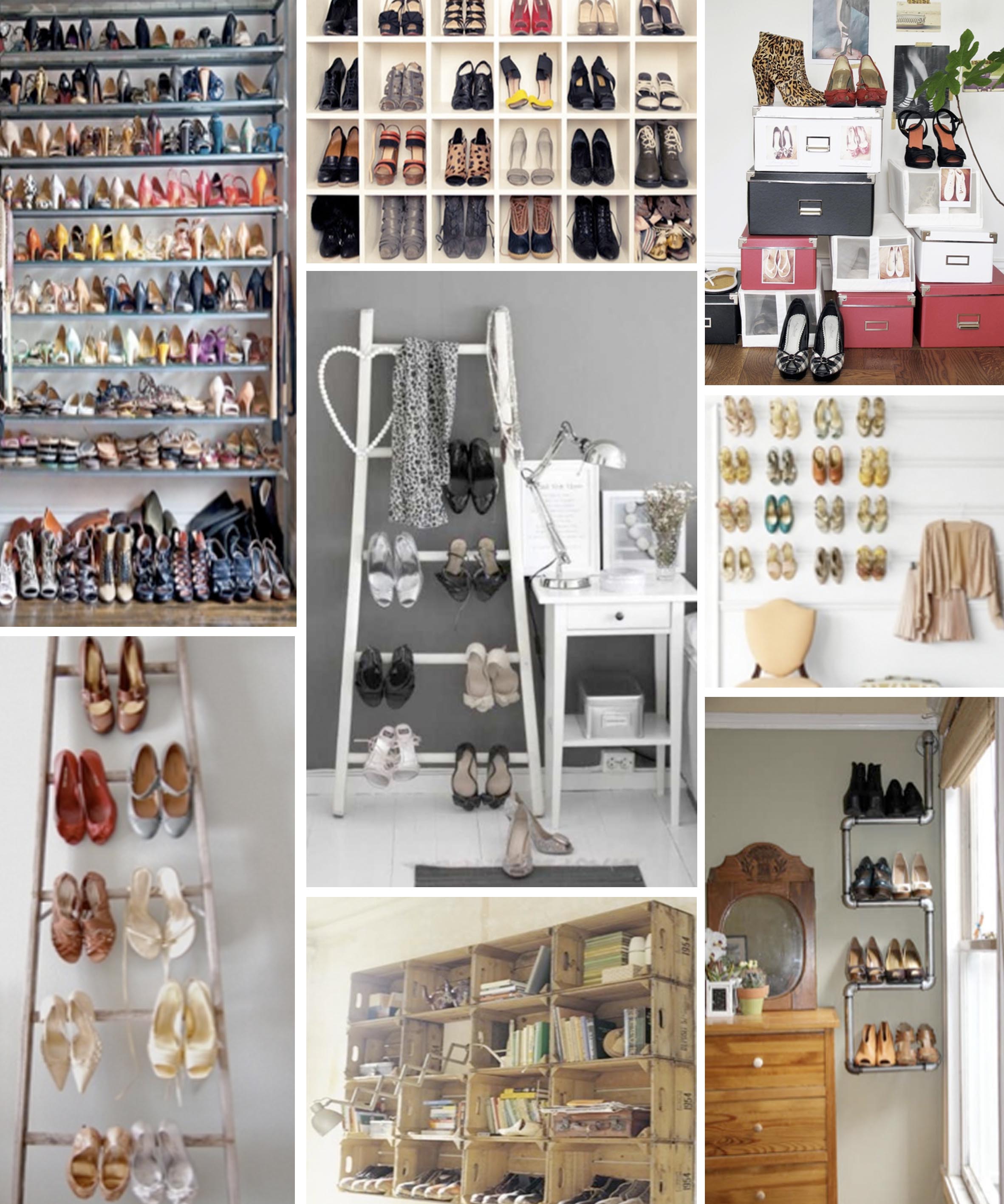 I love the memories shoes evoke, my nude heels remind me of the fun I've had dancing and my flats remind me of my university days. No one wants a rack of shoes in their living room but having them on display in a bedroom can add quirkiness.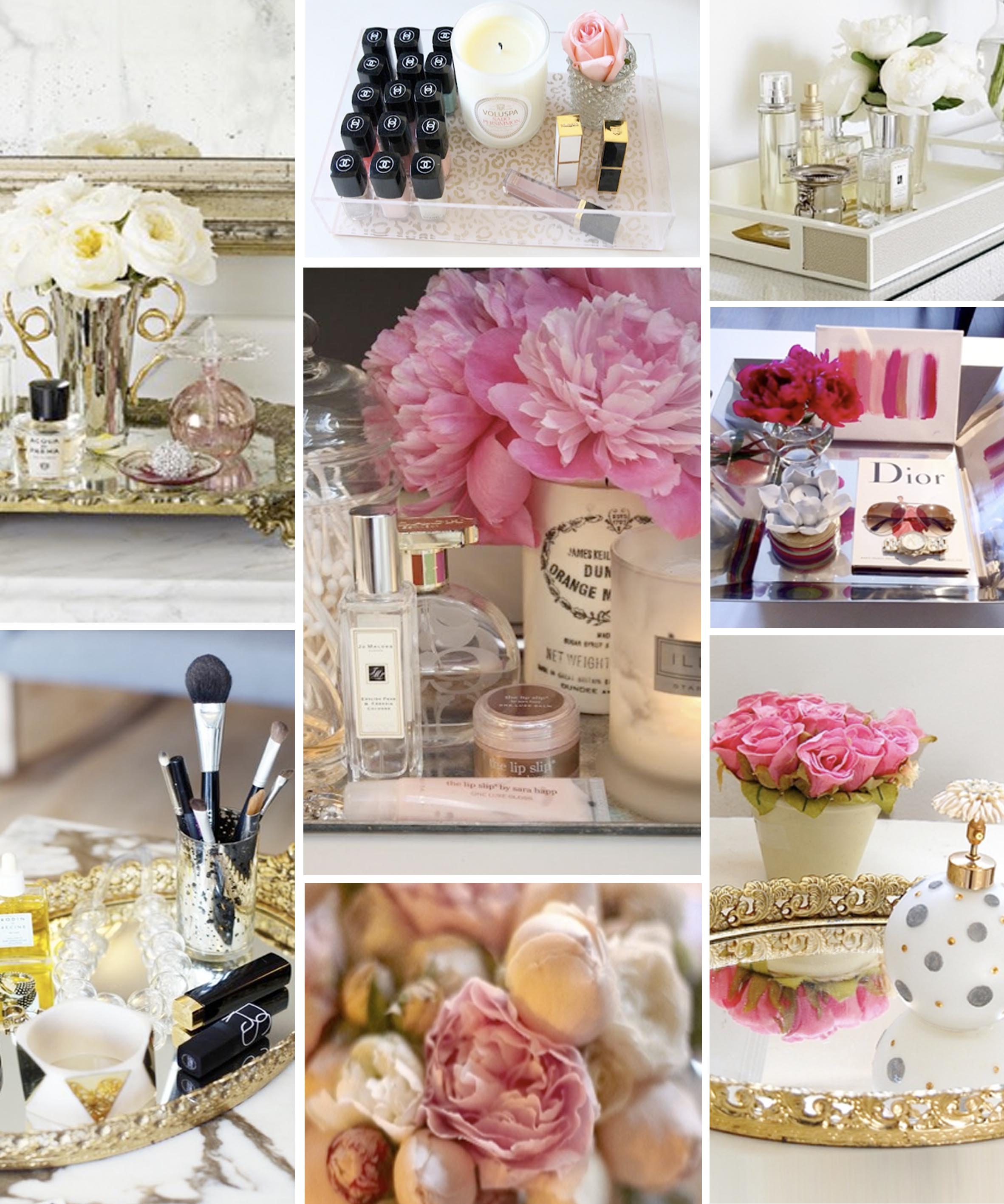 Beautiful vanity trays adorned with make up and pretty perfume bottles are being seen in all the interior magazines. They are no new concept but seem to be more on trend than ever. Never fumble around in the makeup draw again. Keeping your makeup and perfume handy will only make that mad dash in the morning so much easier.
What ideas do you have to make life more stylish?
Gemma runs Love Gemsy Vintage Chair Design and writes a weekly blog about interiors, fashion and snippets of her own life. She lives with her husband and Dachshund in rural village of Risbury, Herefordshire.
Peruse her collection of vintage chairs and accessories or read an instalment of her blog here. Follow her on Twitter and Instagram.