As the cold weather is quickly closing in on us I thought I would look a vintage wardrobe staple, Vintage Knit Ware! A stylish and timeless classic that can be easily dressed up or down depending on the occasion! They can be sexy or casual!
(Photo of Missy  BY JOHN ISAAC)
Original Sweater Girls
The term Sweater girl was made popular in the 1940s and 1950s to describe Hollywood actresses like Lana Turner, Jayne Mansfield, and Jane Russell, who adopted the popular fashion of wearing tight sweaters over a cone- or bullet-shaped bra that emphasized the woman's bustline.
Here are some of my personal favourite Sweater Girls: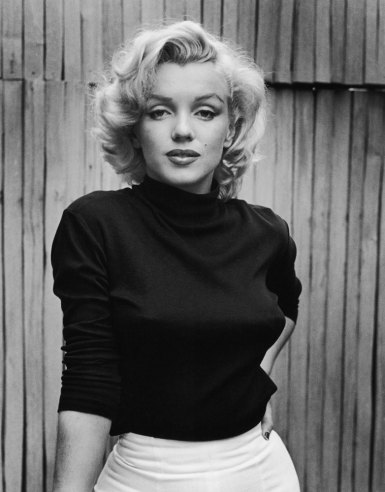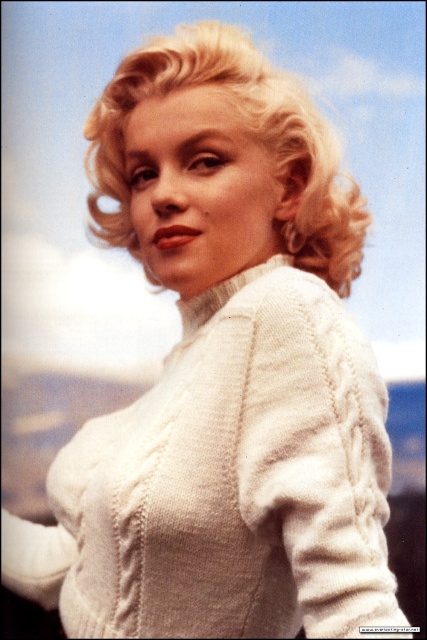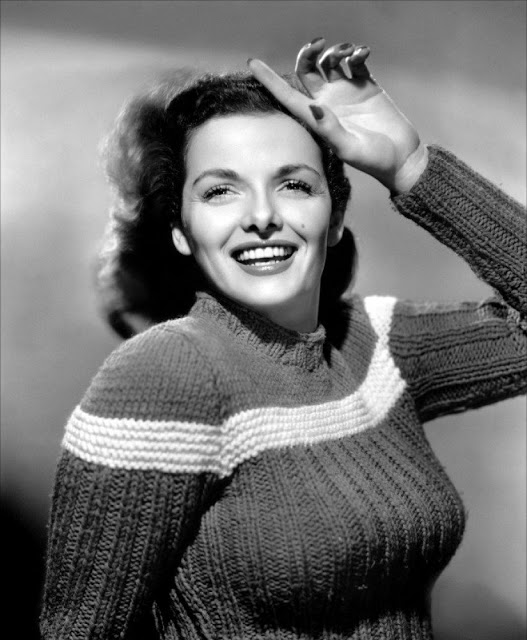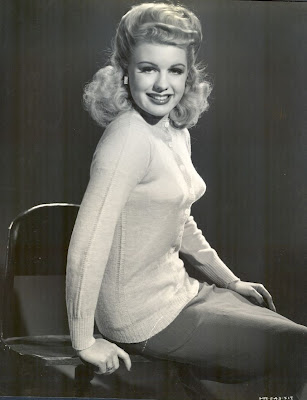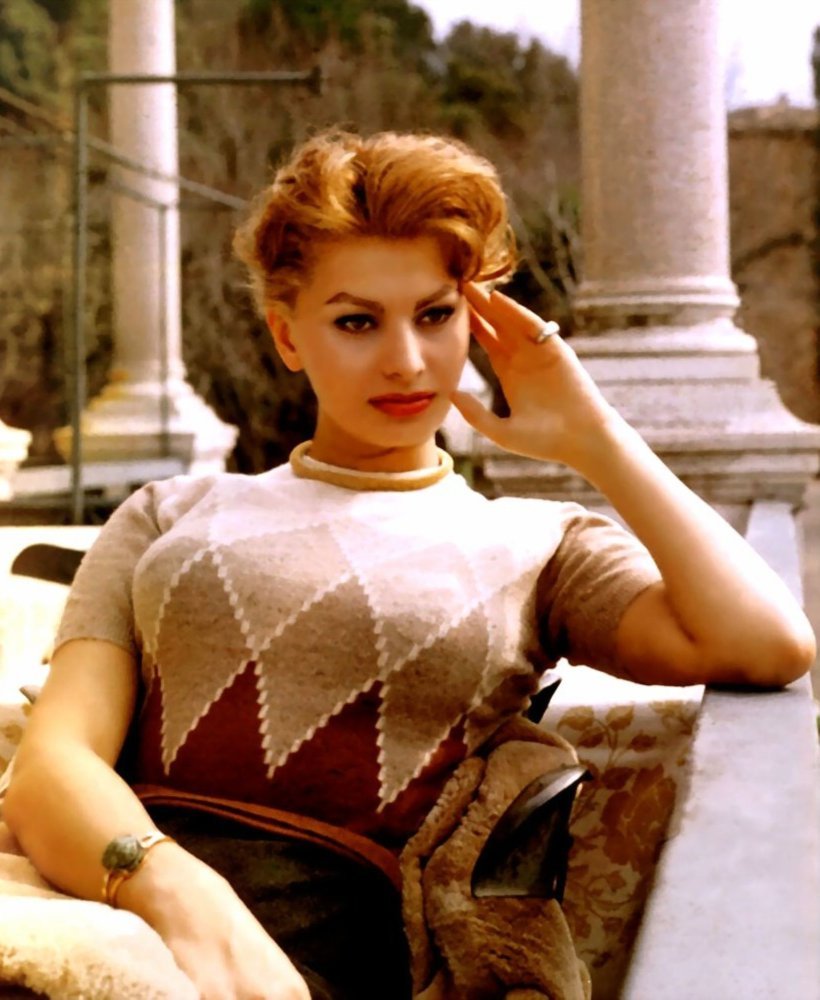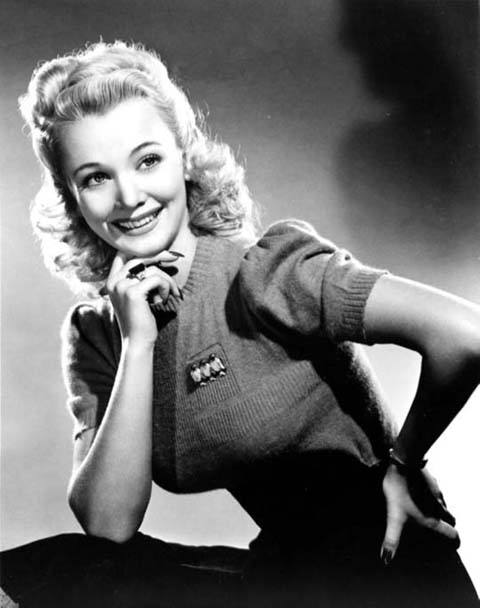 Vintage Knits
The most important thing to check when investing in Vintage knitwear is the fabric and condition. Try to go for natural fabrics rather than man made, they will always be higher quality designs, age better and retain their value. Keep your eyes peeled for luxury fabrics such as Cashmere, Wool, Angora and Mohair.
Always check thoroughly for damage/stains or holes as they are not always easily repaired.
Here are some of my favourite styles of Vintage Knits:
FAIR ISLE
Super Fun! The archetypal Winter Jumper and they come in a range of different patterns and designs!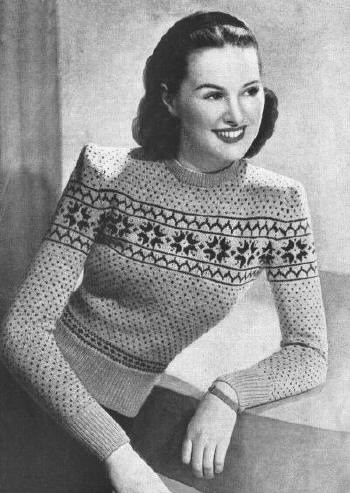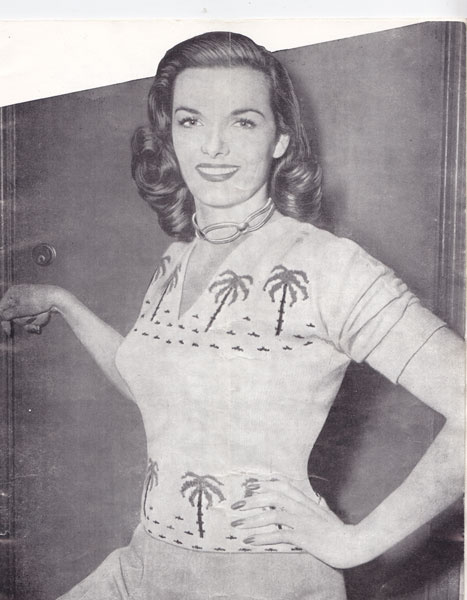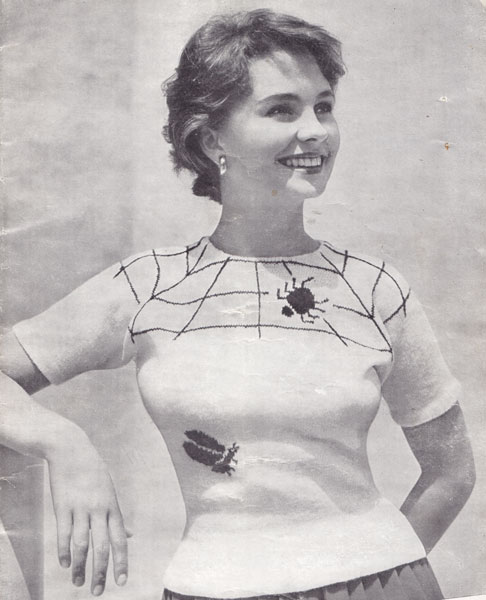 Cashmere/Angora/Mohair
Ultra feminine! Super soft and fuzzy, the glamour puss of Vintage Knits! Just add a sparkly brooch to dress up the look!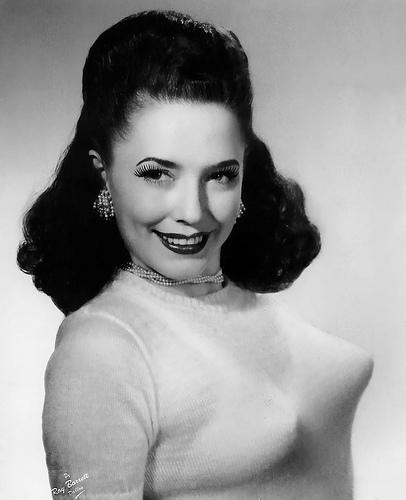 CABLEKNIT
More rugged and masculine! You could borrow your boyfriend's Arran Jumper for that oversized casual look.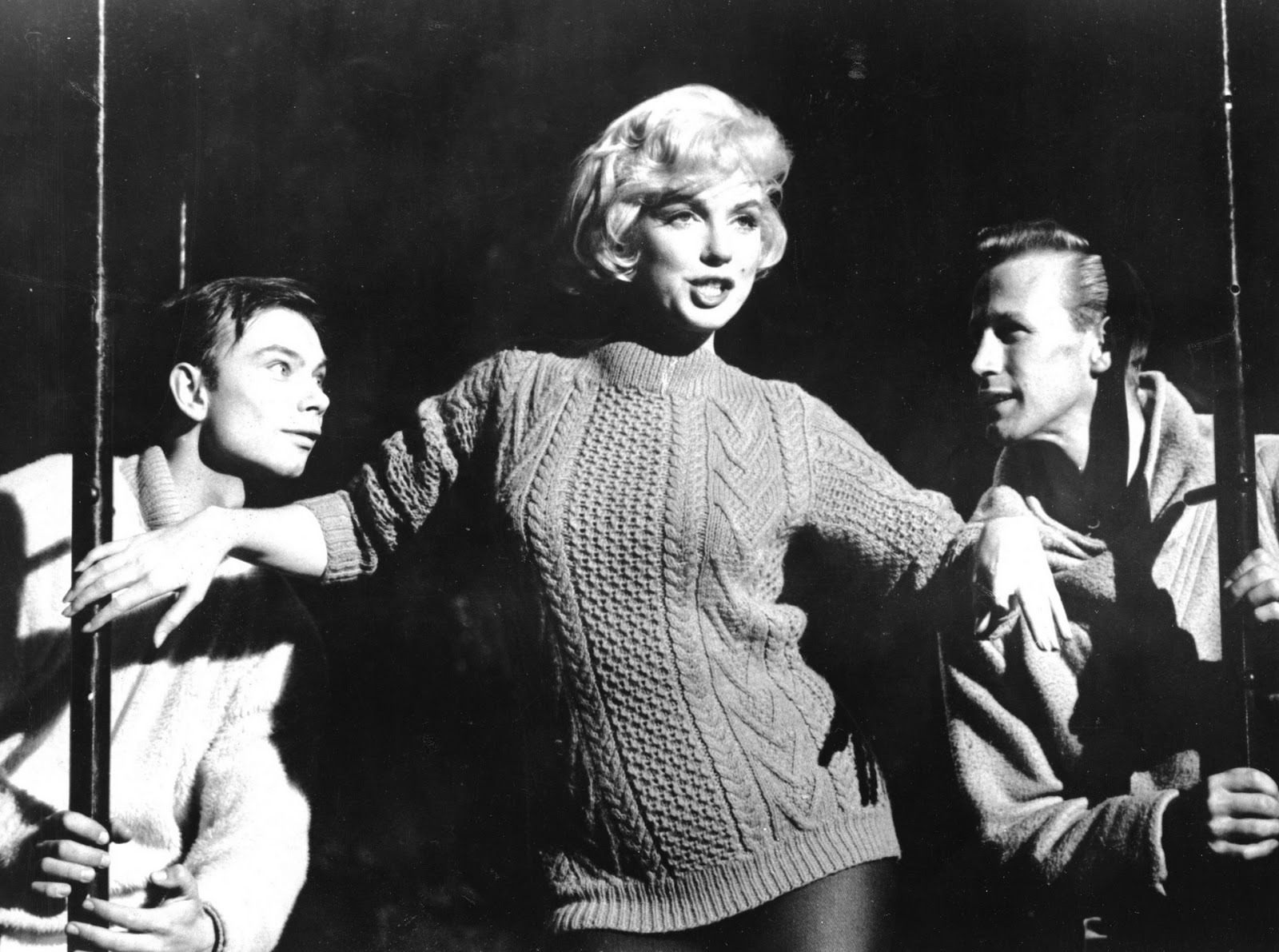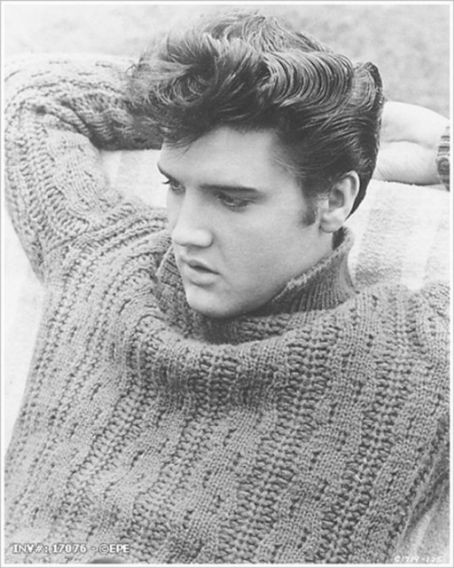 MODERN DAY
Many design houses, films and famous Fashionistas have turned to Vintage Knits for inspiration over the years, and here are some recent examples of this timeless look: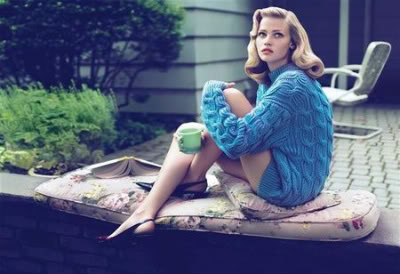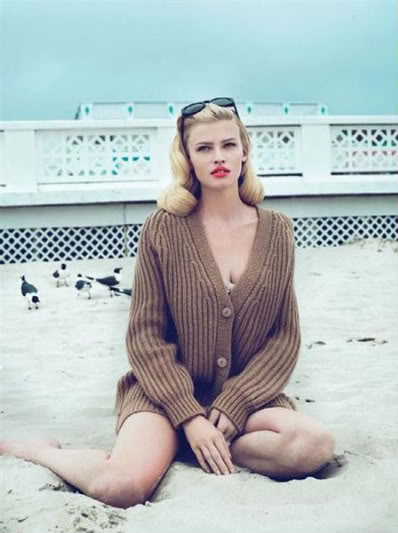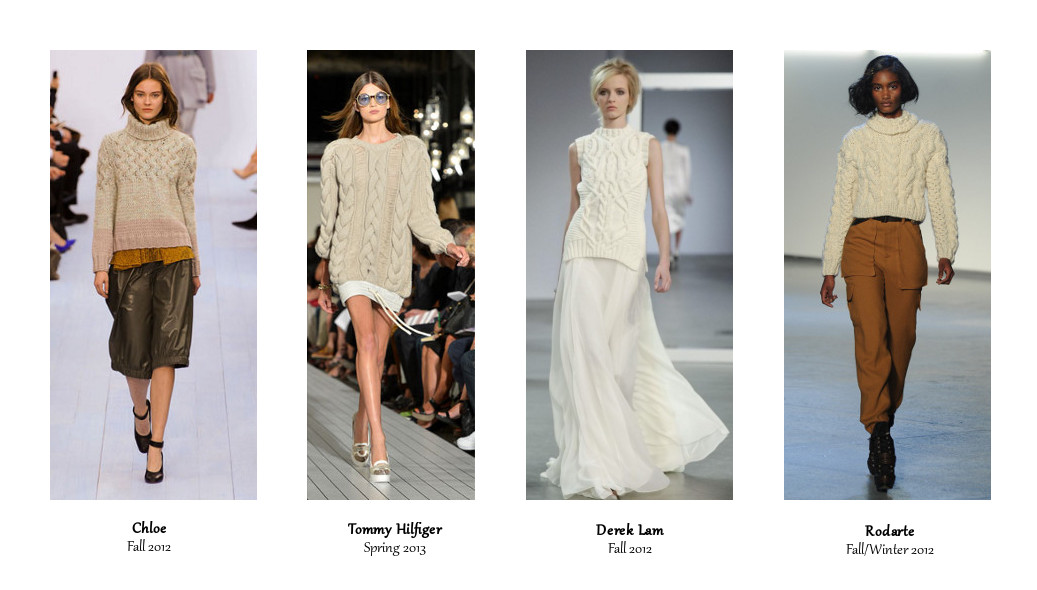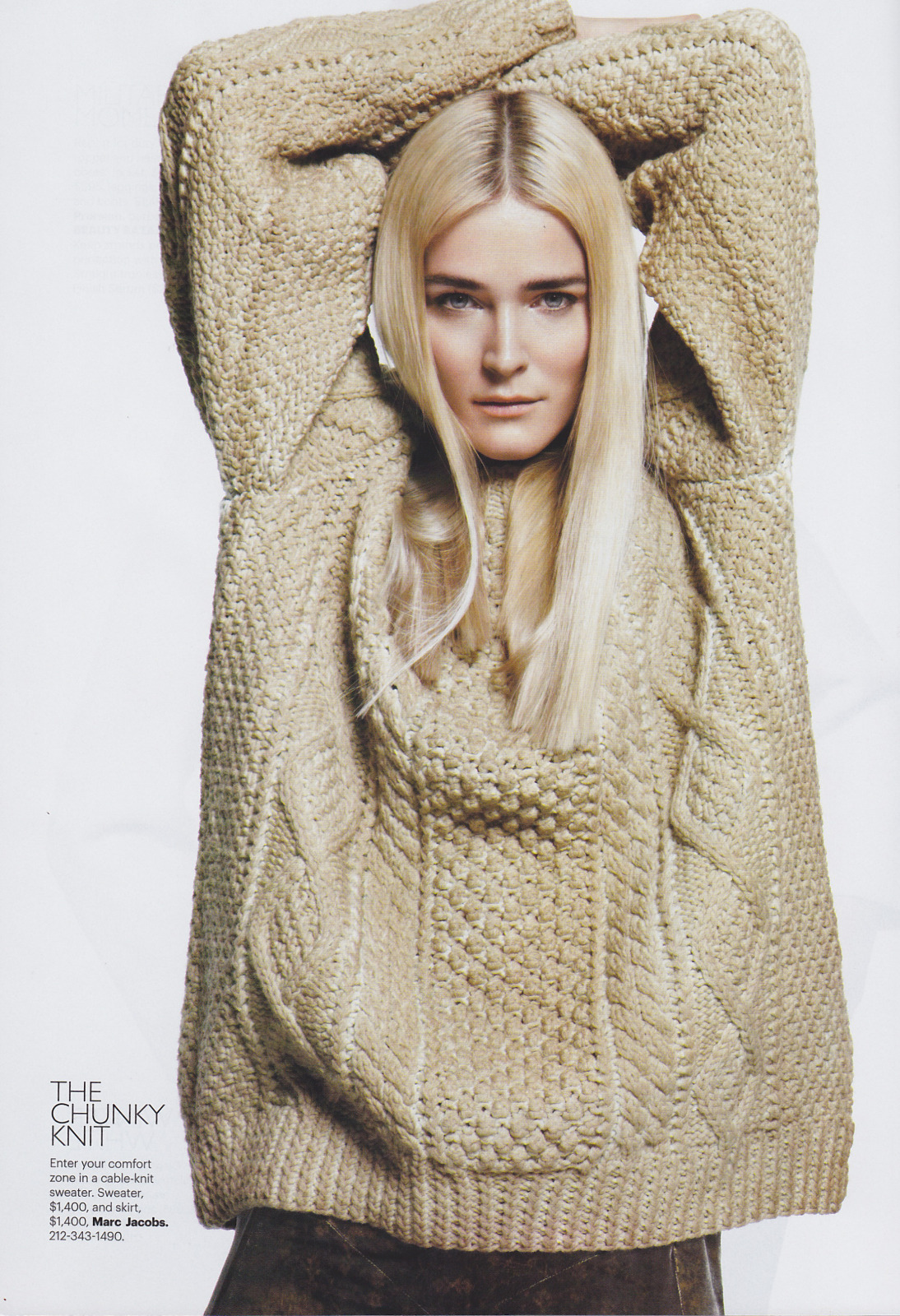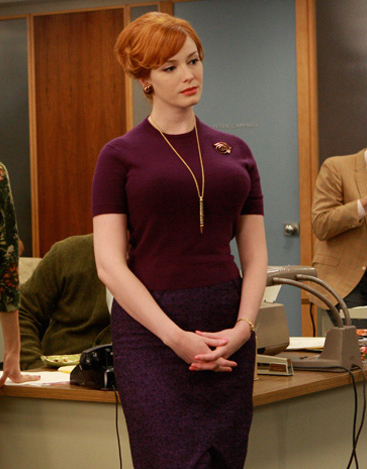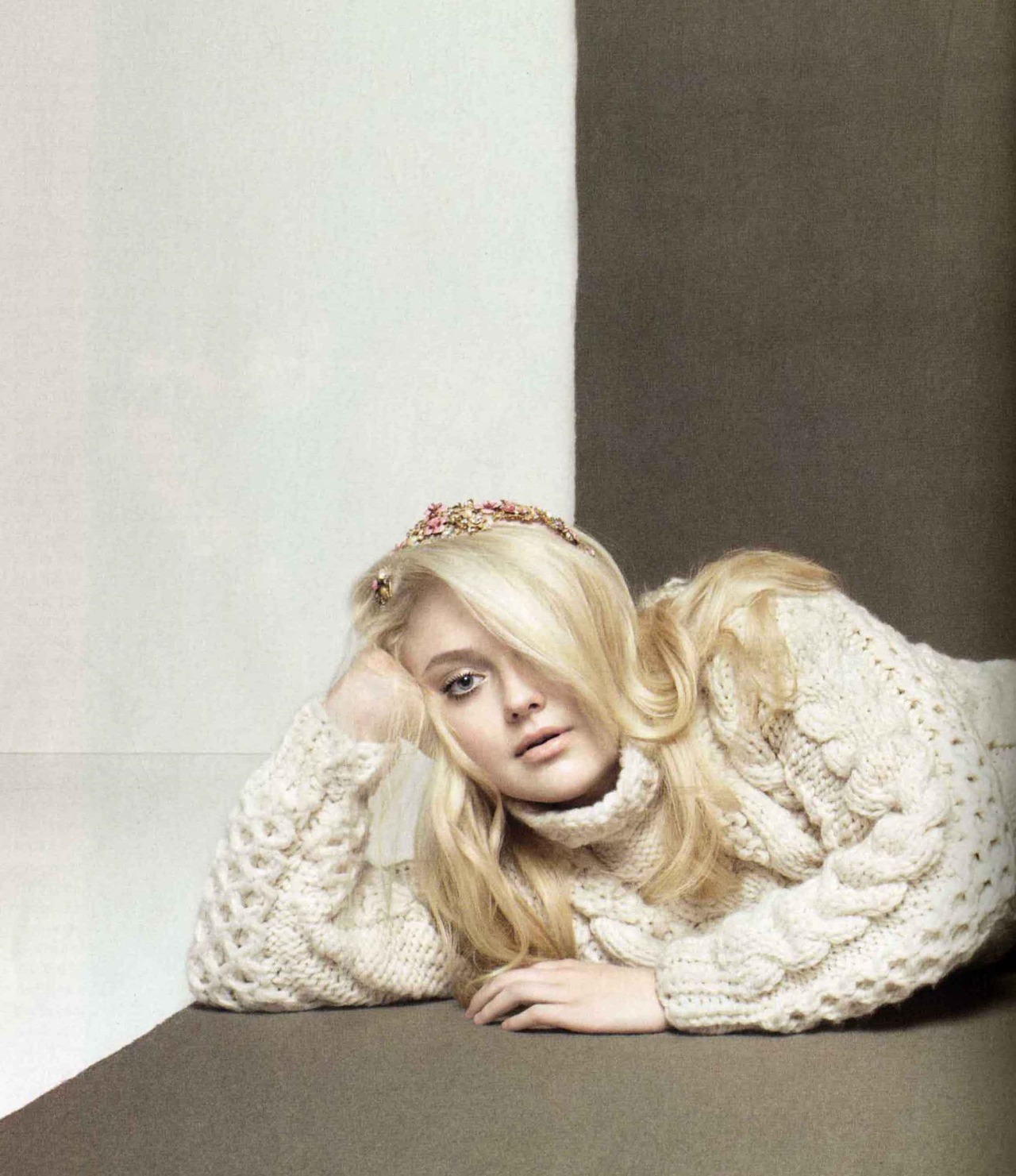 GET THE LOOK
My advice is to invest a good quality vintage piece, check out your local vintage shops/fairs, on eBay or etsy (but be sure to check measurements and item condition descriptions!) or even your mum's wardrobe….
www.malonesvintage.co.uk has a huge range of quality vintage knits available in stock and the shop will be launched at the start of November so please watch this space! You can also come and see us in person at the "The Beechwood Shopping Centre Christmas Market" in Cheltenham on November 30th 2013.