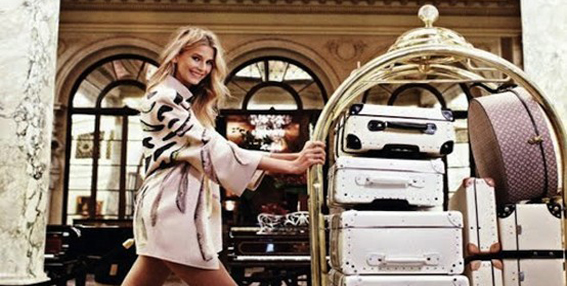 Summer is well and truly here. After a couple of weeks of the sun shining and the humidity rising, and no sign of it subsiding any time soon (fingers crossed), talk inevitably turns to the issue of grooming, tanning and packing a suitcase, so here's how I prepare to summer in style.
First for us ladies is the issue of hair removal. I recently bought the Braun Silk Epil 5 epilator for legs, face and body. Great for those that are 'new to epilation', it has a Comfort System with massage rollers that stimulate the skin, plus a cooling glove to soothe after epilation. My first attempt, I'm not going to lie, was painful. It nipped and stung and left me with quite a few ingrowing hairs and red spots. BUT, don't be put off, I scrubbed and exfoliated in the shower and soon the ingrowing hairs went away. It took a few attempts to get all the hairs, but after talking to my beautician friend (and a little investigation on the internet) this is apparently common during the first stages of epilation. I have to admit that now I have lovely smooth legs and the red spots have almost disappeared entirely.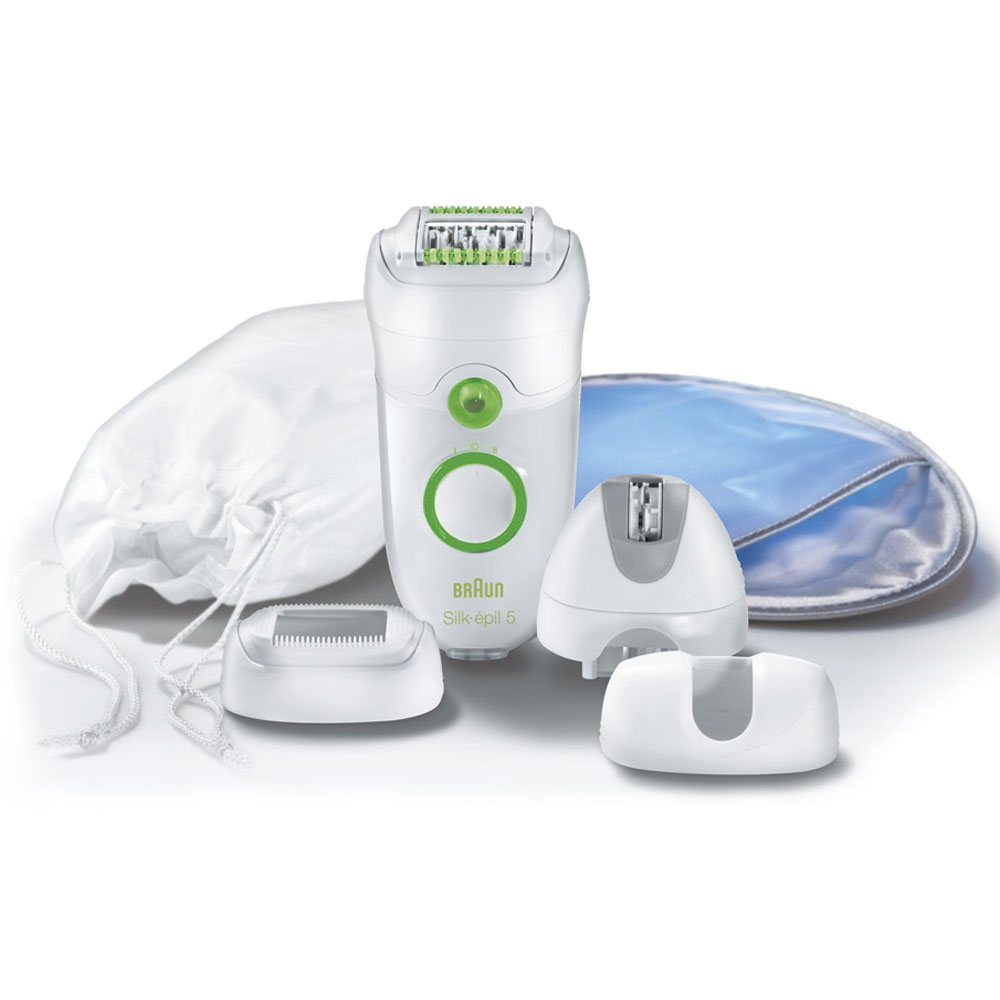 Next up is the issue of tanning. I am a suncream nut, going through probably 10 bottles of the stuff on a two week holiday. I slather it from the tops of my ears to the tips of my toes, and for good reason… I do not fancy all those UVA rays soaking into my skin causing premature lines and wrinkles! I love No.7 Anti-Ageing Sun Protection Spray SPF 30. It has the highest UVA protection of 5 stars, it's non greasy and smells great. Plus right now it's buy one get one free at Boots so is incredibly affordable. Post sunning sessions, a quality aftersun lotion is a must. A favourite of mine is After Sun Repair Anti-Wrinkle Cream, by Institut Esthederm, but at £38 it's a little pricey but leaves your skin feeling like one of those big, white, fluffy summer clouds.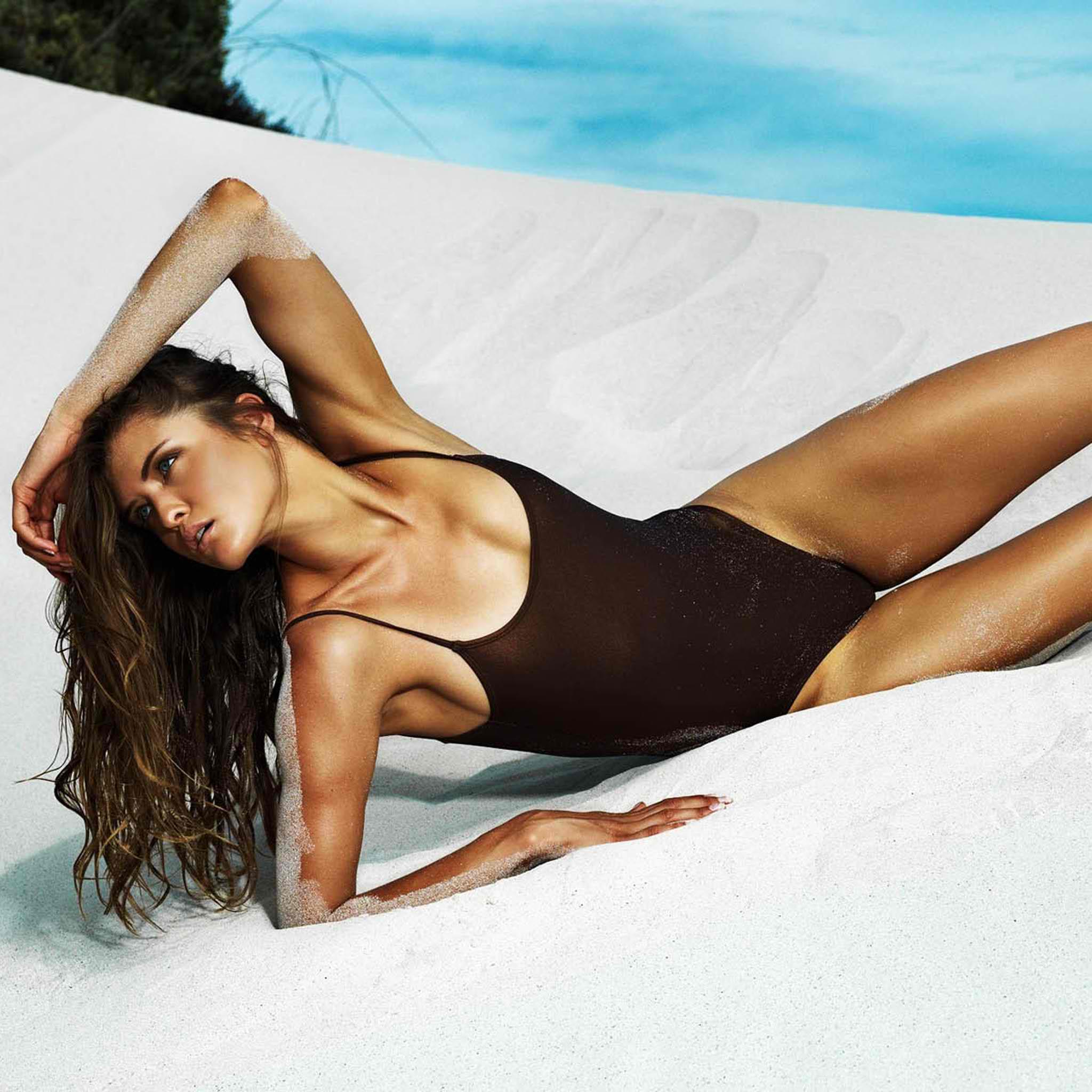 Finally is the issue of packing a suitcase. To begin, think about where you're going and for how long. I know it sounds obvious, but I for one am the worst offender for overpacking. Not only does it incur a hefty charge but also the embarrassment of having reams of fluorescent yellow tape binding my luggage, pointing out to the entire airport my inability to pack appropriately. Not cool. So before I travel I always make a list, I think about the activities that I'll be doing whilst away and I also remember that for the majority of the days I will be tanning myself in a bikini and so most definitely won't need an outfit change! Plan your holiday outfits the week before you leave, and try them on a few different occasions at various times of the day to make sure you're happy with them. Do this and I can assure you'll avoid the dreaded "I have nothing to wear' dilemma, thus preserving your precious cocktail drinking time!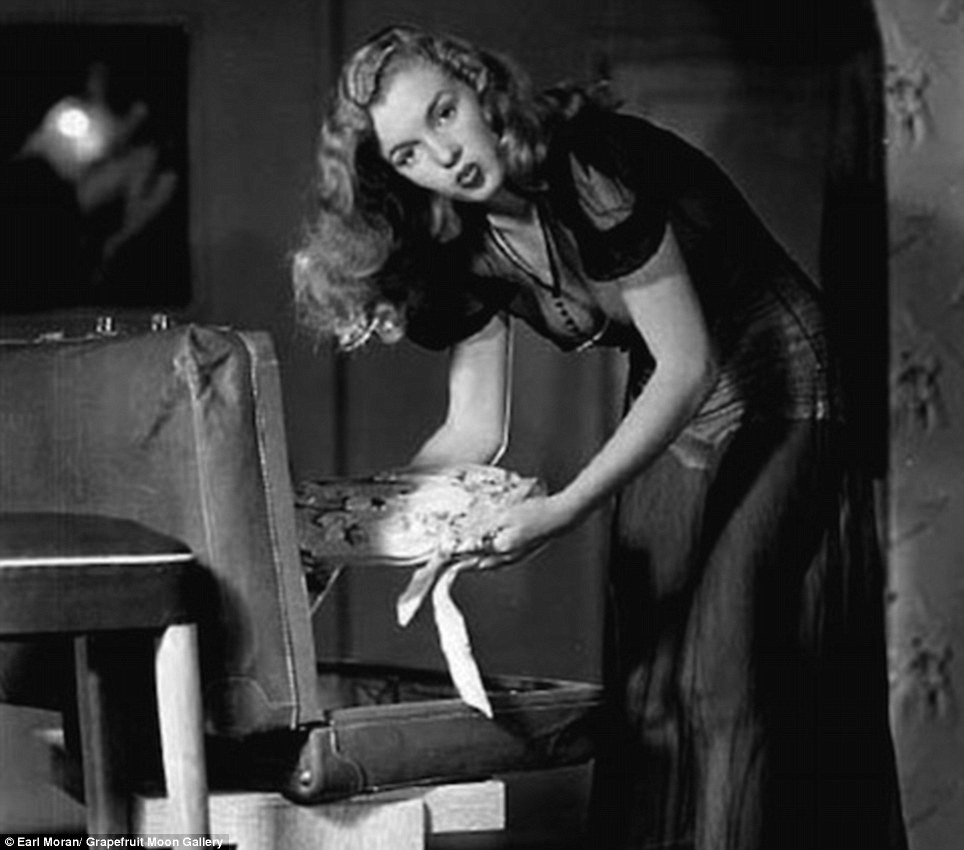 What are your holiday essentials? If you could only pack 3 things to take away, what would they be? Tell us in the comments box below!
Rachel E Tranter
As a stylist, fashion blogger, social media manager and PR exec, Rachel has worked for CFW for the past two years. Rachel is now blog editor for CFW whilst also maintaining her own blog; Perfectly Presentable. Follow her here on Twitter.