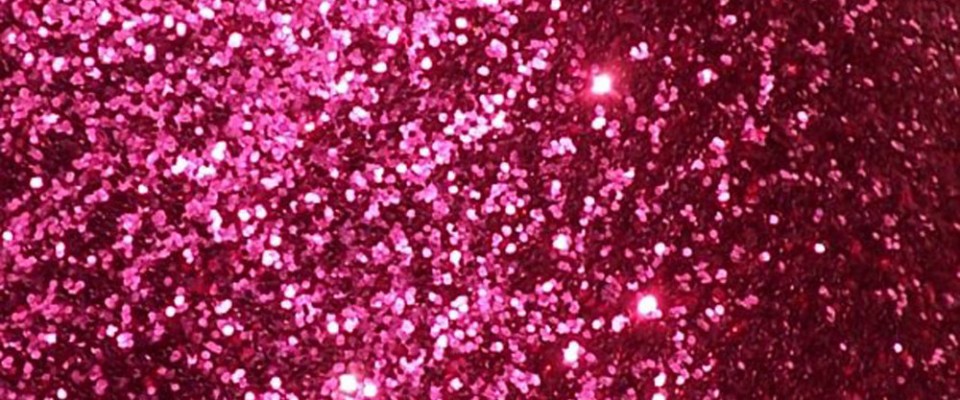 The party season is beginning and it's time to bring some sparkle into your life. The ideal way to brighten up this dark weather is by adding some sequins, glitter and metallic into your wardrobe. With Christmas parties and New Years celebrations there are plenty of excuses to party this Season and it is essential to have party dresses that will wow the world.
Adding a bit of shine to an outfit can make you feel like you're about to walk to down the red carpet and mingle with the stars. You can feel a million dollars and shine like a star.
Celebrities are known to bring glamour and glitz to major events by wearing sparkly dresses. Taylor Swift has worn dazzling dresses on numerous occasions and The Hills star Lauren Conrad also likes to use sequins and glitter to impress.
If you are ready to dress like a star this winter then there are plenty of outfits available. Two dresses that will make sure you stand out from the crowd are this dark blue, sequin, bodycon dress from ASOS and this high neck, zig-zag sequin dress from Topshop. Team either dress with plain heels, black or nude, and you will be sure to impress at this year's Christmas party.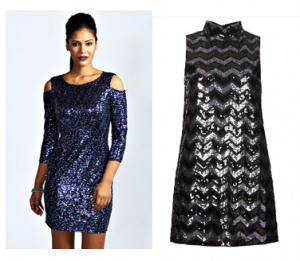 Do you feel like you really want to stand out and brighten up everyone's mood? Then this stunning maxi dress from River Island will ensure that you are the life and soul of the party – everyone's eyes will be on you the entire night, so make sure you have got the dance moves to keep everyone entertained! It is covered in silver sequins and has a geometric pattern, making it beautiful and unique. Plus, its full length and long sleeves will ensure you don't get chilly on these winter nights.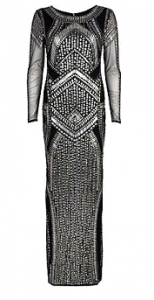 If you don't feel quite brave enough to go full out with a head-to-toe sparkly outfit then maybe just focus on accessories. They can make or break an outfit so its important to get accessorizes right. Shoes with a bit of glitz are very popular at the moments and are perfect for brightening up an old outfit that needs a bit of life brought back into it. However, try to avoid sparkly shoes if you are going for a dress covered in sequins – too much of a good thing can take away the glamour from an outfit.
A clutch bag can also add a whole lot of shine to a dull outfit and a dazzling necklace can jazz up any item of clothing. Oliver Weber has a great collection of pendants that will be sure to glam up your outfit.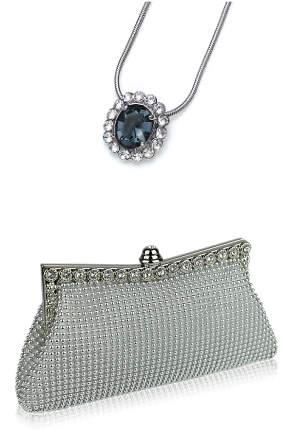 Earrings are a subtle way to add life and sparkle to your look this winter. If you are blonde then silver earring would probably be the most flattering way to add some shine to your accessories but if you have darker hair then both silver and gold are certain to look wonderful.
Tis' the season to be jolly, so reflect your mood, or brighten up your holidays, with adding some serious sparkle to you outfit.
Amberlie Hyde