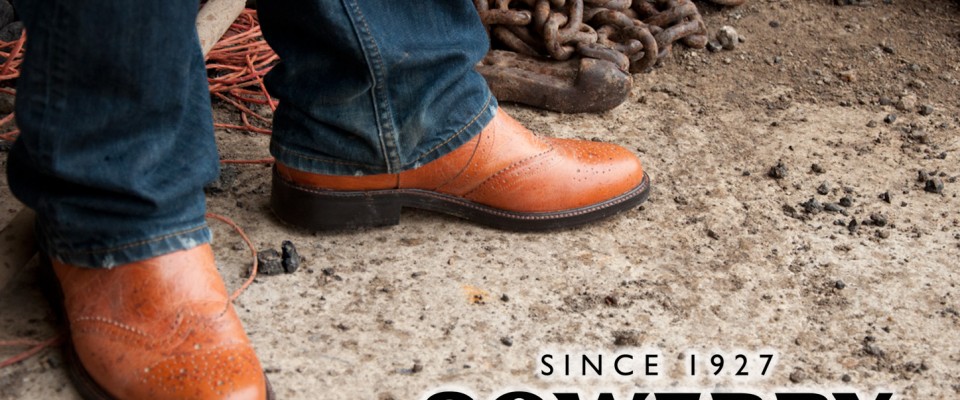 Here at Cheltenham Fashion Week we're all about diversity and know that men enjoy being fashionable too!
With that in mind we'd like to introduce you to Sowerby Footwear, a British brand based in the Cotswolds. Not only do they make great boots for men they also have a fascinating history.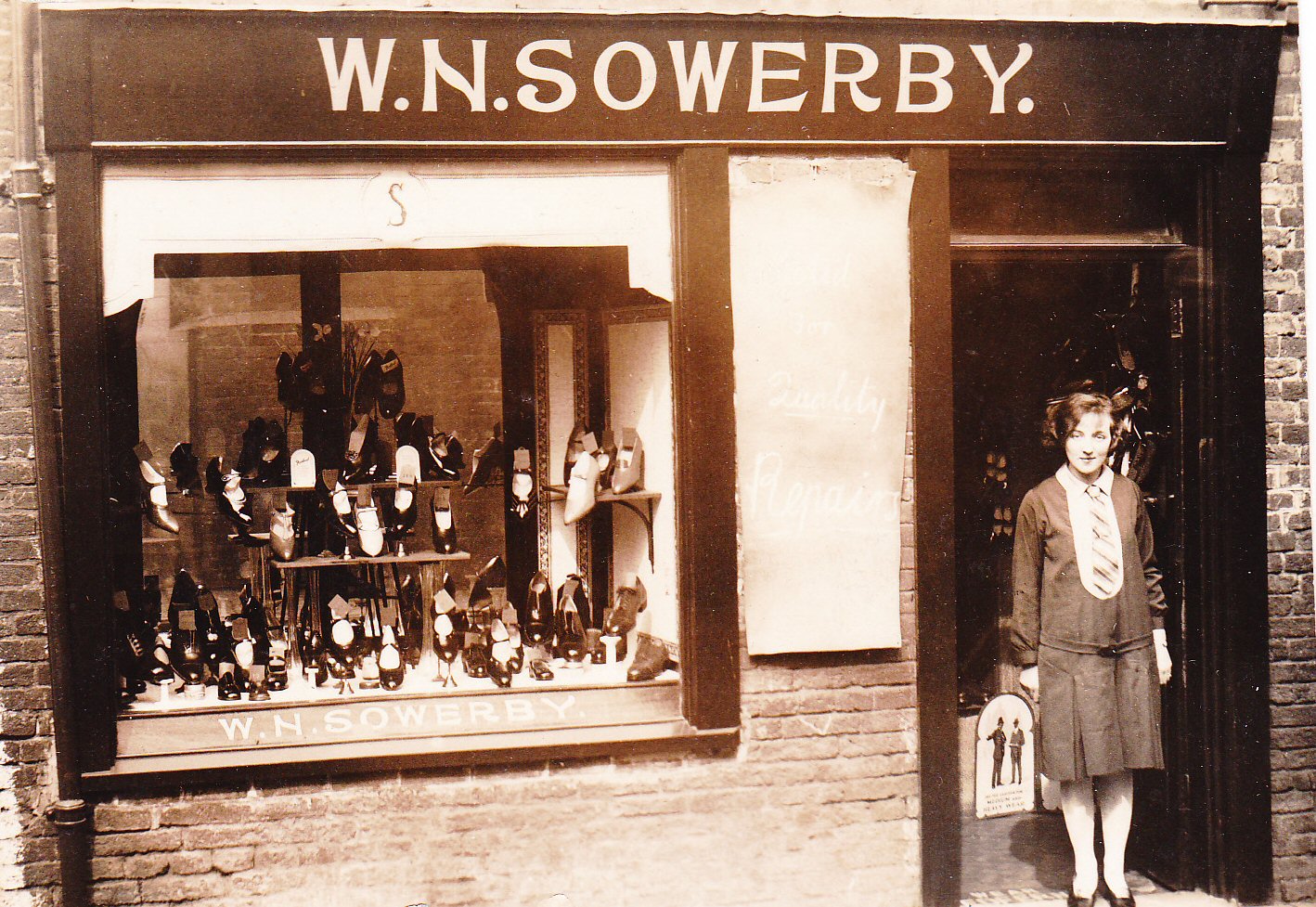 It all began in 1927, when brothers Arthur and William Sowerby opened a chain of footwear repair shops in the Midlands. Their Dealer boots were first worn by hard-working landowners as a practical solution for both town and county living and now don the feet of town and country gentleman.
Although the Sowerby family started making these wonderful boots in the 1920's they were around a few more years than that. In 1914 the family repaired boots for soldiers who were fighting in World War 1.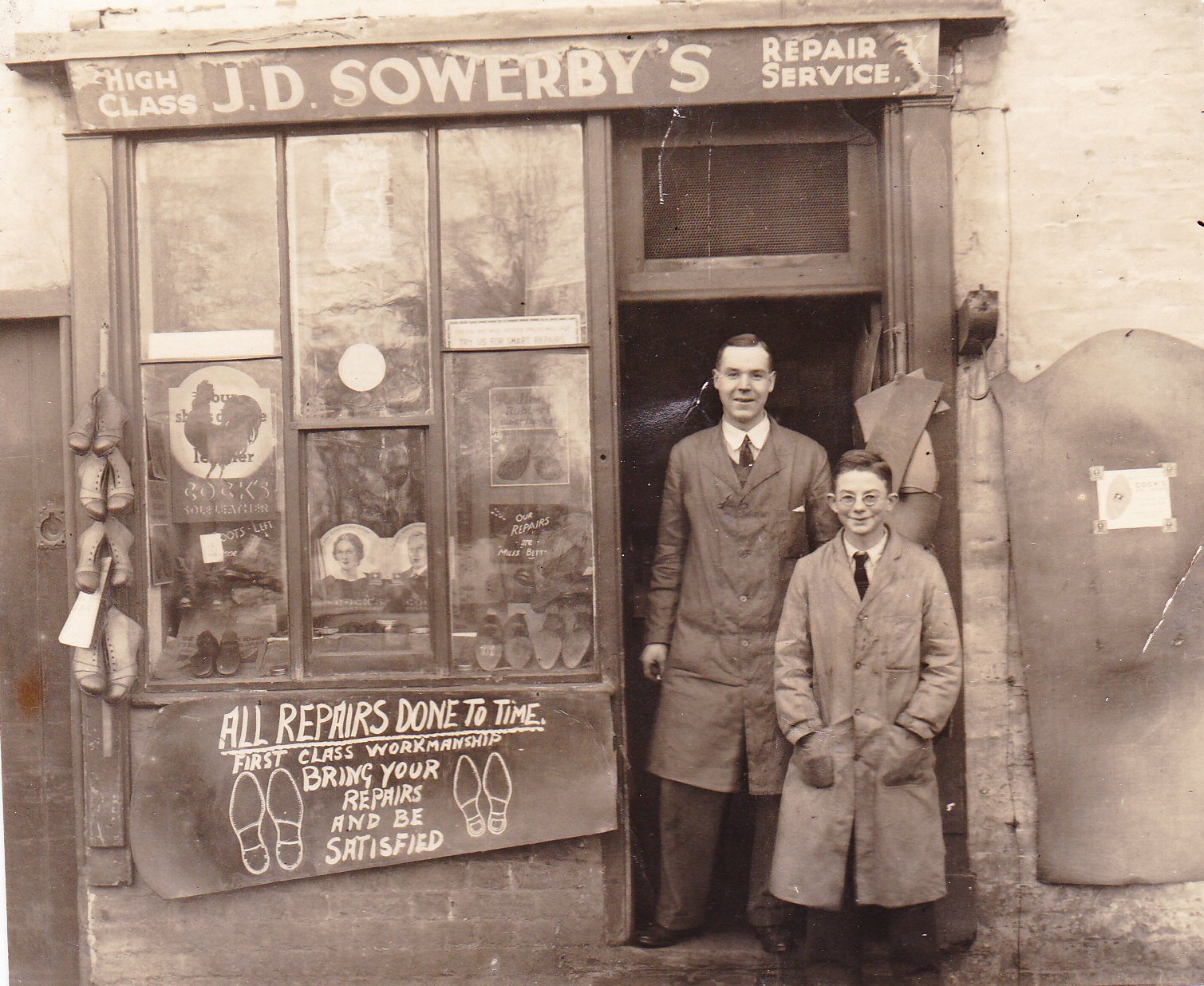 So, after 100 years, it's now down to the third generation of Sowerby's, Jo and her brother Jack, to run the business.
A lot has happened in the last 12 months. Perhaps most excitedly, the company has recently partnered with Rugby World Cup legend, MasterChef winner and MBE Phil Vickery to help promote its range.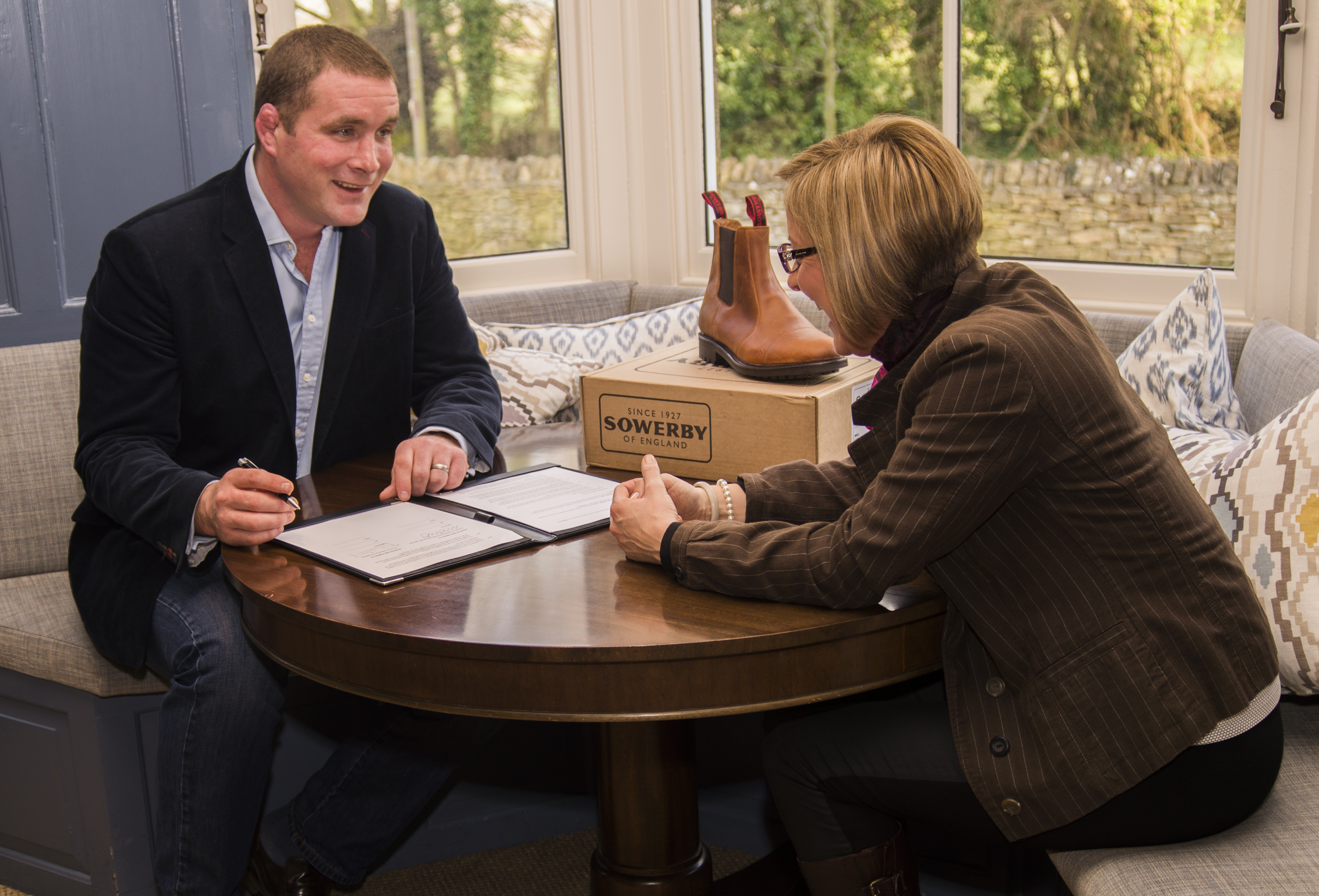 Phil Vickery MBE and Jo Sowerby
The current range of boots includes:
The Aldershot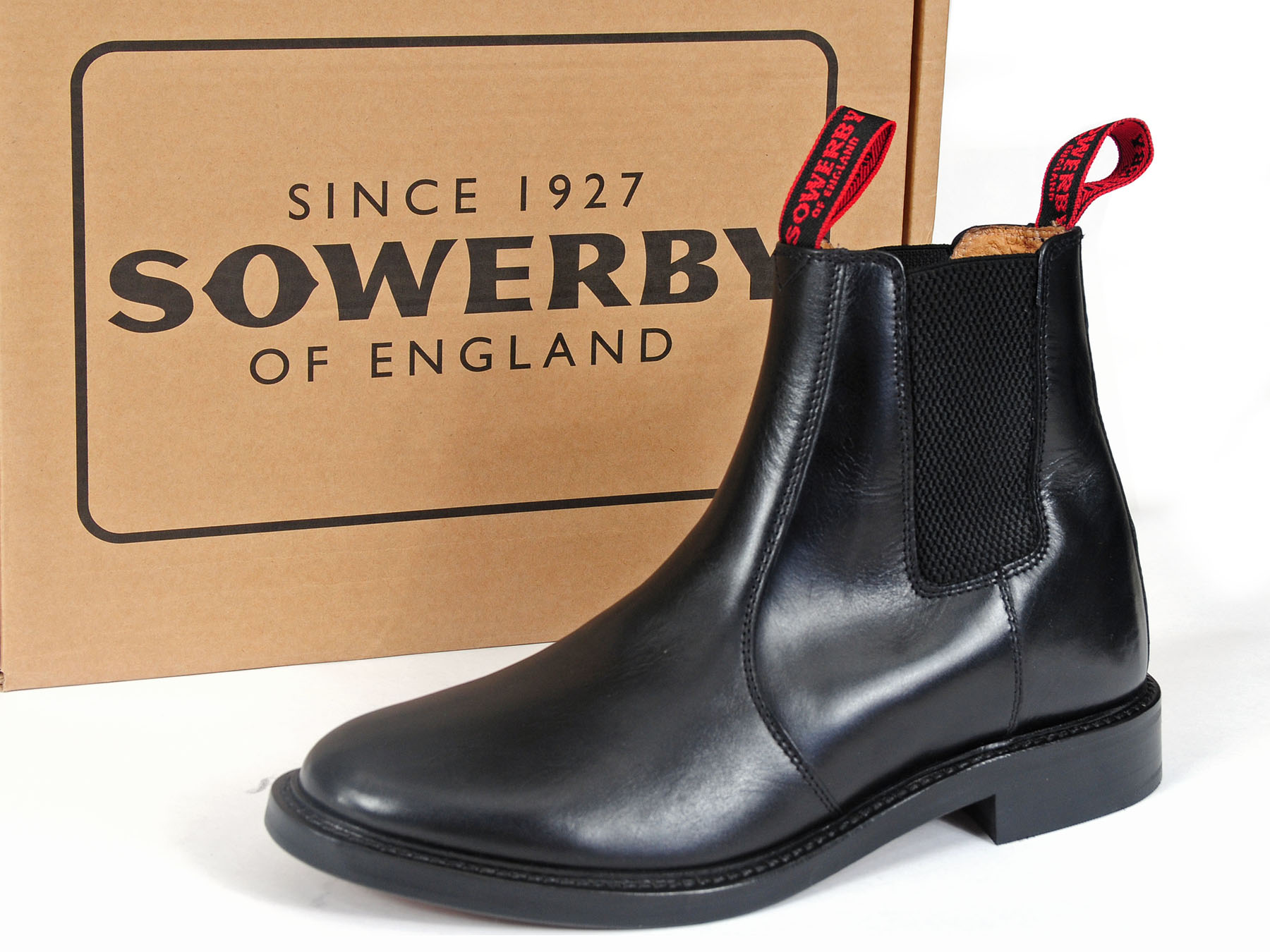 The Cheltenham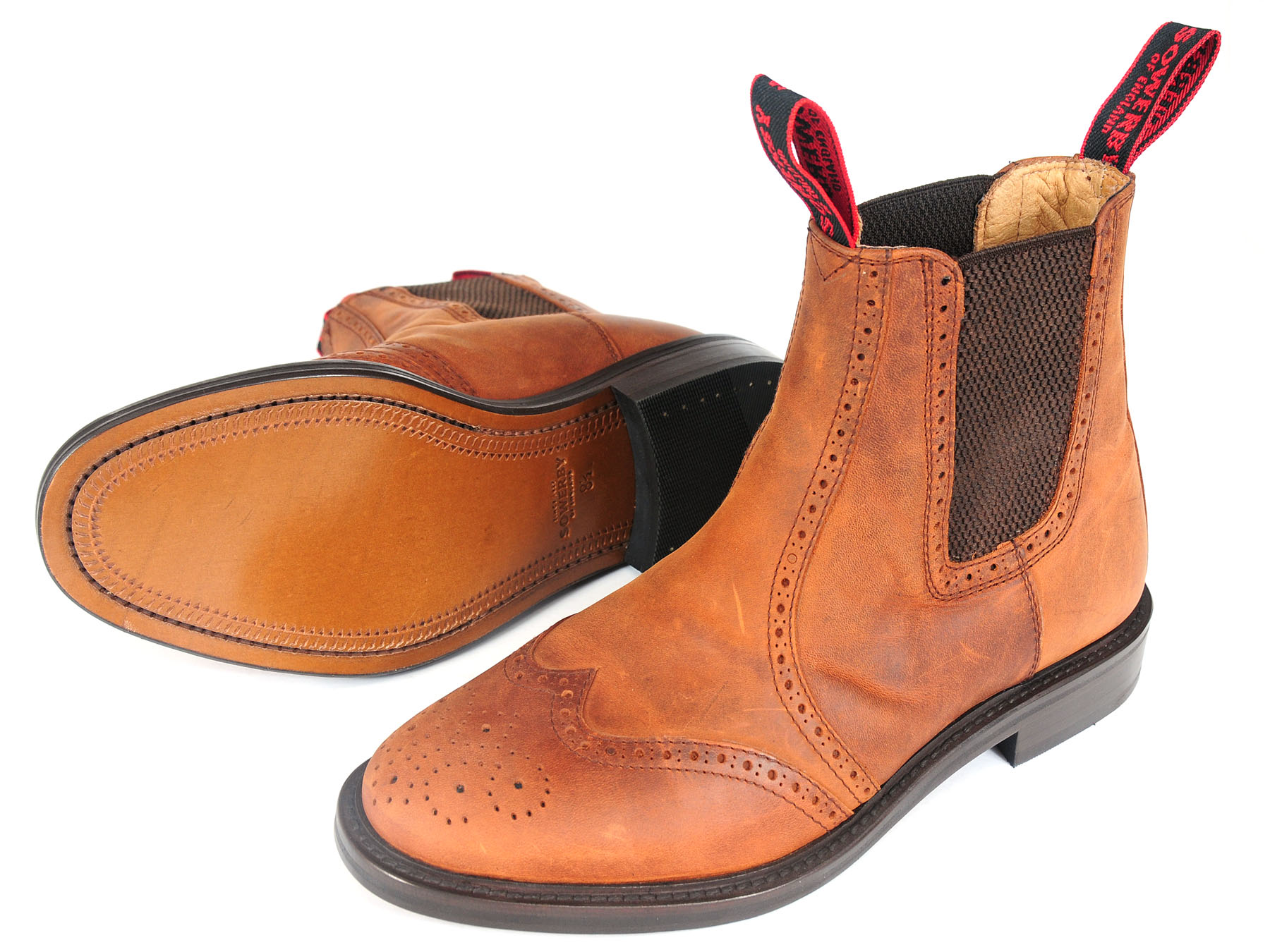 The Worcester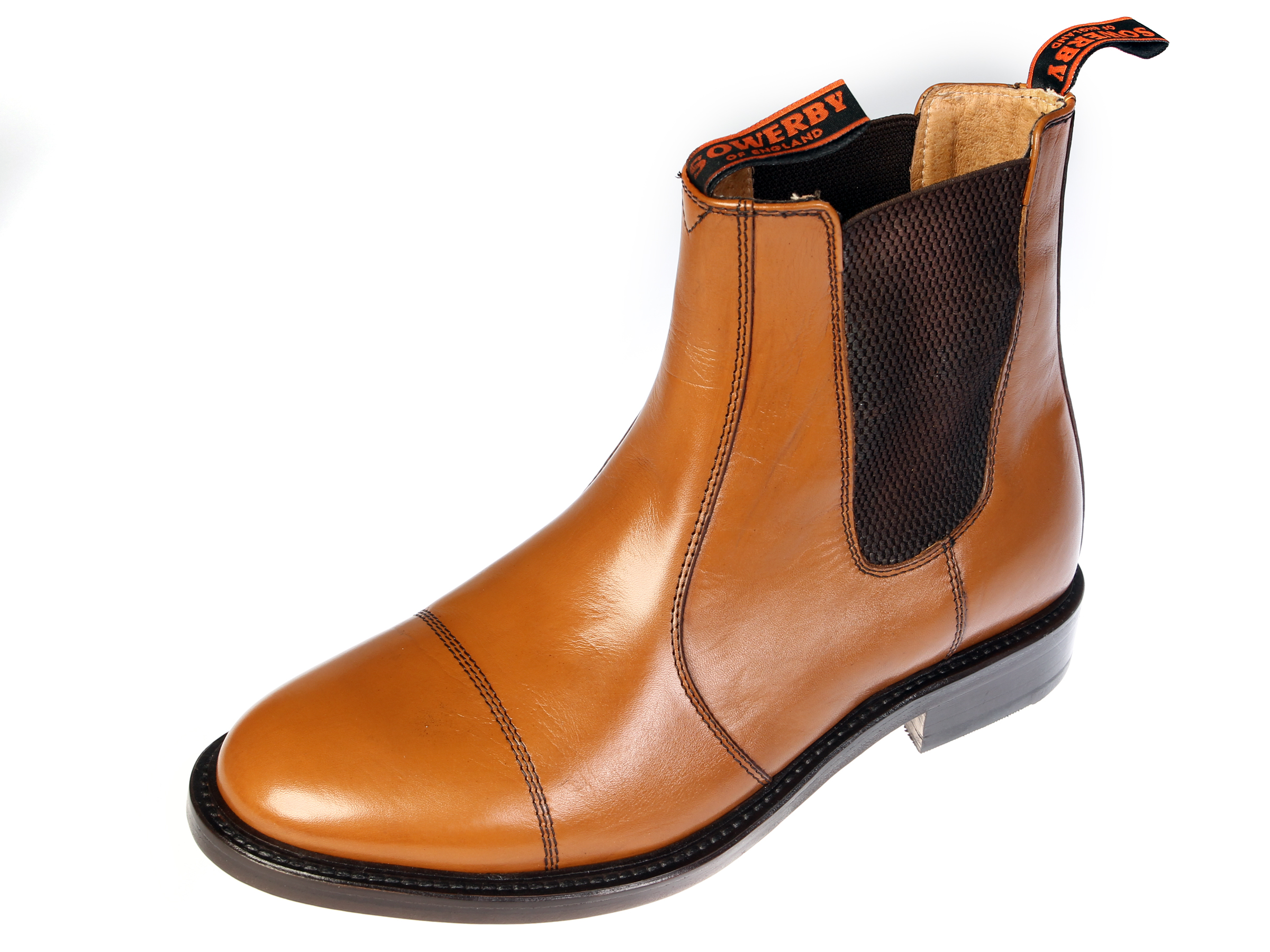 The Appleby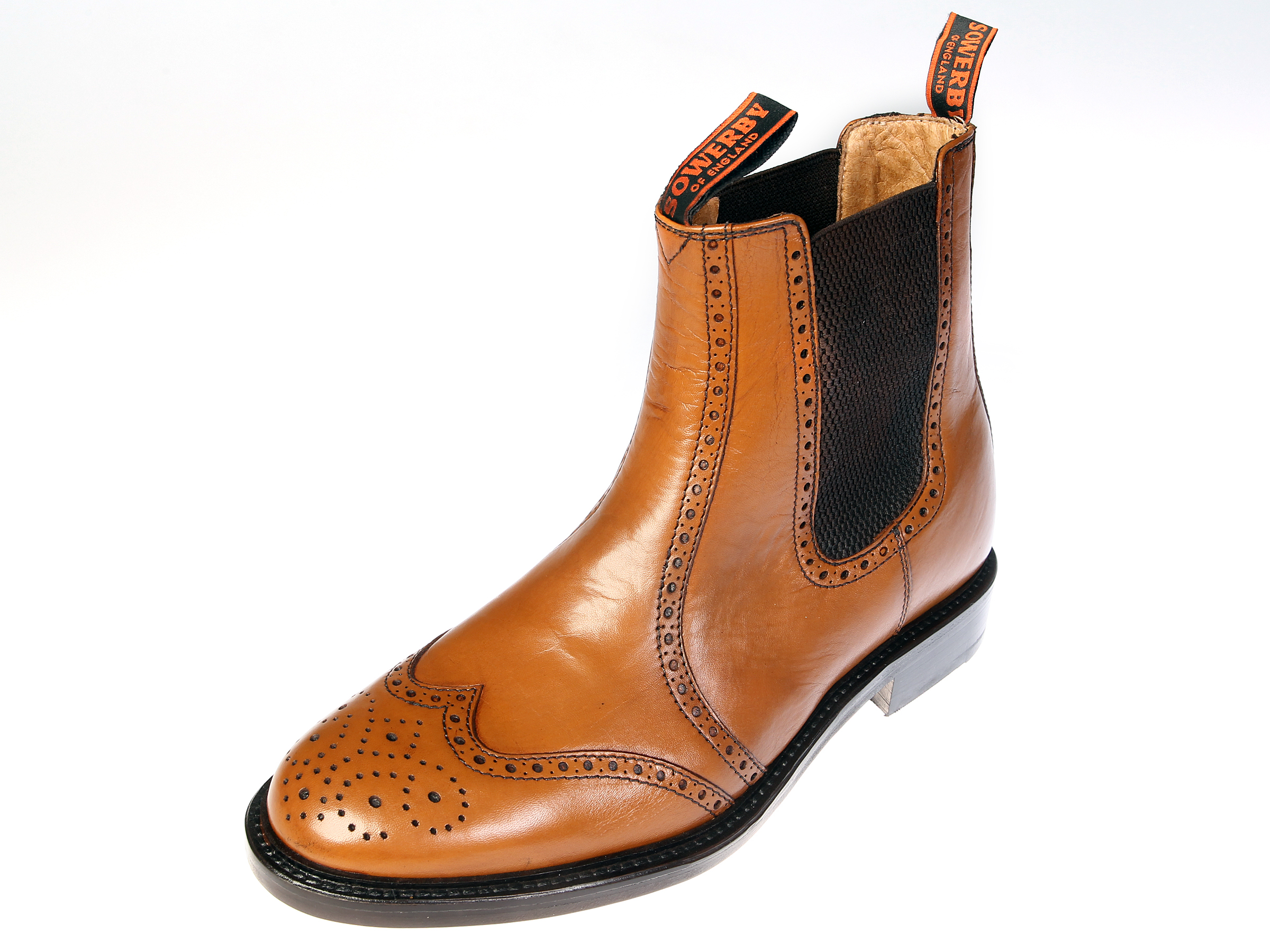 The Stanton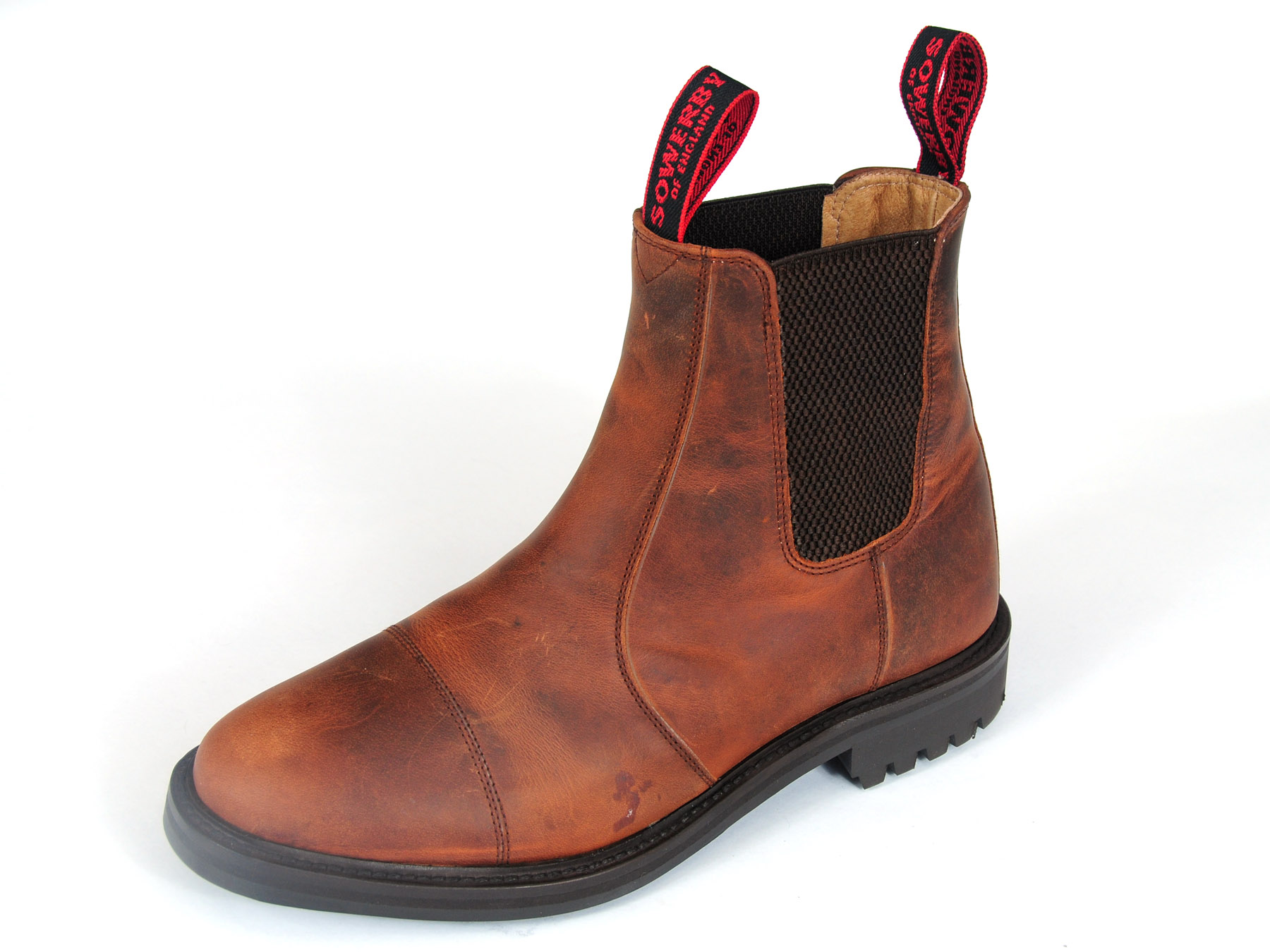 Whilst we can't give too much away yet there will be two new styles in shops for A/W 2014 – The Winchcombe and The Camden. Keep checking here for when we reveal these new arrivals.
In the meantime, for more information including details of UK stockists, visit www.sowerbyfootwear.com
They are also features in our little black book (link https://cheltenhamfashionweek.com/black_book/sowerby-footwear)