Sabrina Shah Hakim – Life as a third year University student
← Back to Blog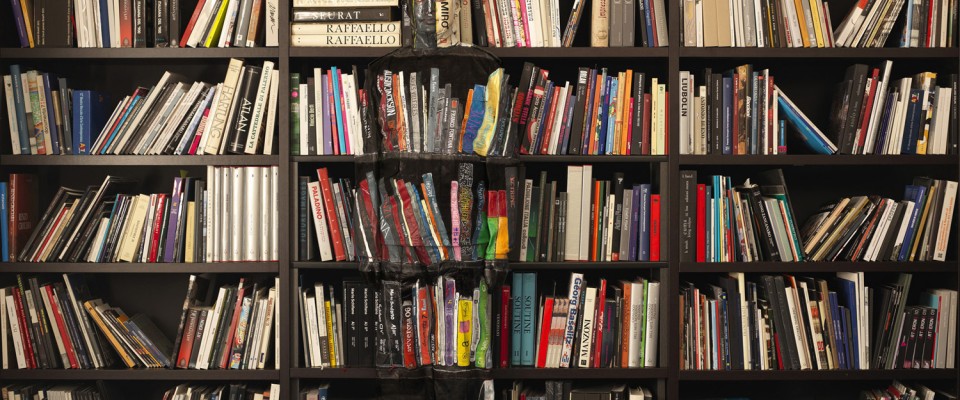 So what a month it has been! This month was the start of my 3rd and FINAL year of my BA degree and boy do I already feel the pressure! Hi, I'm Sabrina Shah Hakim a 3rd year, textiles design student at Chelsea College of the Arts London and this is my first post for CFW blog – well not including my blog on my experience backstage at Holly Fulton's show at SS14 LFW.
Like I said before this month was the first month back at university after a long and tiring summer holiday! If I could sum up my summer holidays in 3 words it would be –hardworking, fun and life-experiencing (YES! Placing a hyphen in between words does make it count for one word!)
If anyone says being an art student is the 'easy' way, pfft! Boy you are mistaken – we have the task of constantly having to create something new, something interesting if we stop create we cut ourselves from our social identity which is what makes us hole. YES! This is true.
For the first term for our 3rd year we have got a whole dissertation to write with a final draft due for the beginning after the Christmas holidays as a whole project to do – a pre collection to our final degree show project if you will. For my dissertation I am writing about the exploitation of women by the music industry because of the provocative use of women's body during the second wave feminist moment. YES A MOUTH FULL! And for my 'pre-collection' project I am basing my work on crop circles and geometric and organic views of nature within the urban jungle as well as constructing my drawing linier.
This month alone has been filled with WORK, WORK and MORE WORK! This includes MA application, Italian lessons, Course rep and Student Ambassador duties whilst trying to have a fairly good social life and yes staying (fairly) healthy. Maybe it is because I am a bit of a workaholic or my that my down time consist of having night in dates nights with my boyfriend – going out and PARTYING all night is definitely not on my itinerary anymore. BUT YES I do still go out I promise I'm not boring! Just not three times a week, every weekend – a far cry from my party days pre-boyfriend earlier this year!
WORD OF ADVICE: do as much partying during for 1st year and still as a far amount in your 2nd year because in 3rd year everything counts now – so get partying out your system. I sure did!
I would like to tell you that my life consists of cool east London parties and a killer social life and that is it! but reality is my nights out are still great fun just not every weekend, when working 6 days a week is the only way I can keep a float in my last year of university. I am so NOT tiring to put you off reading my future post. A warning that some months will be better than others!
Some photos from October 2013:
Malaysia Day at Trafalgar Square: My boyfriend Sebastian and our dear friend Chris. Btw, just to make our presence at Malaysia day clear – I am from Malaysia!
Night out with my girlies in Camden.
Spent a weekend outside of London – something I advice people to do fairly regular. I am very much a city person but something outside of London allowed some down time that London cannot offer! In Norwich visiting Sebastian's family
Date night with my flat mate and best friend, Nina. YES! We have to schedule in date night! We try to do this once a week! Dinner at Meat Mission just of Old street – one of the best places for burger! It helps that the deco is wicked, the music is rock and roll and the bourbon is pretty darn fantastic.
I hope my first post on CFW's blog will be the first of many! I would have added more photos but im sure you guys would want t see everything that I did this October! My October ends with watching my favourite band from California play a gig at Scala on the 30th of October – YEEEEEAYYYYY!!! and if your wondering I am giving Halloween a past this year unfortunately. With family getting in the way of my thesis-writing week I no choice but to use ALL my free time to write my dissertation draft for our deadline on the 4th of November! 🙁 YES FEEL MY PAIN!
BUT I hope everyone reading this has had a lovely October! I sure have had a stressful and exciting one – I would not wanna have it any other way!
Until next month xxx