Hello! And welcome to my "Vintage Guru" blog especially composed for Cheltenham Fashion Week!
I thought I might use this first blog entry as an introduction to who I am, what I do and where my passions lie! My name is Missy Malone and I am a vintage enthusiast first and foremost, but I certainly have a few strings to my bow…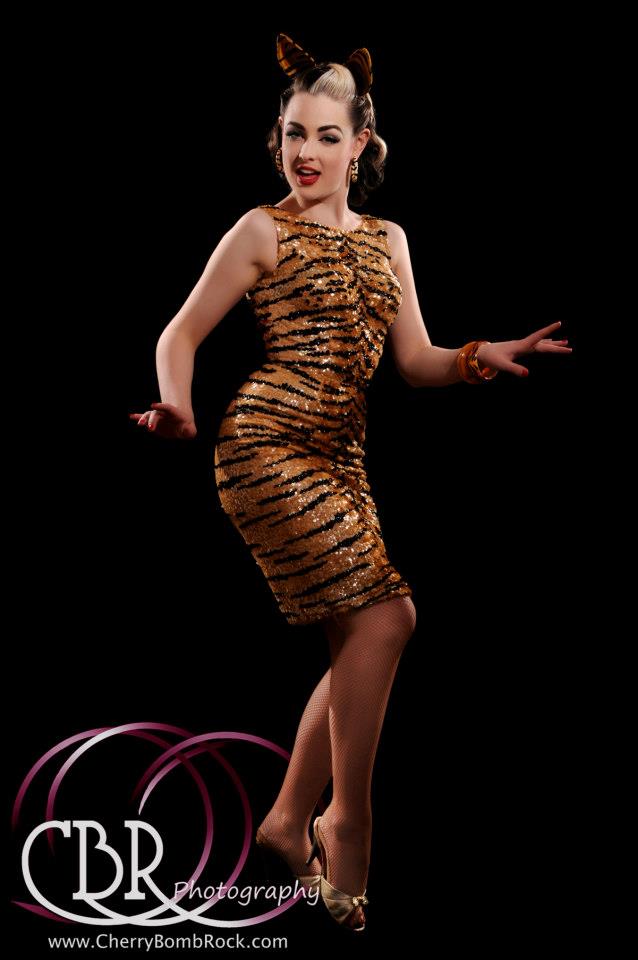 My passion for vintage started from a very young age, obsessing over old family photographs especially what the subjects were wearing, forever asking "what happened to that dress/coat/shoes?". Getting to stay up and watch "Heartbeat" and requesting the soundtrack on CD for Christmas aged 10. I was fascinated by the past and how people dressed; they seemed to take much more care than the fashion around me at the time in the 1990's.
As I grew up into a teenager my interest strengthened and became more refined. I found myself drawn specifically to the 1950's fashion, films and music and to this day it is still my most adored period of fashion.
I graduated from "Edinburgh College of Art" with an Hons Degree in "Costume Design" in 2007. During my 4 years at university I honed my knowledge of period costumes and studied fashion throughout the ages. I was also trained in pattern cutting and dress making (all from Vintage Patterns of course!).  My understanding of vintage clothing went from strength to strength.
In my final year and for my degree collection I had to design for 3 productions. I chose "Alice in Wonderland", "Cat on a Hot Tin Roof" and "The Seven Ravens – By The Brothers Grimm".
I designed my "Alice in Wonderland" for film, set in the 1950's with "Wonderland" cast a dingy Burlesque club, full of unlikely characters…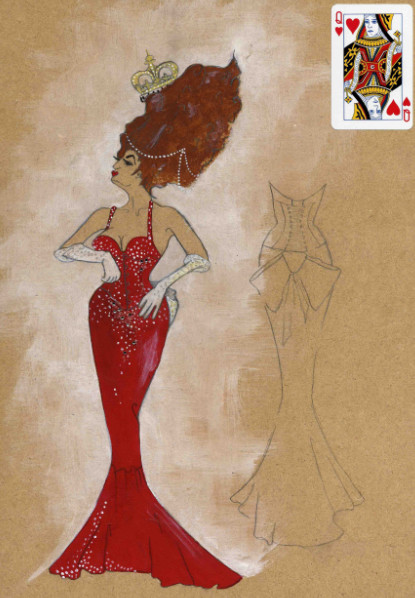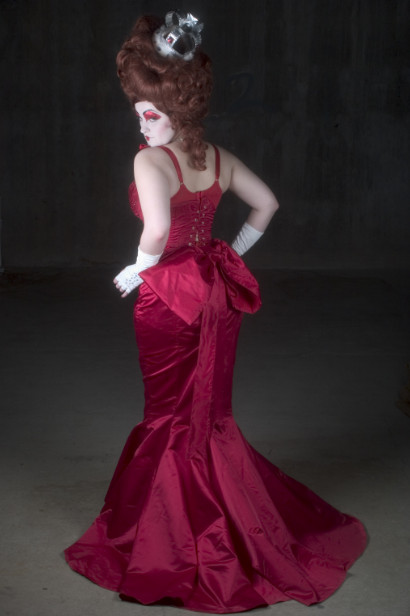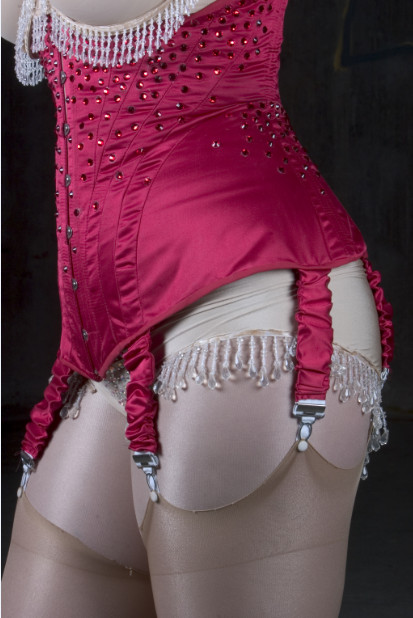 Cat on a Hot Tin Roof, designed for stage, was a historically accurate period production set in the 1940's.
The Seven Ravens was a physical theatre piece, set in a fantasy world and exploring my interest in performance and circus.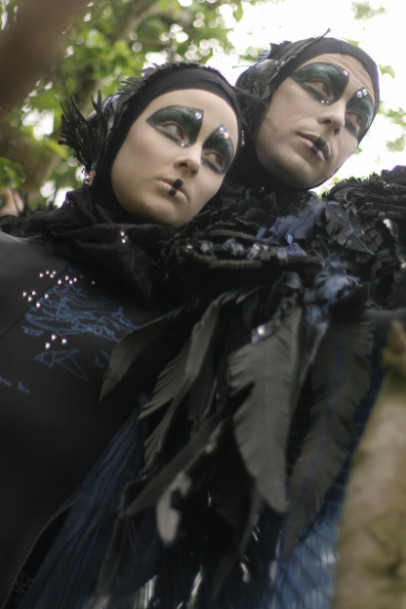 After I graduated my life took an unplanned turn, the Burlesque performances that I had been involved in on weekends and after Uni soon became my full time job! For the last 6 years I have travelled the world and performed for prestigious brands around the globe as a professional Burlesque Performer. I also produce my own UK wide touring theatre show "The Missy Malone and Friends Burlesque Revue" .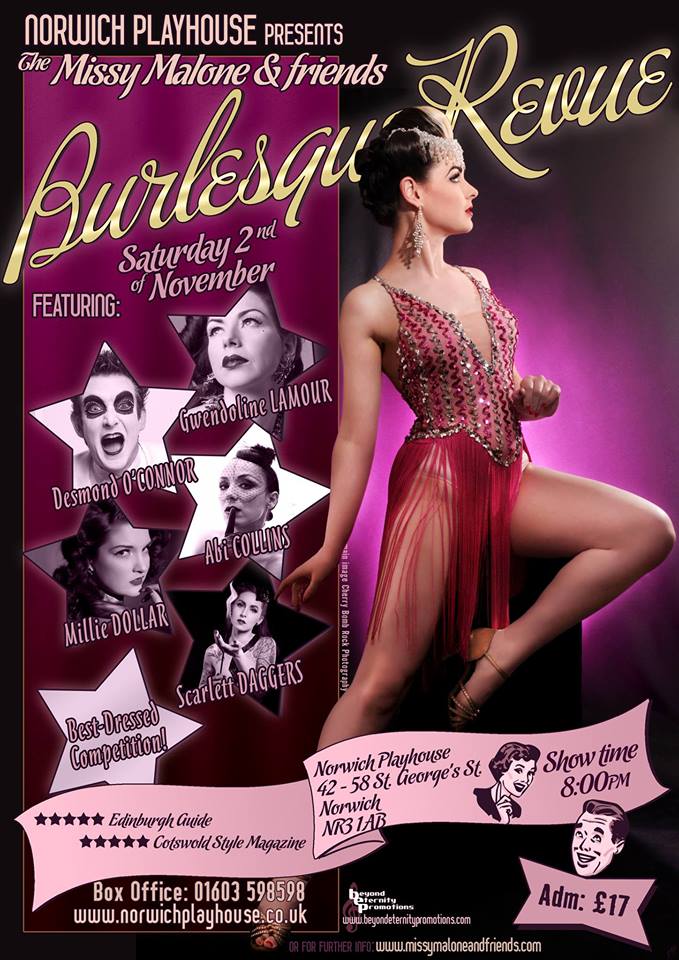 Working in the Burlesque industry has allowed me to indulge my passion for vintage on a day to day basis and being able to create my own costumes sure comes in handy…
I moved to Cheltenham in 2008 and In the last year or so my thoughts turned to the future. I felt the need to turn my passion into a career that I could maintain after I am finished with my career on stage.
"Malone's Vintage"- www.malonesvintage.co.uk – is my new business venture and due to be launched in a matter of weeks! It will be a one stop shop for handpicked quality Vintage Clothing and home wear specialising in the Mid-century Modern Period  (1940's-1960's). I have been sourcing and collecting items to sell for the last two years and can't wait to unleash these carefully sourced vintage gems on the world.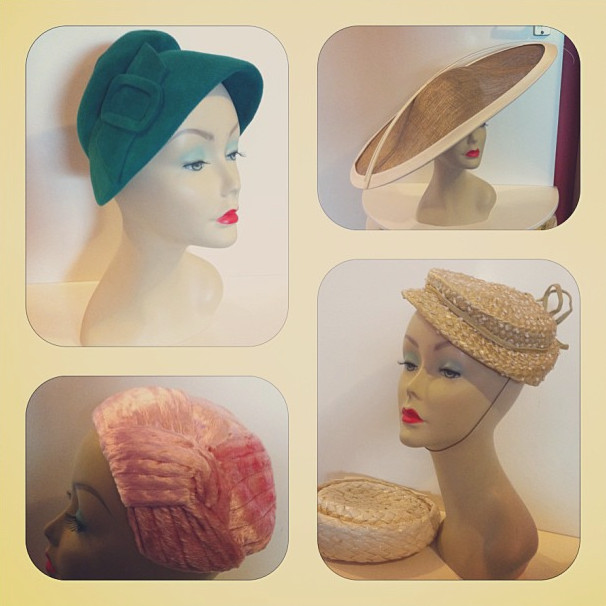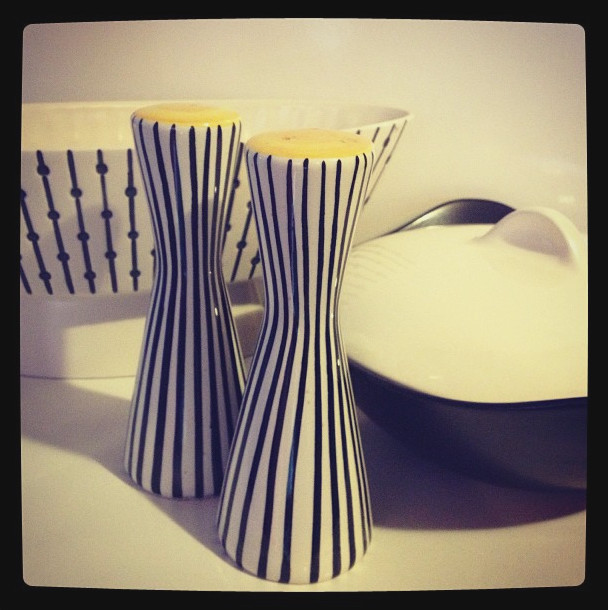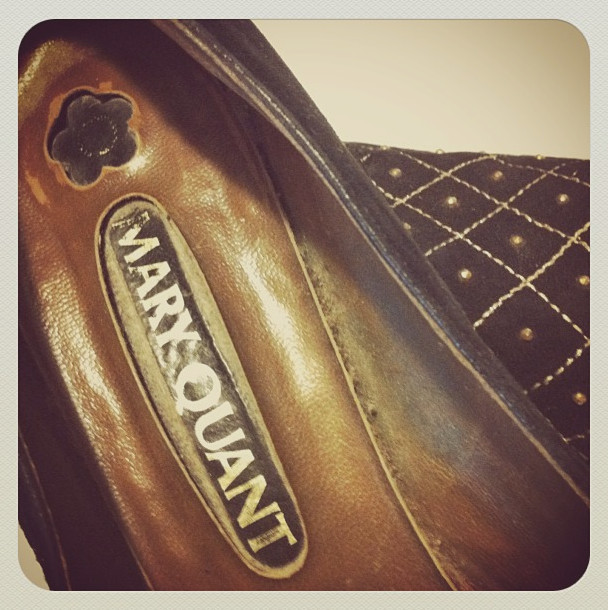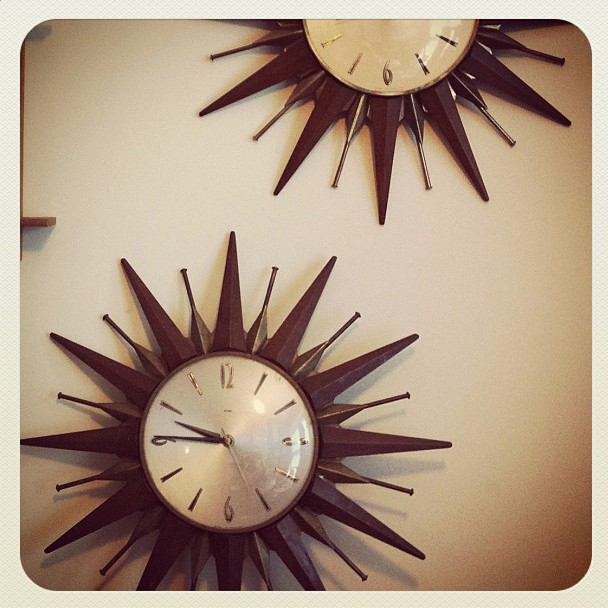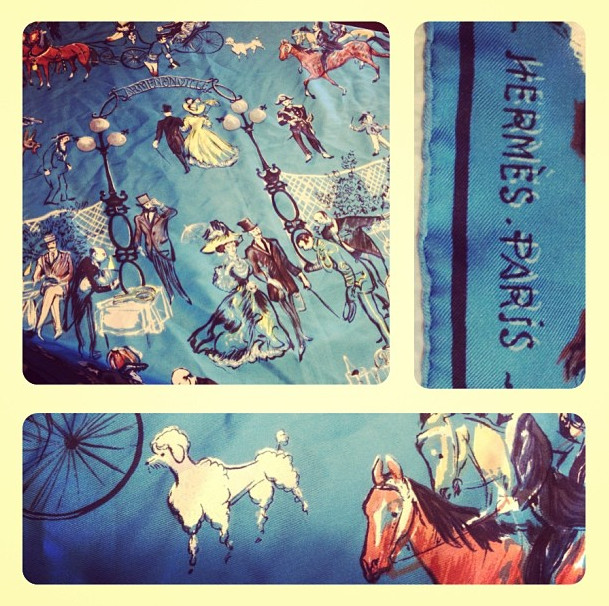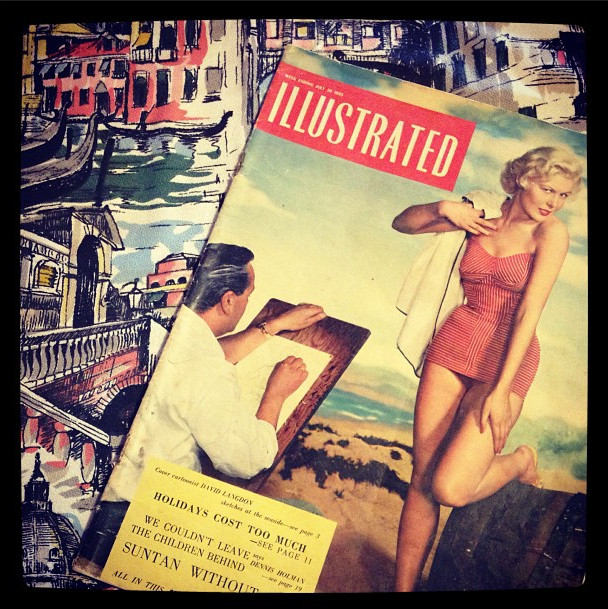 I am excited to be sharing my vintage knowledge and passion with CFW and be included in such a prestigious local fashion event.
In forthcoming blogs I plan to discuss and share facts, top tips and creative ideas with you all and hope to inspire with my passion for vintage fashion.