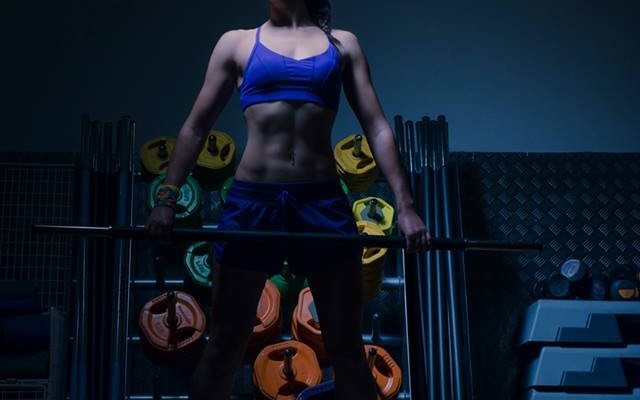 February is a funny month. Most of us will have broken one, if not all, of our New Year's Resolutions (why did I make them in the first place?) and the rest will have forgotten what they were anyway. A few will have done the inevitable: joined a gym, been a few times and then realised that running on a treadmill for an hour is just as dull as running outside for an hour (even more so because outdoors you have the added dimension of puddle-jumping, something a treadmill just cannot rival). The question is then, how do you get enthused about exercise in the month that offers us no more than a huge box of chocolate/solo tub of Ben and Jerry's?*
I have three tricks up my sleeve to make sure I get in some form of workout, even when I feel lazier than a lazy thing. Try them one at a time or if things are really bad, get them all in one hit. Guaranteed success, unless you don't like clothes, chocolate or smiling, in which case, I can't help you.
Trick One: The Wardrobe
Those of you who know me know how much I love clothes. I'm no different when I train, although I do tend to switch the silk and heels for more practical attire. The good thing is that these days, practical doesn't have to mean boring, and fashionable doesn't have to mean expensive. H&M are excelling themselves this year having turned their hand to sportswear, designing Sweden's Winter Olympic outfits and a fun, colourful collection for us non-Olympians.
My favourites are their RunningGilet (£29.99),
Sport Tights (£24.99)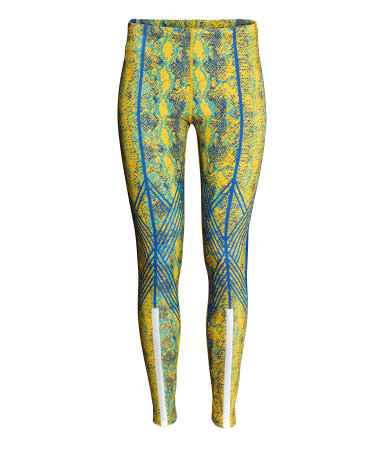 Who could fail to be energised in thoseleggings?
 Sports Top (£14.99).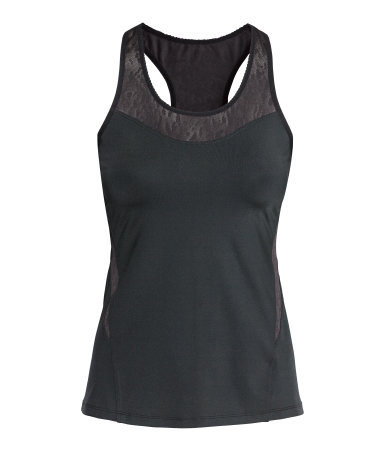 Trick Two: Comfort Zone? No chance!
When I need an extra push, I book myself into a class I haven't tried before. Where possible I do this with a friend in front of whom I'm used to embarrassing myself, because these classes inevitably lead to me tripping over my own feet, nearly falling off a spin bike or taking my chin off with a barbell. These sessions are when I feel most nervous, but they are also the ones during which I smile and laugh the most, and after which I feel so good about myself I could fly. Trying something new has never failed to improve my mood: I dare you to try it and see. Spin, Hot Yoga and CrossFit are just a few of the new sports you can have a go at.
Trick Three: Eat Raw, Feel Awesome
Everyone knows that good health and a toned body is 20% exercise, 80% nutrition (or thereabouts). If you can get your food right, everything else will follow. I once made the claim that a Wispa (or chocolate bar of your choice) makes you feel good for about 12 minutes, but that achieving a Personal Best in a workout keeps you going for weeks. I am yet to find a chocolate bar – or training session for that matter – that disproves this theory. There are, however, a few chocolatey goodies that come close, primarily because they have the added benefit of being made from raw superfoods including cacao and chia seeds.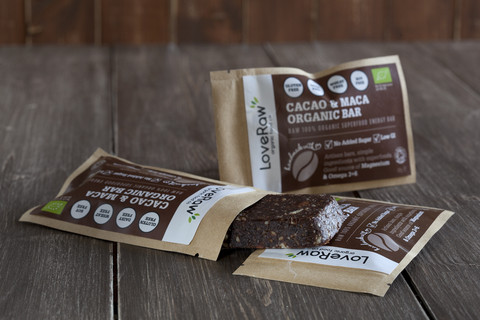 You eat these little beauties and happiness ensues because a) they taste scrummy and b) even Vogue say they're guilt-free snacking, and in this case I most certainly agree. Find them at Whole Foods Market or online here.
By Lucy Denver
Lucy Denver is a freelance fitness and motivational copywriter with a keen interest in unique fashion, travel, CrossFit and making sushi. For more information or to get in touch, you can follow her on Twitter @denvertronix.