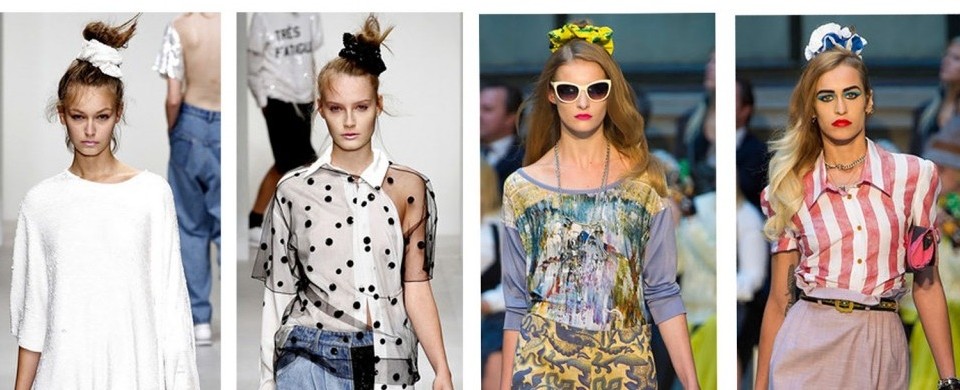 Scrunchies are associated with pigtails and games of 'it', or as an accessory which screams necessity, or alternatively as a warning to the observer that you cannot be trusted with money if you're going to spend it on 80's naff.
But, as my frizzy hair gives me baby curls (which aren't cute by the way, they are disturbing on an adult) I must embrace the child-like personality of my hair with a suitably garish accessory. Scrunchies are practical, comfortable, and not nearly as frizz-inducing as those thin hairbands that snap halfway down your hand. But these ruffled bad-boys are making a stirring comeback, with the likes of Cara Delevingne and Fearne Cotton seen sporting them recently.
However I highly doubt that I, the woman who owns a t-shirt saying 'How are ewe' with a picture of a sheep on it, was far ahead of the Vogue-brandishing fashionistas. I may have a great sense of humor, but my fashion sense is decidedly dull. For practical or fashionable reasons unknown – scrunchies are enjoying a revival.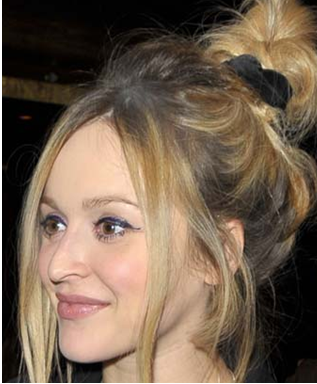 They've invented themselves better than Snoop Lion, Alex James (the former bassist of Blur who now produces artisan cheeses and has his own line of bargain cheeses at ASDA) or George Foreman combined. Scrunchies are fun again, not be associated with the grainy work-out videos of the 90s, and not even with Sarah Jessica Parker, god bless those frizzy locks.  It glances down its puffy nose at professionalism, sighs deeply, much like Miranda Priestly, and scoffs mockingly in the face of adulthood.
You can get so many styles of scrunchies, from snoopy adorned scrunchies to Halloween printed scrunchies (I appreciate the irony, as many will contest that the return of the scurnchie is a horrifying concept). They have evolved from its primitive form as de-tangler to an extension of your personality. The scurnchie doesn't wear us anymore, sniggering at our inability to avoid its practical charms and graces, we wear it. We can dress it up in velvet, or purchase one in kimono print to match our outfit. Sophisticated scrunchies are a thing now guys.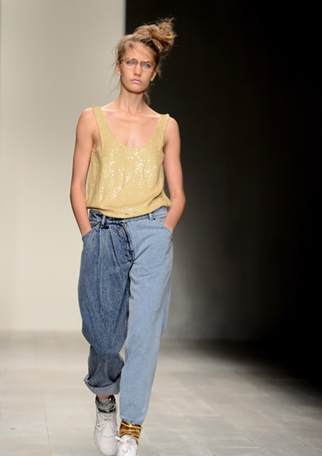 Still not convinced that scrunchies are 'so in?' This model is wearing two-tone denim but she doesn't care, because she's wearing a scrunchie. Legend maintains that the wearing of a scrunchie can in fact lower stress levels and increase your geek-sheek by up to 36%. Those statistics may not be true, but if they are good enough for Ashish's spring/summer 2013 show, they are good enough for me.
If you wear scrunchies, you might have more friends too. Monica Geller sported one briefly early on in the series 'Friends' and that franchise continued for ten seasons, nine of which were good. The newly dubbed 'art-house cool' scrunchie may have been what kept those chums ''2gevs'' for so long. You can call them out-dated, you can call them immoral (if you want to be wrong, obviously) but you cannot deny their roaring come-back.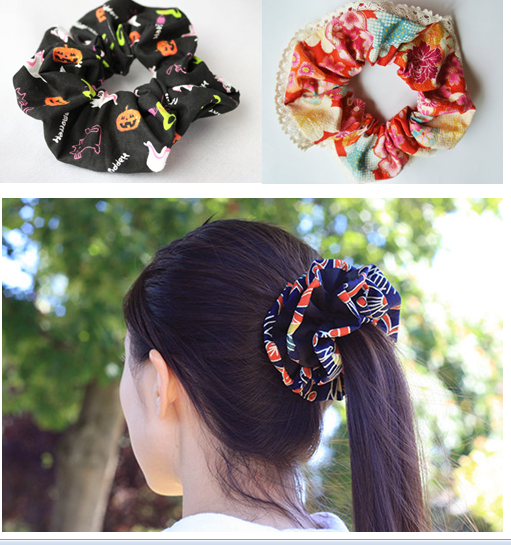 By Georgia van Gils
Twitter – @GeorgiaBelinda