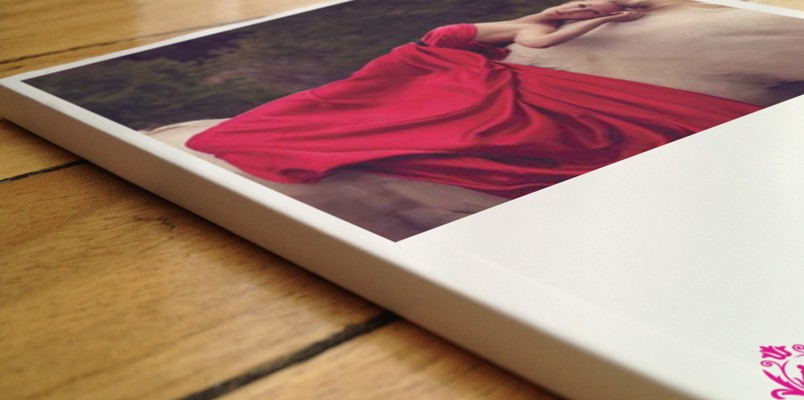 Welcome to Year 2 of Cheltenham Fashion Week from all of the team.
This year we will build on last years achievements and take CFW to another level.  Last year was such a success and a testament to everyones' belief in the project and their hard work and we are thrilled to be back once again.  We have some new members to the team, Rachel Tranter who is now our Blog Editor, Mark Davies Video Director and Denise Innes Spencer is now our Millinery Director.
Hope you like our new look website, courtesy of our fabulous design company www.creativenetwork.co.uk.
The biggest change is our new date, 2nd-7th December 2013.  There are a lot of reasons for the change of date and we are confident that it will make things easier in the long run for the project to evolve.
This site will be very content driven and be active all year round , promoting what we and our fashionable community are doing so please keep checking back to it and follow us on FB and twitter for special updates. If you are an independent boutique, designer, then please get in touch with us and join our community.
We have lots of exciting things going on this year and will divulge them as we go along…our events page will keep you up to date of our events and other fashionable events in the Cheltenham diary.
If you are new to CFW then for an overall look at last years event please see our latest video, courtesy of Mark Davies www.lifebooth.co.uk.
Please follow this link http://vimeo.com/60083400