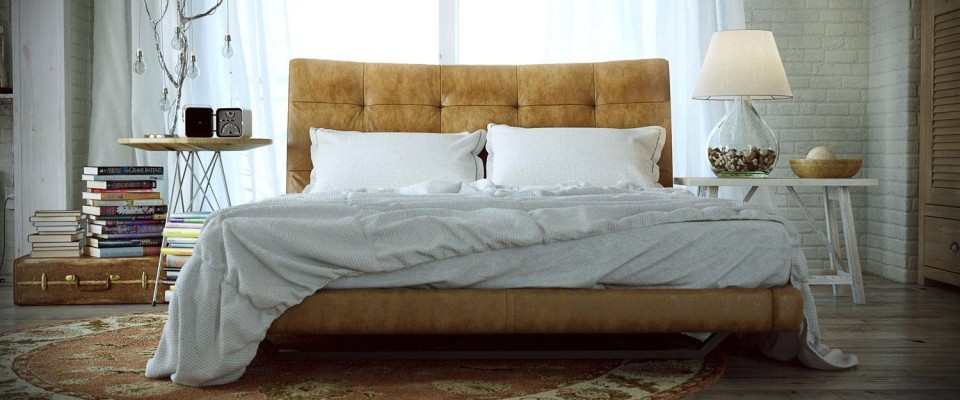 If like me you feel inspired by programmes such as Kirstie's handmade Britain, Grand Designs and Beeny's Restoration, you too will scour car boot sales, vintage stalls and charity shops for unique pieces that can be painted, polished and printed on for interior decoration to the home.
The reincarnation of decoupage last year in delicious designs and pretty patterned paper had me decoupaging anything that wasn't nailed down; tables, chairs, photograph frames even empty wine bottles! Nothing was safe from my creative clutches. More recently I have been framing sumptuous silks in ornate guilt frames….just to bring a creative touch to my humble yet happy home.
For the latent interior designers amongst us, a new course at Gloucestershire College will is bound to get your creative juices flowing….Gloucestershire College is running an intensive GC Express course in Interior Design starting on the 22nd April at Gloucester Campus for 12 weeks!
The exciting new course is a basic introduction to interior design concepts and will cover colour theory using a colour wheel, the importance of pattern and texture and how to gain the best use of an available space. You will learn how to respond to a visual arts brief, including exploration, planning and producing ideas. The course will give you a Level 2 qualification in Interior Design.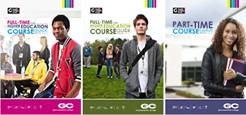 So come on budding designers, release that uncapped creative potential and sign up now! By the summertime you could be a fully-qualified Interior Designer!
*If you have been made redundant or are unemployed and looking to return to work we might be able to help with the cost of your course. If you are in receipt of benefits, your tuition and exam fees maybe waivered!
For more information visit our website express or call 0845 1552020 to apply