H&M Home was launched in the UK back in 2010 but we reckon there are still a lot of people who don't know about it and are, quite frankly, missing out. Certainly for us Cheltonian's with the lack of a H&M altogether and with Gloucester being our nearest store minus a homeware department, the fact that H&M do homeware is easily missed.
I'm a big fan of all things H&M. Their fashion is quick, affordable, on trend and there's something for everyone. Their menswear is fantastic and their kids clothes really give the likes of Baby GAP and Monsoon Kids a run for their money. So it comes as no surprise that H&M's homeware looks pretty high end and is of good quality at an affordable price.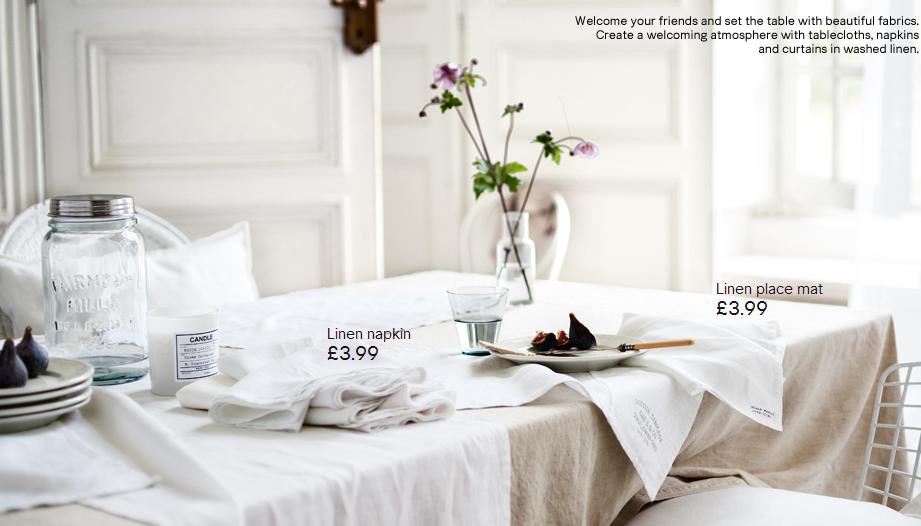 If you're looking to redecorate or revamp one room or your whole house, H&M is a great place to check out. While I have spotted H&M home in one of their Oxford Street stores, I'm not sure which other stores stock it. It's certainly a catalogue browse but rest assured I was very impressed with the quality and at such a low price, you can't really go wrong if you do dip your toe in the H&M home water.
It's not just a few bits and bobs either, H&M have an impressive collection without being overwhelming. With various themes, it's easy to completely equip a room, whether it's your kitchen, bathroom, bedroom or living room.
They also have lots of fun bits and pieces for the garden, picnics and holidays too.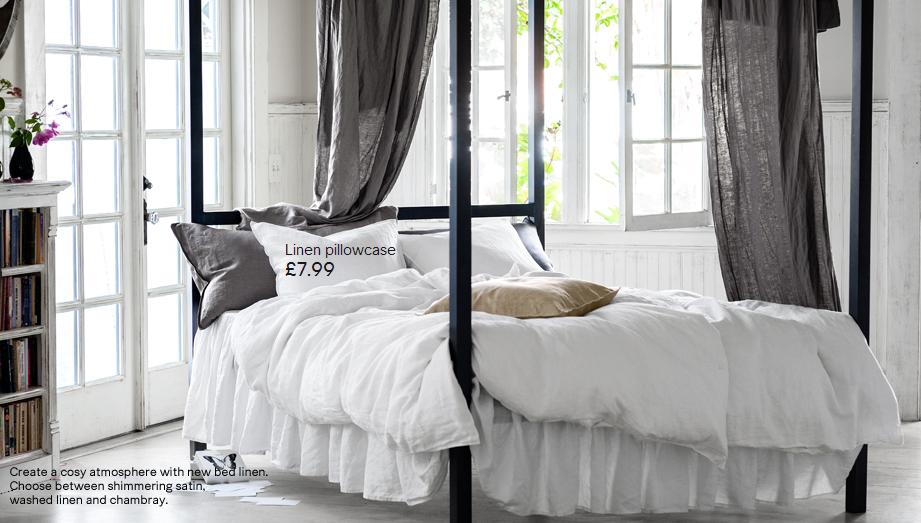 If you're not already signed up to the newsletter, you can do so at hm.com/gb. Not only will you receive the seasonal catalogues, you also get exclusive discount codes, so it's very much worth it. If you want to order homeware you can do it the traditional way via the catalogue or online.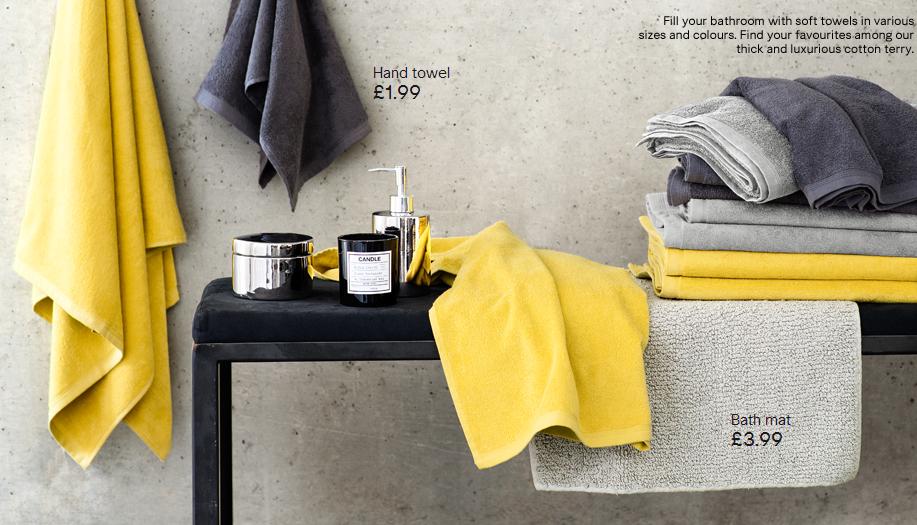 Here are some of my favourite H&M home pieces from their current collections. As you can see, they really do have a varied range. I'm in love!

Hannah Reynolds
Guest Blogger for Cheltenham Fashion Week and all time fashion fan. Find her personal style blog at Eve Wanted a Wardrobe.
Photo Credit: hm.com/gb