I'm sure we've all seen in recent months the adorable Burberry SS13 campaign featuring none other than VB's extraordinarily cute son, Romeo. His cheeky grin is infectious and he's clearly got a way with the ladies. Leaning and crouching over 6ft beauties with not even a glimmer of shyness in his eye? Well with a name like Romeo (and a face like his dad), what do you expect?
Burberry, as always, has managed to get everyone who's anyone (and those who are no one!) talking about this campaign.  Consequently sparking conversation on the topic of kidswear, as if on cue for the first ever Global Kids Fashion Week (GKFW).
Last night in London saw guests turning out in droves, yummy mummies taking to the FROW and adorable kids frolicking the SS13 looks down the runway. Healthy, happy and full of life (a stark contrast to many of the models  that take to the regular fashion week runways) these little ones were dressed to the nines in Marc Jacobs, Paul Smith Junior, Chloe and many more, including some rather brilliant emerging designers too (my personal favourite being Finger in the Nose, if only for the name!).
GKFW, founded by Alex Theophanous and Alexa Till (the brains behind premium kids fashion retailer Alexand Alexa.com) decided that kids fashion was just simply, too good not to warrant its own fashion week and I couldn't agree more.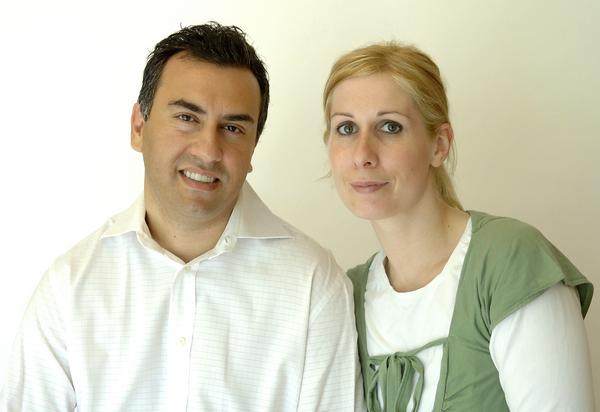 GKFW aims to highlight the great design work being done in the kids fashion industry (estimated to be worth approximately £500,000,000 in the UK) whilst also contributing enormously to Kids Company, a charity working closely with young and vulnerable children providing emotional, practical and educational support in their daily lives.
Heart-warming, non? The feel good factor is sky high on this one.
Rachel E Tranter.
As a stylist, fashion blogger, social media manager and PR exec, Rachel has worked for CFW for the past two years. Rachel is now blog editor for CFW whilst also maintaining her own blog; Perfectly Presentable. Follow her here on Twitter.