The winter essentials that will go with anything…
Have you ever found yourself in that situation where none of the clothes you own go together? Your bedroom is filled to the brim with clothes but you still feel like nothing is suitable for what you want to wear today?
I have found myself in this situation many times and so I thought I would share some wardrobe essentials with you, to ensure that this winter you do not have to have one of those, 'I have nothing to wear' days again.
The main thing to realise is that you need a few essentials in your wardrobe – clothes that go with pretty much everything.
Shoes
Starting from the bottom, shoes are an important part of every outfit. A pair of black boots is essential for winter; they go with pretty much anything and should be a staple part of your wardrobe. Here are a couple of pairs of black boots that you can wear with the majority of winter outfits.
If you are a knee-high boots kind-of-person, then these ones from Next are great.
If you are more into ankle boots then these ones from ASOS will be perfect for all occasions.
Scarfs
Having a scarf that you feel happy with is essential during winter. It keeps you warm in the cold weather but can easily be taken off and put in a bag when you start to get too hot.
With a scarf you can usually jazz up an entire outfit. A scarf is one of the only items of clothing that you can have as out-there as you want and it still goes with most things.
This scarf from Accessorize is great.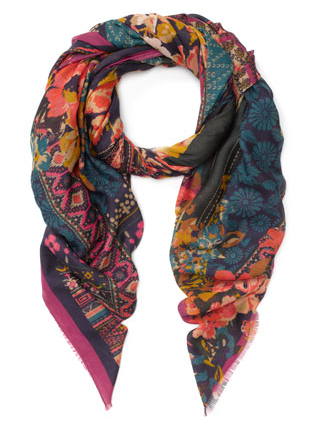 Coats
Now it is difficult to get a coat that looks good AND keeps you warm. But you don't want to spend a fortune on a coat that looks good but you're still freezing in! This parka coat from Fat Face is perfect for looking good but also to keep that cold breeze out.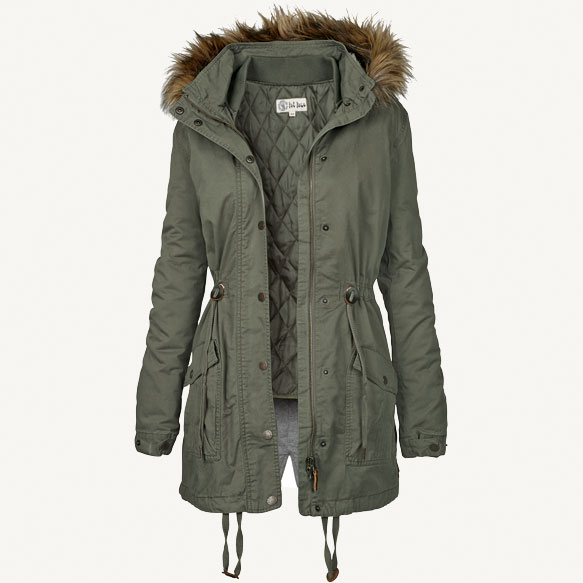 If you are looking for a more formal coat this winter then this one from Topshop is perfect.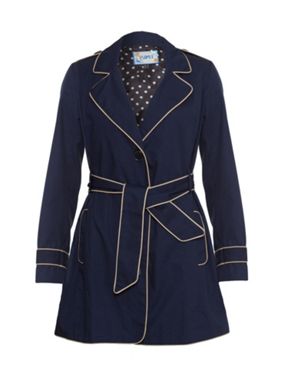 Jeans
A good pair of jeans will get you through the winter. And jeans are perfect; their simplicity means that they go with pretty much anything and so you can slip into your favorite jeans as many times as possible this winter without wearing them with the same top twice!
These skinny jeans from Next are fantastic for winter as you can easily tuck them into boots, whether you are wearing ankle or knee high boots.
Party dresses
With winter playing host to Christmas parties and New Year celebrations it is key to have a couple of impressive dresses in your wardrobe.
It is always sensible to have a LBD for winter; if you need to wear it again you can just wear it with different accessories and no one will think it is the same dress! This dress from ASOS is perfect for wearing more than once.
It is also important to have a more stand-out dress for when you want to impress everyone at the party. This red evening dress from River Island looks amazing and will suit all body shapes. It can also be worn with black tights if you might have to brave the cold and go outside at a party.
These essentials will help get you through this winter season. You can wear the day-time essentials all winter; they go with so much! And then you can dress to impress at the parties in the evening.
Amberlie Hyde – Journalism student at the University of Gloucestershire
This is part of the CFW and University of Gloucestershire collision.