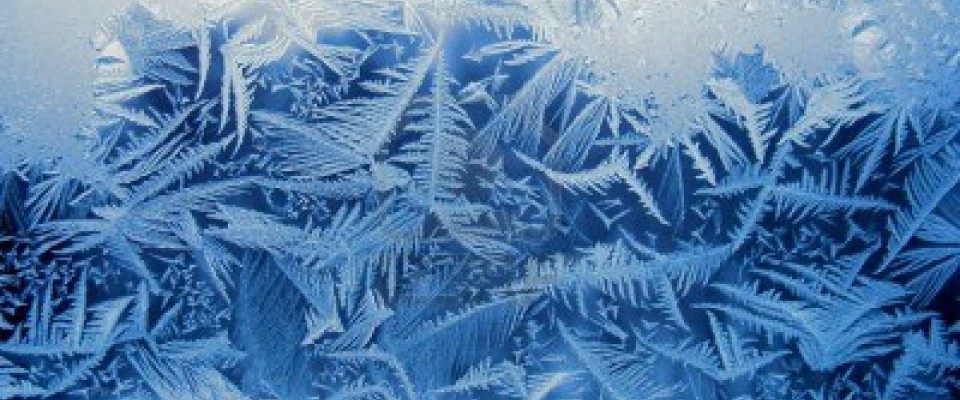 As cold air from the North Pole blankets the UK later this week, a top tip beauty guide for how to survive the winter seems ideal. Forecasters have said that once the cold weather arrives it is set to stay for 3 months with the worst weather coming in January.
So how do you stay beautiful when the frost comes?
Stay Hydrated
In winter the combination of freezing temperatures and central heating doesn't mix well, so to avoid having static dry hair keep it moisturised with a leave- in conditioner. A great serum such as Moroccan oil, argon oil or my personal favourite Coconut Milk Anti-Breakage Serum by Organix at Boots is brilliant for locking in moisture to those ends too.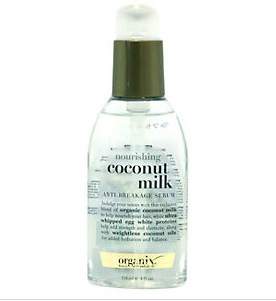 Top Tip: use as little heat on your hair as possible in the winter months to save it from drying out.
Drinking plenty of water keeps your skin hydrated and flexible, looking young and full of colour. Keep your skin moisturised with a good face cream and for those over used hands, a good hand cream such as Soap and Glory's Hand Food. The excellent thing about products such as these is that they don't have to be expensive and a bottle of the creams will last you throughout winter.
Thrive off Vitamin C
Vitamin C will help beat the common cold and avoid you having the embarrassing dew drop. It can be found in oranges, blueberries, blackcurrants, kiwis and strawberries and is super for a strong immune system and radiant skin.
The Body Shop has a great range of products with Vitamin C in to help keep your skin glowing throughout winter.
This microdermabrasion removes dead skin cells revealing a brighter new layer of skin.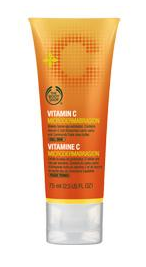 After, apply The Body Shops Vitamin C daily moisturiser to keep your skin feeling soft and fresh.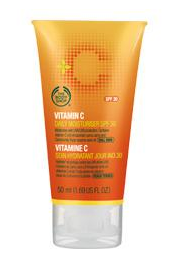 Sin Free Fats
Putting on weight over winter is inevitable for some of us as we eat our way to comfort and warmth through junk food. Avocado, fish, nuts and seeds all contain the right fats required in our diet and are great snacks to munch on to keep us going. Most of these contain vitamin E too which helps to protect your skin.
The Body Shops best seller of their vitamin E range is the Vitamin E Tinted Moisturiser product. For an everyday natural look this is perfect to give you an effortless sparkle of colour as well as being kind to your skin.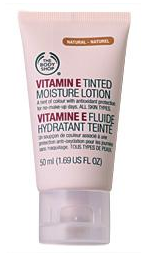 Bare All
BareMinerals have an award winning foundation with a long lasting coverage but feels like you're wearing nothing at all. Their team have spent many years trying to create makeup that also acts as a skin care range too.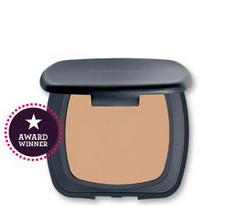 Why not add a pop of colour to your look and prevent getting chapped lips with a bareMinerals lipstick too. Available in 12 shades, these lipsticks natural ingredients will keep your lips looking beautiful all day long!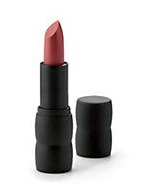 Sarah-Jane Romain