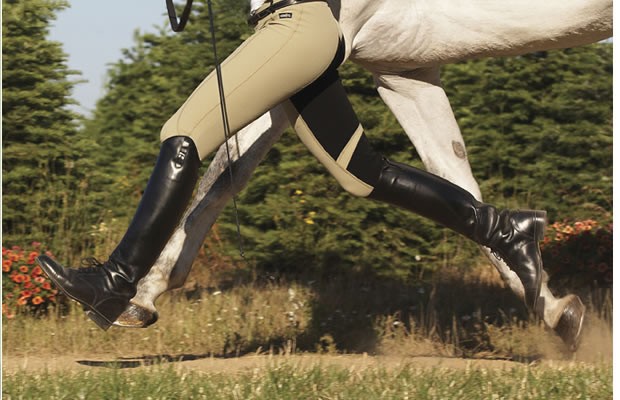 As we gallop through the seasons and enter into winter, a key trend straight from Cheltenham Racecourse has made it into the high street stores; equestrian elegance. Year after year, horse riding attire takes to the stores inspiring women on how to create a sophisticated and chic daytime look achievable for women of all ages.
Equestrian sport has been around for thousands of years, when the Greeks wanted to train their horse for war using dressage techniques. The elegance of the sport is replicated in the jockey's attire which suits the exquisite, technical demonstration we see in dressage.
Start from the bottom up
Riding boots have always been a staple piece in our wardrobes. They are not only comfortable and warm, but they are smart and practical taking you from country to town in true style. Styles range from delicate buckles and lower heeled boots, to a sturdier chunkier boot for a more casual look.
Dune London has a stunning range of riding boots, with subtle differences from the colour to the texture. Here are two examples of their fabulous riding boots :
Zara have produced some leggings inspired from the traditional jodhpur equestrian legging, adding a touch of street style with two gold zips on the hips. Available in flattering colours of navy blue, grey and black, they keep your legs looking streamline in those figure hugging leggings. These colours are a much more favourable option opposed to the traditional stone and cream options which get dirty easily.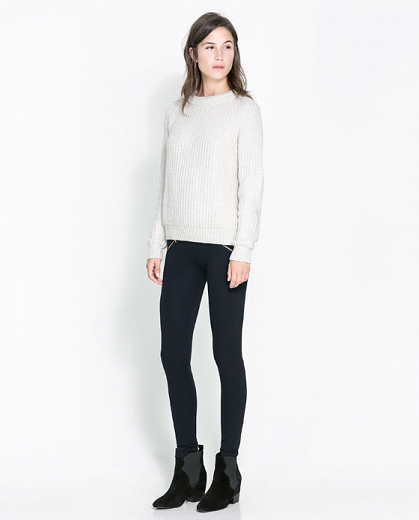 Zara- £19.99
A big knitted jumper or cardigan will take you through the cold season, whether you're out watching horse riding up at Cheltenham Racecourse or going for a walk in the fields. Cable knit jumpers are timeless and effortless, teamed with skinny jeans and riding boots you'll have the equestrian look nailed! Glam it up with a chunky necklace and bracelet to add an urban edge to this sophisticated look.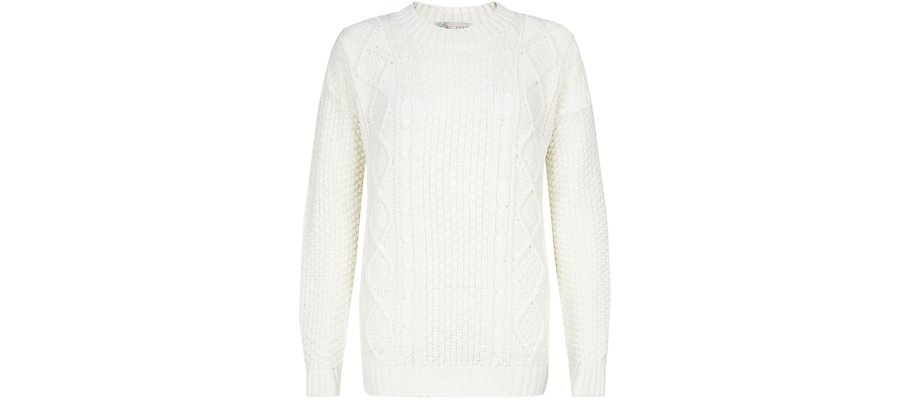 Newlook- £19.99
Top tip: buy an over sized cardigan and add a mini waist belt to give you shape , just like designer Ralph Lauren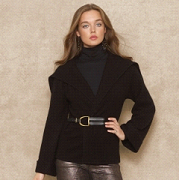 Ralph Lauren- £595
Tweed jackets have held their own as an iconic piece for Ralph Laurens Blue Label brand which is the essential item for this season. A nipped-in waist made from silk and linen material keep the silhouette feminine and defined while staying chic. Heritage equestrian has always been at the full front of Ralph Laurens collection with subtle hints of equestrian accents in the boots and handbags.
Here is one of Ralph Laurens famous tweed jackets for A/W 2013 Blue Label collection. It may not be on the high street, but luckily Jack Wills have created this jacket which oozes equestrian elegance for a fraction of the price.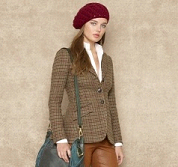 Ralph Lauren Jacket-£629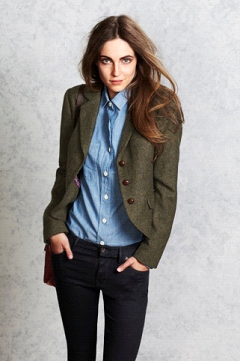 Jack Wills- £179
Cheltenham racecourse will soon be hosting horse racing meets in the cold winter weather; your outfit will not be complete without the Russian inspired cossack hat or faux fur headband. High street stores Marks and Spencer, Oasis, Newlook have all produced this essential to keep your head warm this season.
Here is the cosy cossack hat from Oasis. It can be yours for just £20.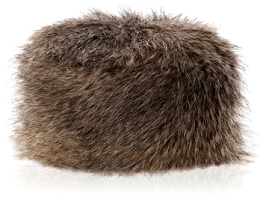 So there you have it, how to create your equestrian look this season and be style ready for winter time at the races.
Sarah-Jane Romain 
Twitter – @sjromain