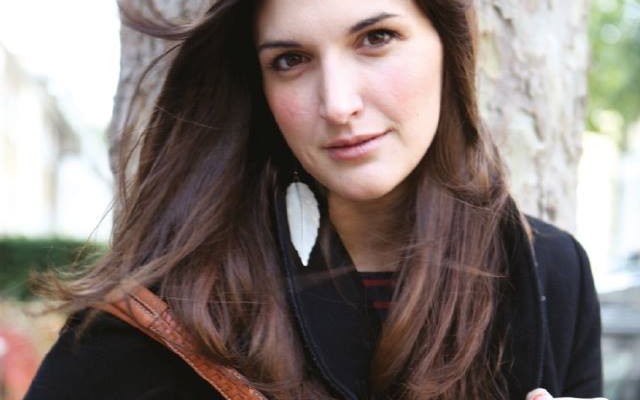 Blogger Emily Johnston, aka author of Fashion Fois Gras inspired students with a talk at Cheltenham Fashion Week
Students from Gloucestershire College and the University of Gloucestershire, who were also joined by fashion lovers from across the county, were given the opportunity to spend the morning with fabulous fashion blogger Emily Johnston.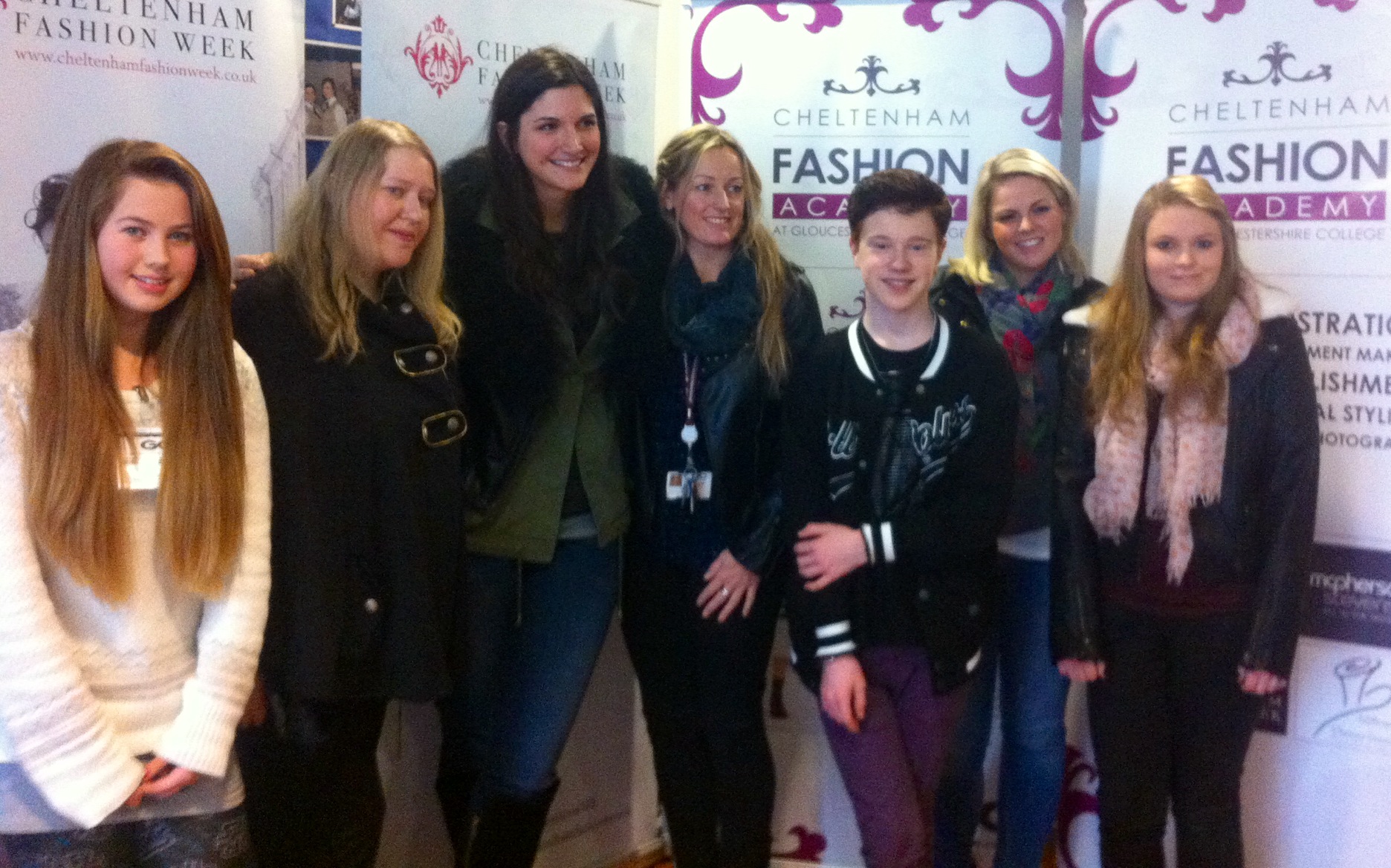 Kicking off the first event of the week Emily, author of high-class fashion blog Fashion Fois Gras, gave a talk, or should I say a friendly chat, on how to successfully make a career out of fashion blogging.
She began the talk by explaining that she wanted everyone to get as much out of the hour-long event as possible and to do so would talk briefly about herself before spending the rest of the time answering questions.
As she introduced herself Emily explained how she began her career in PR, would spend 14 hours a day working full time then would come home and spend six or seven hours blogging, eventually getting to the point where she had to make the gut-wrenching decision between her full-time job and blogging – thankfully she chose blogging and now attracts over a massive 400,000 readers a month to her site.
Emily went on to say that on her blog, Fashion Fois Gras she aims never to preach about fashion, as fashion is of course, completely individual and personal; instead she writes in a more chatty and conversational manner making her work much more inclusive.
Unlike many other fashion blogs, FFG is predominantly a news site – amazingly the site was the very first to announce Rihanna's recent collaboration with River Island – now that's pretty cool! Emily admitted that having a back ground in PR is often somewhat helpful as it allows her to write quickly getting the news out before other bloggers.
Although FFG is mainly a news site, Emily, who is passionate about celebrating different body shapes, has a section on her blog that focuses on outfit collaborations for all body shapes and sizes, aka Outfit du Jour. Check it out here.

Emily, who is originally from America but has lived in Britain for over a decade explained how living in London is a real fashion-eye-opener; she says it's the place where people take risks, seeing different people's takes on fashion is inspiring – even fashion designers often take their inspiration from London street-style. Now that's saying something.
As she went on to explain how she attends all four fashion weeks – London, Paris, New York and Milan; Emily described how utterly amazing these kind of events are, however she did mention that after attending them, as a blogger you then have to return to your hotel and spend the night writing each event up.
Going back to the start, Emily mentioned how she never set out to make such a big name for herself and so didn't consider whether or not to be an anonymous contributor to the blogosphere, suggesting that it's best to consider where blogging could go and whether or not you want to be the next blogging superstar.
Emily went on to share the following tips for getting a blog up and running.
Firstly, always remember that at the beginning numbers, aka clicks, followers etc. mean nothing. She said that she found in her first year as a blogger things were very slow but by the second year she was much more popular.
Also, never delete anything, as it hurts your online presence.
Emily also suggested that a great way to get things started is to target brands by tagging them in your posts as this allows you to become exposed to their followers upping your online presence. Also, whilst tagging brands it is important to be persistent – she explained how she wrote 25 posts about Ralph Lauren before they even acknowledged her!
Instead of pestering PR's for free stuff to review, a mistake many new bloggers make, take still images from websites and review from those. Before asking for a favour it's best to get yourself noticed first.
Aim to blog about your own style, as there is no point trying to write about a niche such as vintage fashion that you know little about.
Social media is the key to success, be sure to constantly upload tweets and statuses, have conversations via twitter and other sites, try to tweet every hour or so.
Finally, if you're blogging to make it big, approach it like a business not a hobby – set yourself deadlines and stick to them.
Once the talk had finished there was even a chance to head to the front, have a chat and pose for a photo or two with Emily, it was a great morning and a great way to kick off the week.
Her talk was incredible and utterly inspiring – she made me want to head to the nearest computer, grab a copy of Vogue and get going on my own fashion blog, like immediately.
By Beth Mahoney