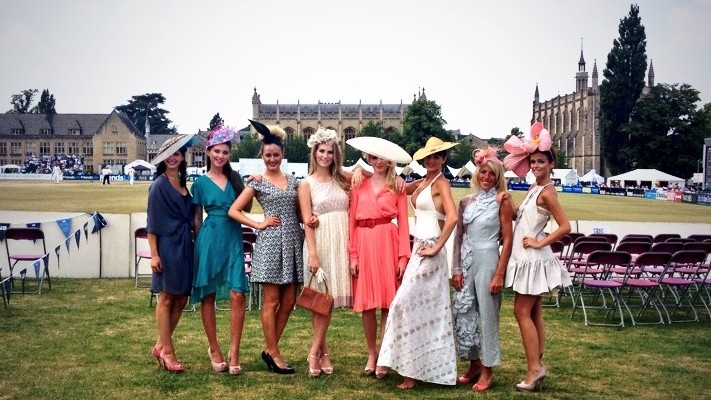 Yesterday was the perfect day to take in a spot of cricket. The sun was shining there was slight breeze in the air and champagne was flowing, especially in the Linc Ladies Day marquee at Cheltenham Cricket Festival. What better setting for a CFW Summer Fashion Show?! With all proceeds from our CFW Catwalk Show going towards the Leukaemia and Intensive Chemotherapy (Linc) charity fund, Karen Organ the fundraising manager (and all of the other ladies watching) were thrilled with the fashion on offer from both London, The Cotswolds and even Shanghai.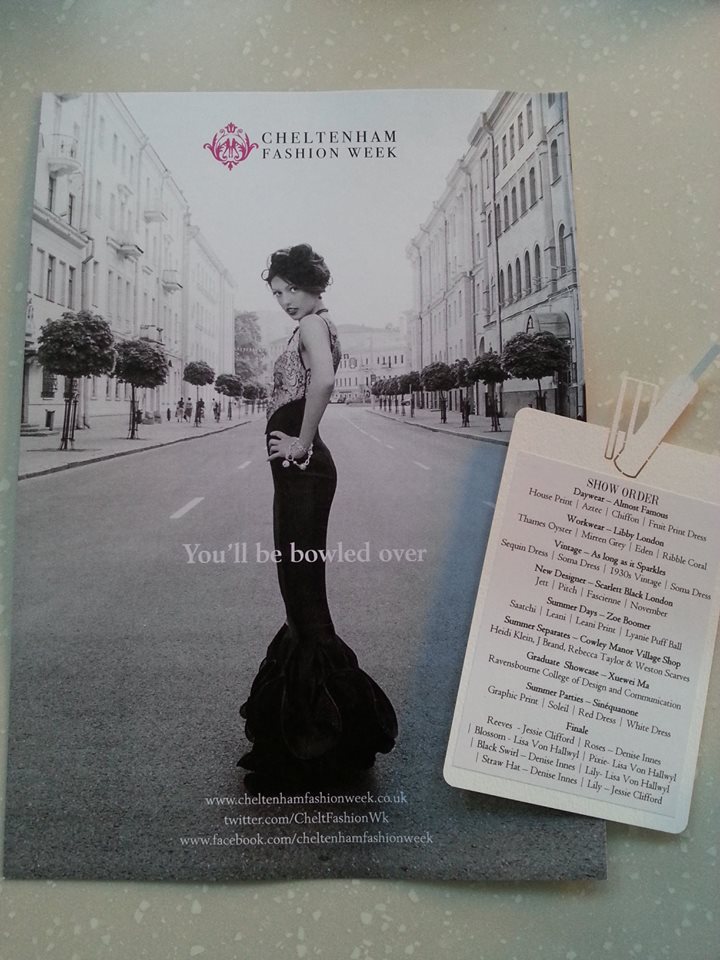 From delightful daywear in pretty pastel to summer garden dresses that Her Majesty herself would be proud of, there was a plethora of designs for the ladies to enjoy. Styled by our Fashion Director Sarah Hayley Owen and assisted by myself, the looks that were chosen were the epitome of summer, and luckily we had the weather to match! Think bright eyes, lips and clothes with sixties style hair and an abundance of swishing skirts.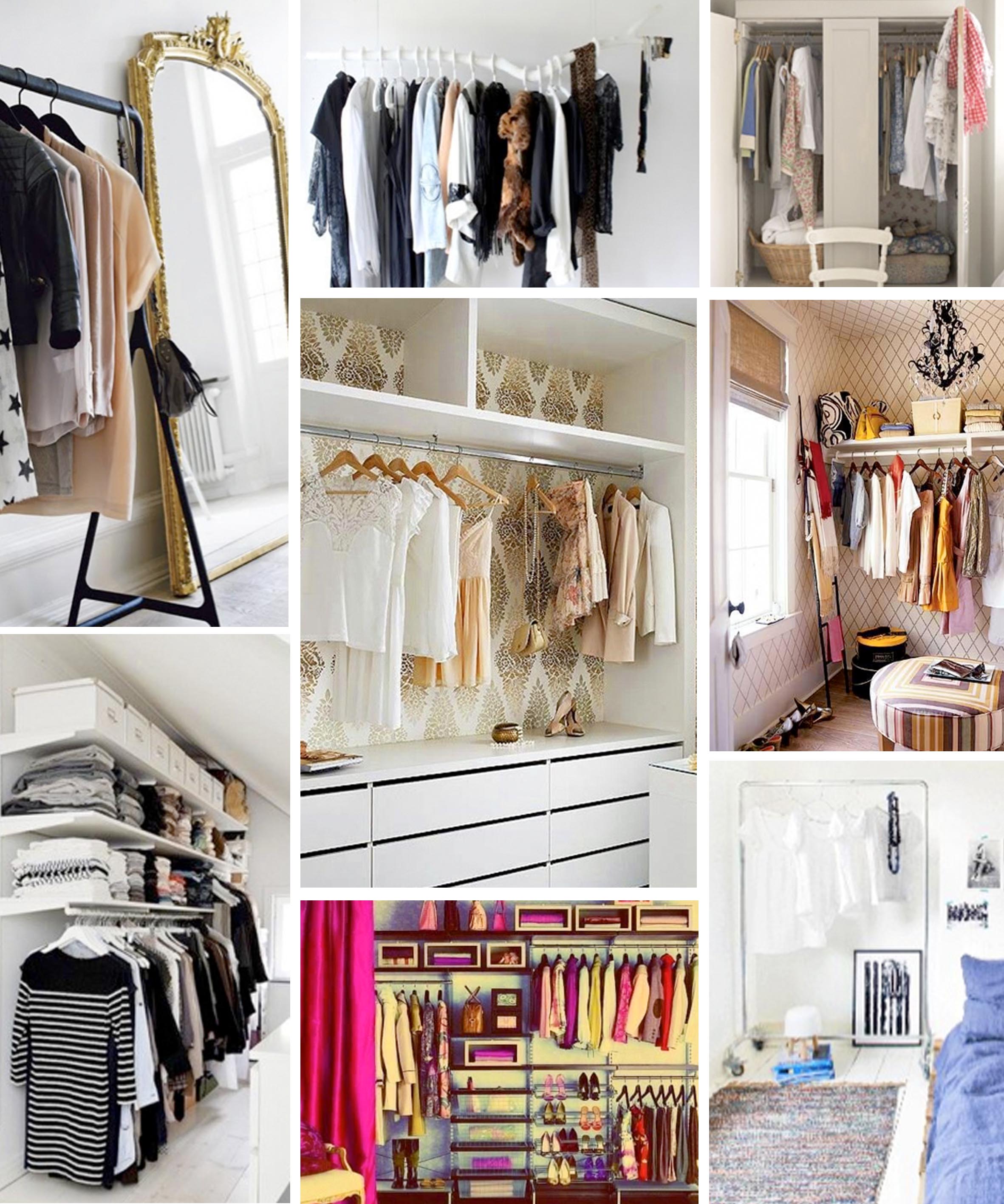 For me, the show-stopping pieces were from Xuewei Ma's graduate collection. Originally from Shanghai, Xuewei studied for three years at Ravensbourne College, graduating earlier this year. I got a chance to speak with her after the show, asking her why an event such as Cheltenham Fashion Week was so important for emerging talent; "It's a great way for new designers and talent to showcase work and collections to a wider audience. It gives vital experience of preparing for shows and is a brilliant way to be involved in a fashion week that otherwise young designers would not necessarily be able to be a part of. I am honoured to be involved with Cheltenham Fashion Week, it was great!" The stand out piece piece for me was the stunning sleeveless and sheer ruffle jumpsuit in ice blue.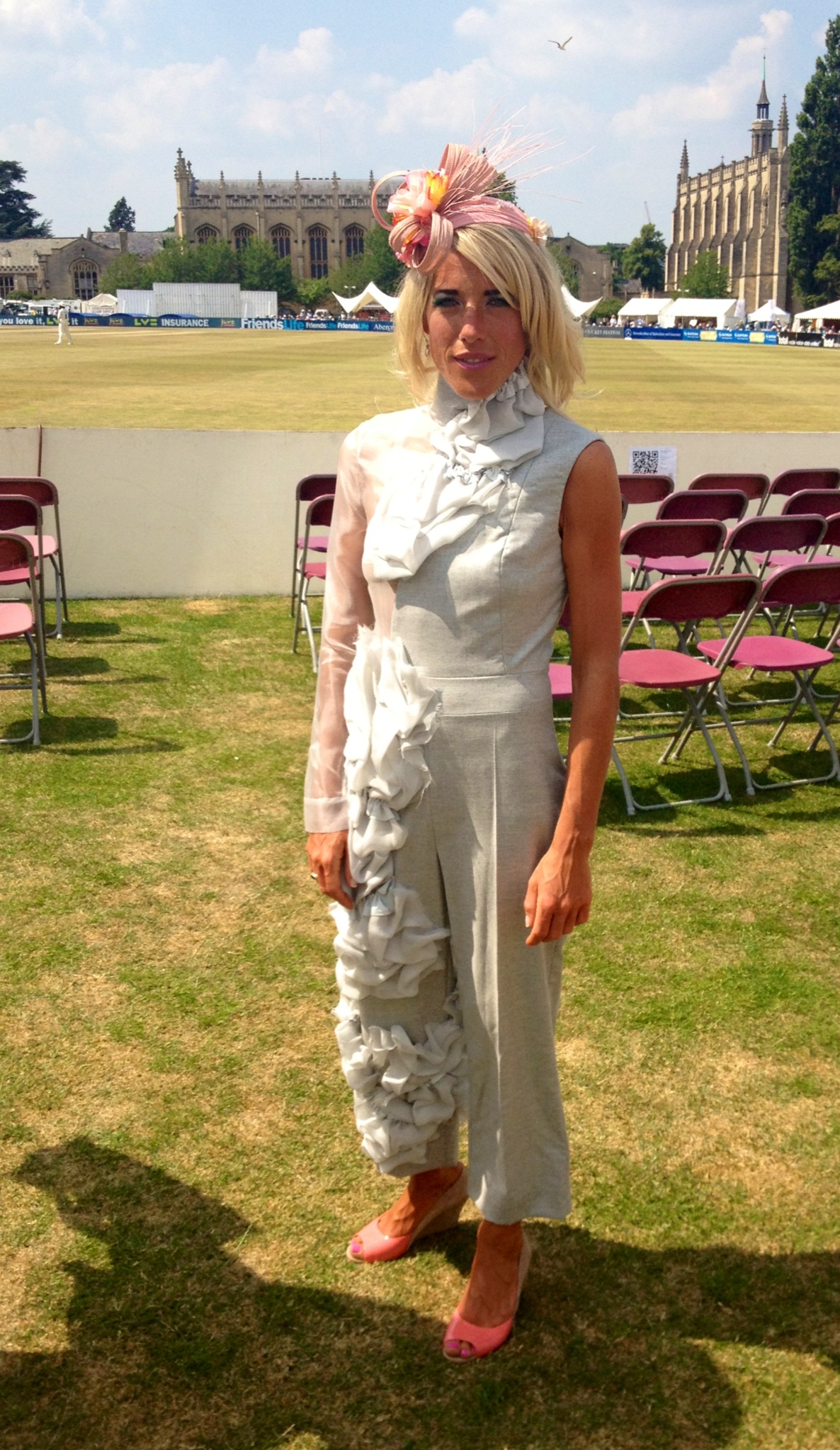 After the show it was time for our models to meet some cricketers (a highlight of the day for them, I'm sure!) for our Cotswold Style shoot. Fun and flirty was the feel, so we made our way around the ground for truly stunning shots that captured the atmosphere and elegance of Cheltenham Cricket Festival. Make sure you look out for our images in the next issue!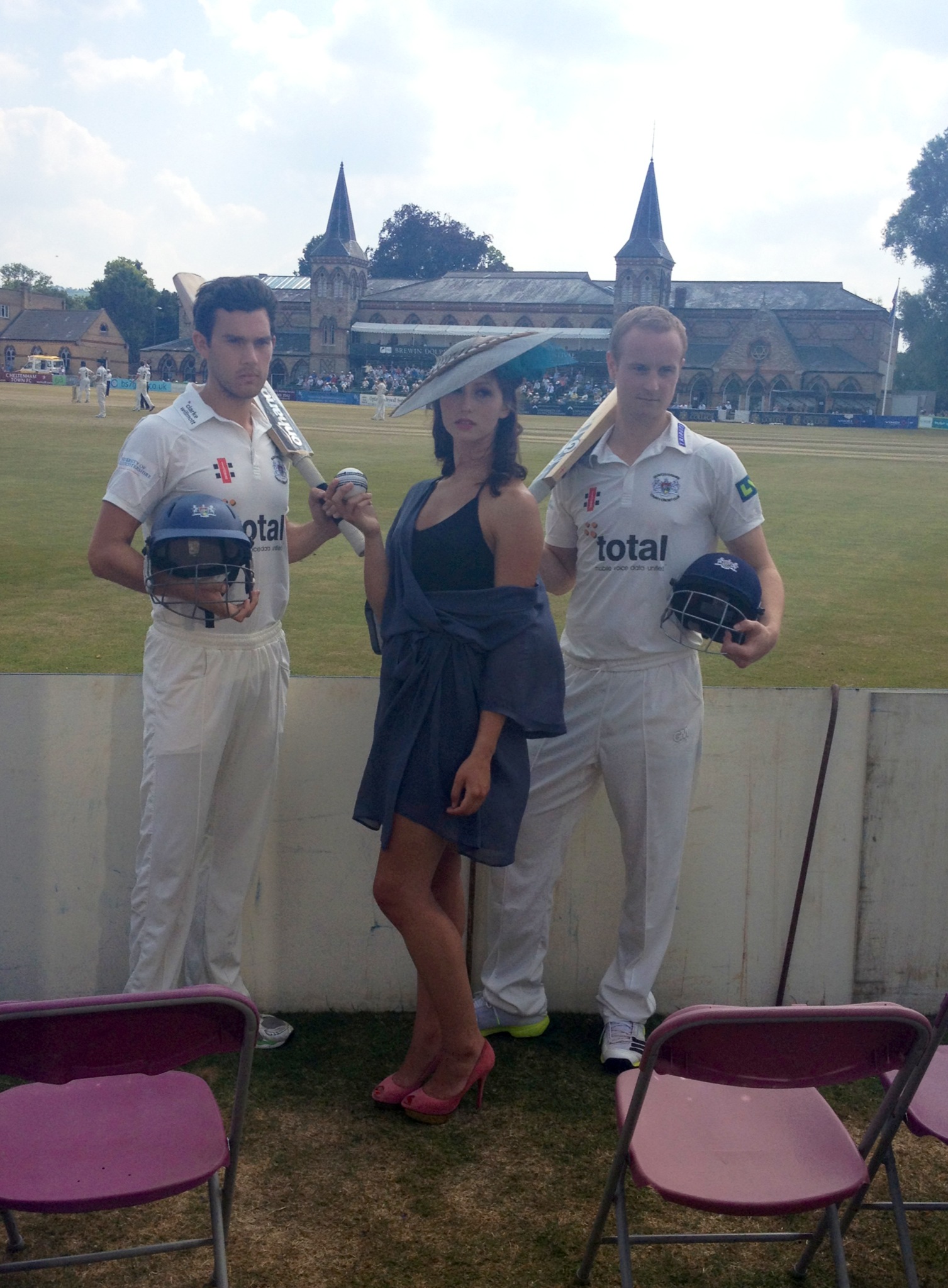 Rachel E Tranter.
As a stylist, fashion blogger, social media manager and PR exec, Rachel has worked for CFW for the past two years. Rachel is now blog editor for CFW whilst also maintaining her own blog; Perfectly Presentable. Follow her here on Twitter.