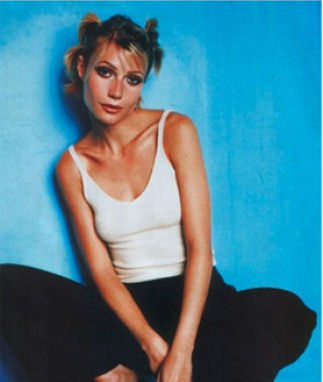 The modern fashion world is a right merry-go-round. It's hard to know when to jump on a trend, and when to get off – and sometimes you just feel sick. Once Smiley Cyrus gets her hands on a trend you have to fear the worst, like what else will we have to relive from the 90s? Butterfly clips? Sparkly butterfly clips, drawing the onlookers eye away from your seven friendship necklaces, and way up to where the sun don't shine; your scalp? As if! Or how about pedal pushers? Make thatstraight legged denim pedal pushers, you know the ones – frayed at the hem *she shudders* exposing a useless amount of ankle? But it didn't matter cos you cut the waist band off, remember? To show off your belly chain, of course. And how cornrows made their way from Snoop Dogg to Claire from Steps is anyone's guess.
Don't get me wrong, I am the comeback kid – my shoe collection was at its peak when I was 9 and if I could squeeze myself back into my glitter jelly shoes, I would. But my point is there are some retrospective trends best left in the shadows, or at least let us pass the reins over to the next generation of Baby Spices and Baby Cher Horowitz's. 
The SS14 catwalks were just as much preoccupied with the decade, but perhaps the most refreshing and calming references were that of the Ghost-esque slip dresses first made cool by the 90's poster-girl herself, Kate Moss.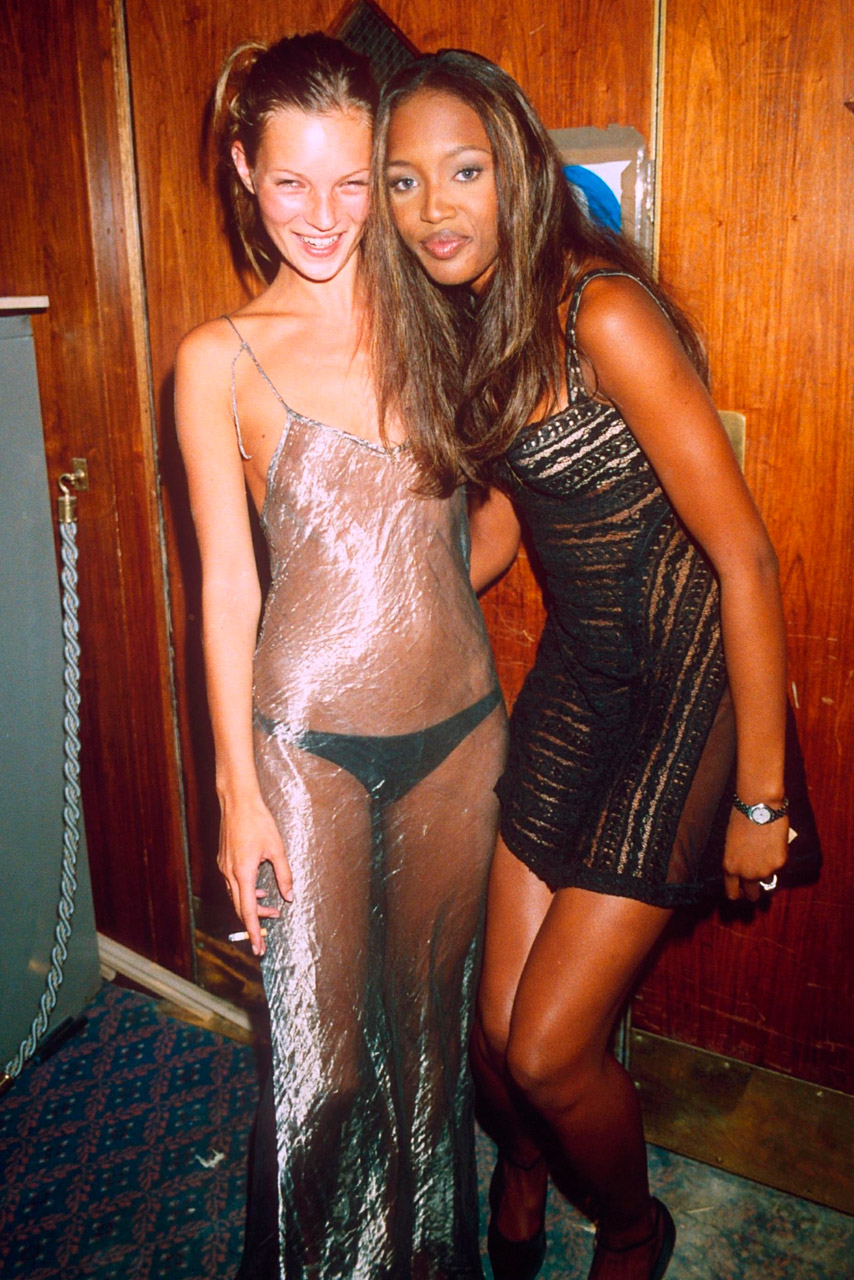 Way back when, she pared her almost invisible Liza Bruce dress with a cheeky grin and half a fag, winning us over and setting the standard for club wear in the 90s. Cut to 2013, there were definite echoes of this theme at Rag and Bone with luminous slips and lace up flatforms.
Rag and Bone SS14 style.com
Elsewhere, Jason Wu was positively fluent in spaghetti straps and bias cut celestial satin's.
Jason Wu SS14 style.com
Sometimes I think Versace never left the 90's, (and why should they?) Hankerchief hems gave a trashy wink to the club kids, which I seem to remember were winking to the 70's disco kids the first time round?!
Versace SS14 style.com
Meanwhile, in the real world most of these looks may call for the necessary 'perkiness' of heroine-chic; go bra-less, or go home. So if you are thinking this one is not for you, and maybe the Buffalo boots are worth a rethink, let's just have a moment here for Altuzarra;
Altuzarra SS14 style.com
Favouring clever draping at the waist and hips, Altuzarra extends his invitation beyond the waifs. His ultra sleek liquid line-up included shimmering separates in iridescent silvers, and a gold number poured over Julia Nobis that felt like a personal love letter to Mossy.
Altuzarra SS14 style.com (pinterest.com)
The reality is this trend shows no signs of waning. Like most vintage trends, you can't define one era with a single narrative, the trick is to know which elements are relevant to you and have fun experimenting. So whilst my childhood is being ransacked and tipped onto the floor to be picked over by hipsters, I'm sneaking off to quietly explore the 90's I was too young for the first time round.
For more nostalgia and vintage threads than you can push a push pop at, head over to www.thehouseofpandora.com or follow me on Twitter Facebook InstagramPinterest
The House of Pandora is a comprehensive online resource offering an inspiring edit of vintage fashion and homewares, including hard-to-find collectable pieces from highly-coveted labels and a carefully sourced mix from around the world. We also offer upcycled and reworked pieces, lovingly resurrected from original vintage garments and textiles.
Find us at selected markets, vintage fairs and festivals around the country as well as our own pop-up shops.