Jen from A Little Bird Told Me is a web savvy copywriter by day and super fashion blogger by night. Flying the flag for Northern fashion bloggers, Jen writes regular outfit of the day posts, beauty posts, some pretty exciting travel blogs, wedding bits and bobs and her blog also features an admirable collection of fashion forward glasses and sunnies.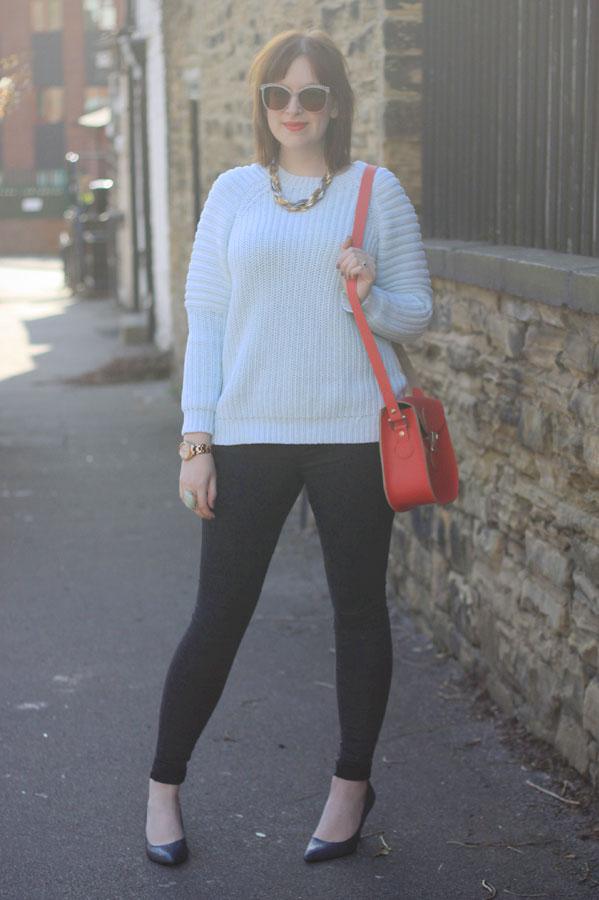 If you're looking for grown up fashion inspiration minus the frump, Jen's blog is where to go. Starting out as a fashion blogger who believes in not having to spend a fortune to look good, her style has evolved and her mantra now reads more along the lines of; invest in classic, timeless pieces to make your money go further. While Jen is partial to the odd Mulberry handbag, her bargain hunter instinct remains strong since it's the Mulberry outlet stores you'll find her perusing, not Harrods.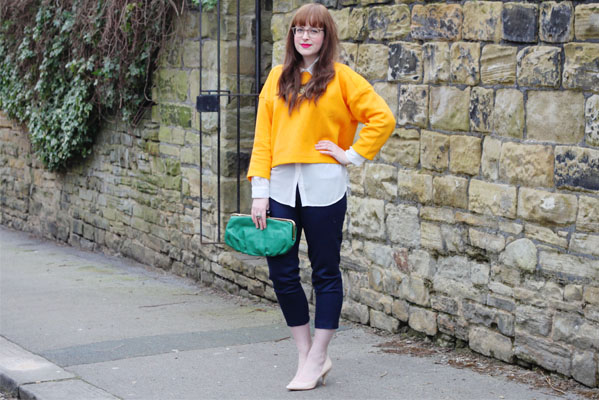 We love Jen's style because she knows exactly what works for her. She's a classic kind of lady, choosing quality separates and working in more unusual accessories. Opting for tailored pieces, Jen keeps her look current with pops of colour and statement lipstick.
If you're a fellow wearer of specs, Jen proves once and for all that glasses can make a look, not ruin it with her absolutely magnificent collection of glasses. She also regularly writes posts dedicated to her glasses of choice that day and is an inspiration for contact lense haters everywhere.
Her witty writing, beautiful photography and snippets of her life, be it new homeware or travel adventures, keep us going back for more and we think you'll love it too.
Check out Jen's blog A Little Bird Told Me and find her on Twitter @JenLittleBird and A Little Bird Told Me Facebook for a chat.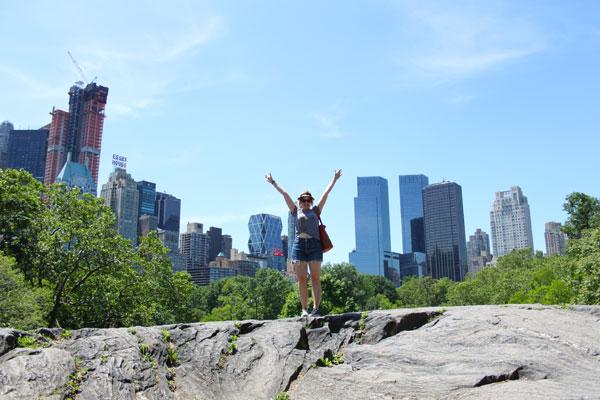 Hannah Reynolds
Guest Blogger for Cheltenham Fashion Week and all time fashion fan. Find her personal style blog at Eve Wanted a Wardrobe.
Photocredit: Images from Littlebirdfashion.com