If you're a big beauty and cosmetics fan you've probably already heard of the latest must have from YSL. The YSL Baby Doll mascara has got beauty bloggers and mascara fanatics champing at the bit to get in on the action. There has been a huge advertising campaign with a rather saucy TV ad featuring the highly in demand Cara Delevingne. If you haven't seen it yet, pop over to YouTube to have a look.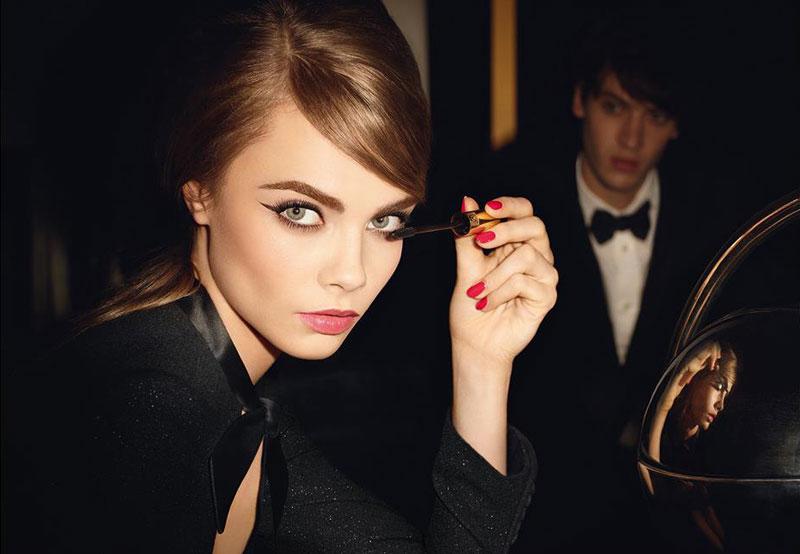 YSL promises 'Defined Volume. Magnified Lashes. 24 Hour Wear' which all sounds very exciting but we need a little more than an attractive tag line to go by. So what else do they say?
'With one stroke, Mascara Volume Effet Faux Cils Baby Doll magnifies your eyes through the innovative structure of dual-length bristles. The multifaceted brush alternates thick, widely spaced bristles to coat and magnify your lashes, while finer, more closely spaced bristles define even the shortest lashes, one by one, from the root to the tip.
The result? Volume that can be customized to suit any women's desire for a false lash effect without touch-ups for 24 hours.'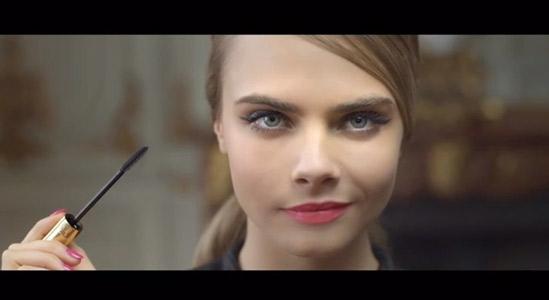 Jen, who blogs from A Beauty Junkie in London, had an exclusive preview of the mascara and says, 'The mascara is a small-ish brush, with some short and some slightly longer bristles to make sure every lash is grabbed and coated. You can really feel this slight clinging as you apply – but in a gentle way, not tugging.' Read her full review
here
.
Ree from Really Ree also had the chance to try out the mascara and said, 'It is incredibly lengthening and defining. My lashes are practically touching my brows!' Find her YSL Baby Doll Mascara review here.
From the reviews and some of the pictures we've seen, the YSL Baby Doll mascara definitely looks very promising. It comes in four different colours and will retail at £24.50. Due to be released in the UK on the 22nd May, you've not got long to wait.
Will you be trying it out?
Hannah Reynolds
Guest Blogger for Cheltenham Fashion Week and all time fashion fan. Find her personal style blog at Eve Wanted a Wardrobe.
Photocredit: Images from YSLbeautyus.com and Graziadaily.co.uk