It's October. First of all, how did that happen and second of all, this doesn't sound good for our skin. Octoberis an odd month; not quite the light autumnal month we come to expect from September, but not as cold and dark as November. It really is the transitional month.
And when we face a transition, we know what change can do. Not only are we often a lot more tired this time of year, but our skin seems to take a harsh hit too. Gone are the summer days of sun kissed skin and a natural glow, all we're left with is a fading tan (regardless of whether it's real or fake) and whole lot less moisture. With winter around the corner, it's not likely to get better.
But thankfully, some of the best skincare laboratories have conjured up sweet little treats that can ease us into winter with the grace of in no time at all…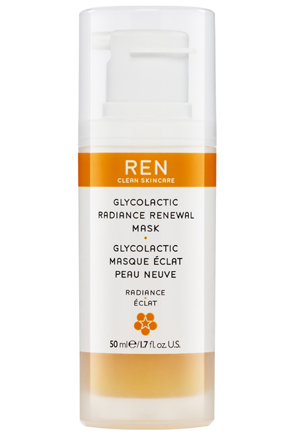 REN Glycolactic Radiance Renewal Mask
When dry skin is upon us, sometimes the only remedy is a deep treatment. This is exactly what the Radiance Renewal mask from REN can provide. Its healing powers remove dead skin cells for a healthier glow. Perfect for this time of year!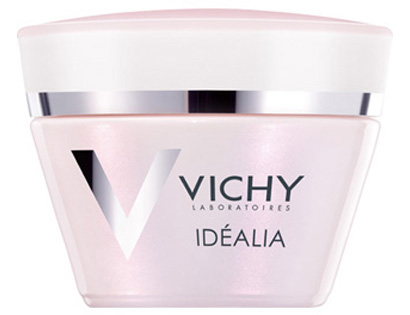 VICHY Idealia Smoothing and Illuminating Cream
So now we have radiant skin, but what's going to keep it that way day in and day out? An illuminating centric cream like this beauty from Vichy's Idealia range is just what we need. It keeps the skin looking fresh with a little shimmer of radiance.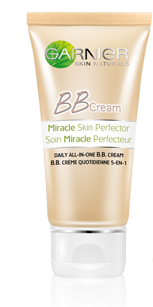 GARNIER Original BB Cream
After all that cleansing, the last thing we want to do it block up our pores with foundation, right ladies? That's where a BB cream comes in. So much lighter than a foundation, with much more coverage than a moisturiser, BB creams are perfect for smoothing skin tones and giving a fresh faced glow. Garnier's, in my opinion, is the best by far.
But lotions and potions aside, it's sometimes easy to forget the most influential remedies of all; a good night's sleep, plenty of water and a healthy balance of vitamins. Not always at the top of our list, but combining a somewhat healthy lifestyle with a few tips and tricks really could see us through the winter months with a twinkle in our eyes and shine on our cheeks.
Grace Perry