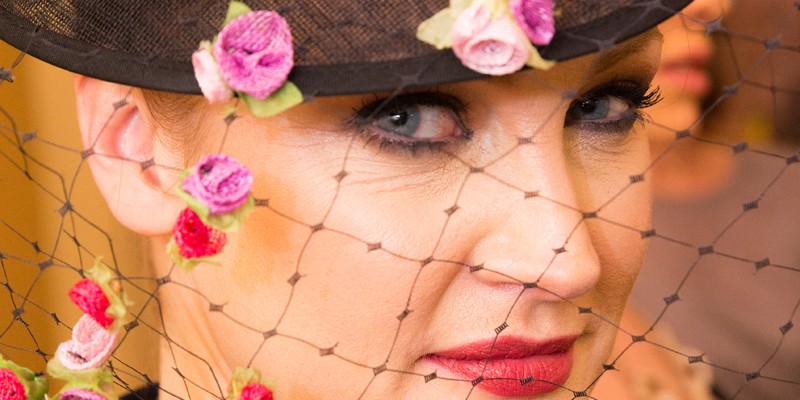 Cheltenham Fashion Week, with the help of milliners Lisa Burrows www.lisaburrows.com, Jessie Clifford www.jessiecliffordhats.com, Dillon Wallwork www.dillonwallwork.co.uk and Bridget Bailey www.baileytomlin.com, are auctioning of hats to the highest bidder in aid of Hop Skip and Jump. Ssssssssh, its a secret.
That right, it is a silent auction.
If you would like to make a bid please email charlotte@cheltenhamfashionweek.com, with the milliners name and how much you would like to pay.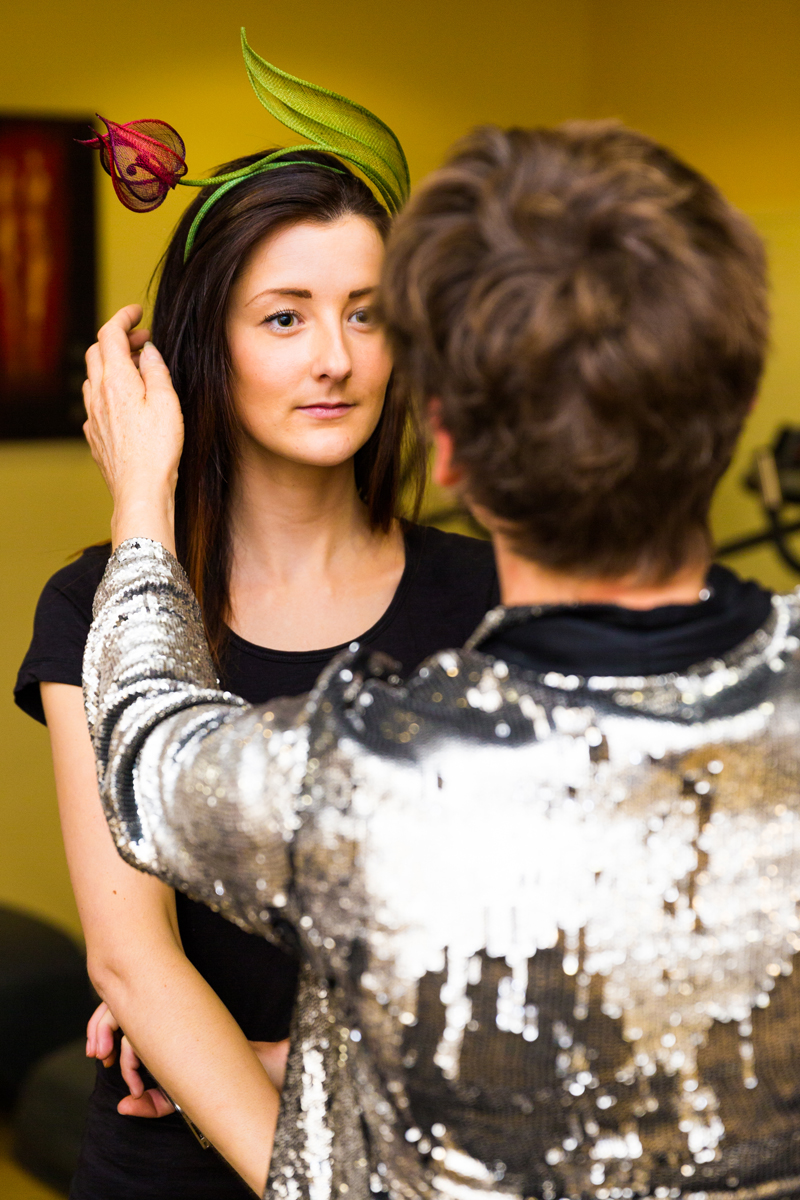 Bridget Bailey's head piece is this lovely Flower headband but it comes in PALE PINK.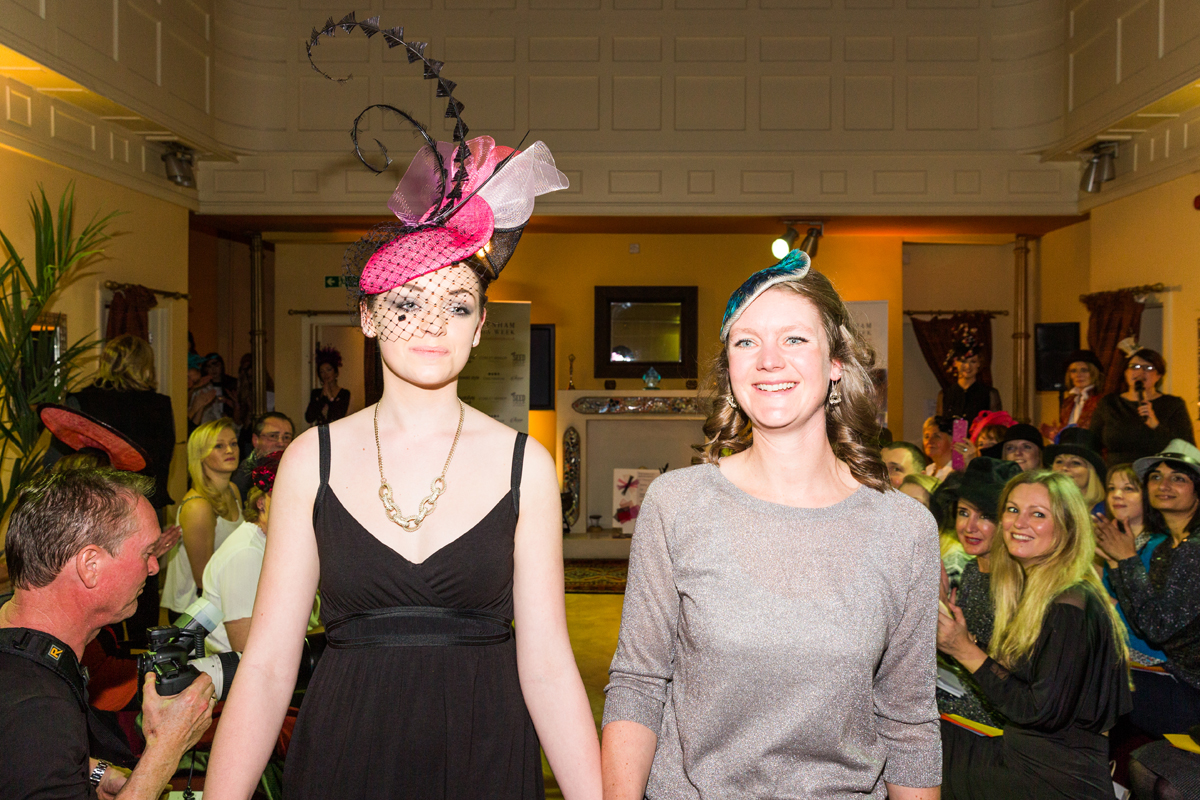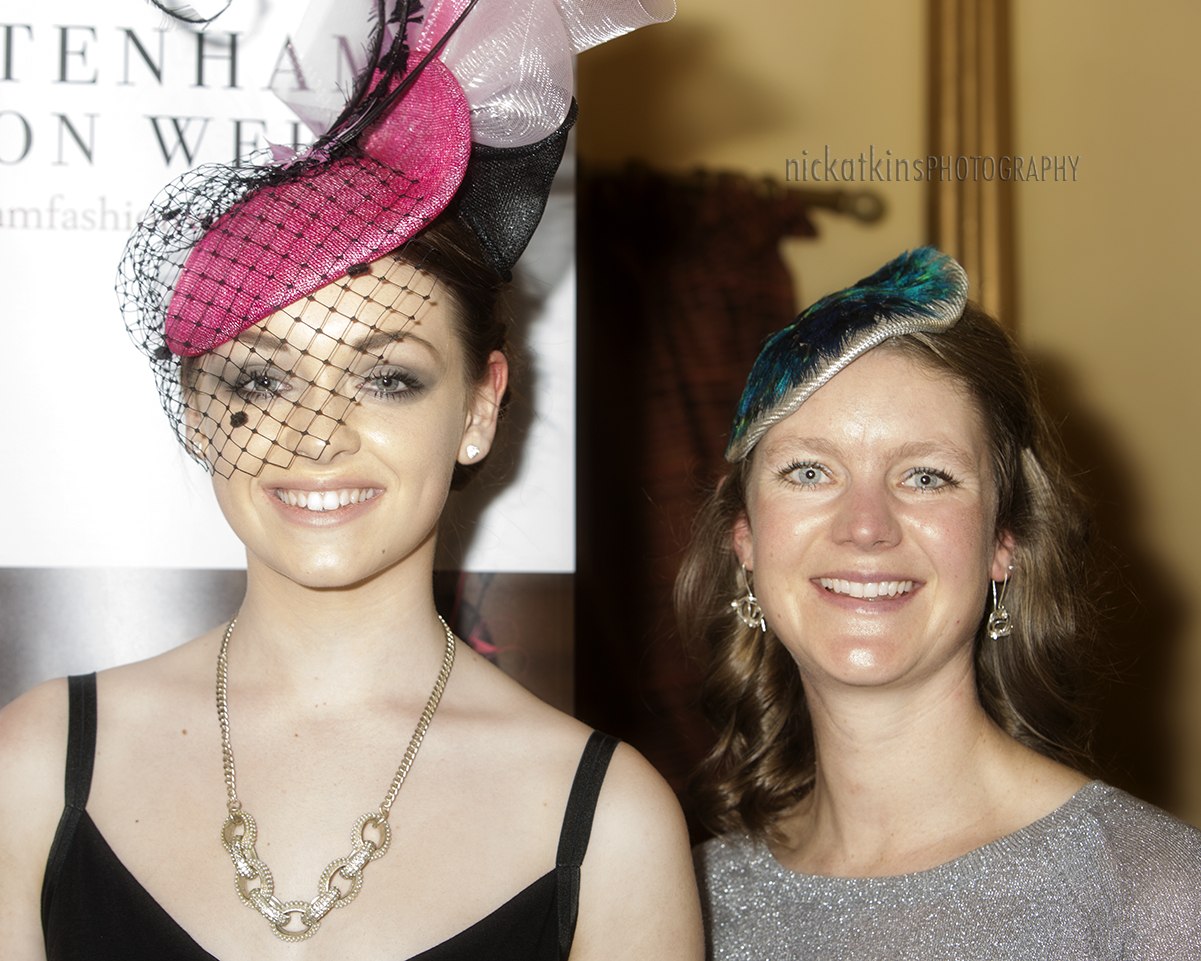 This stunning Hot Pink creation is by Jessie Clifford.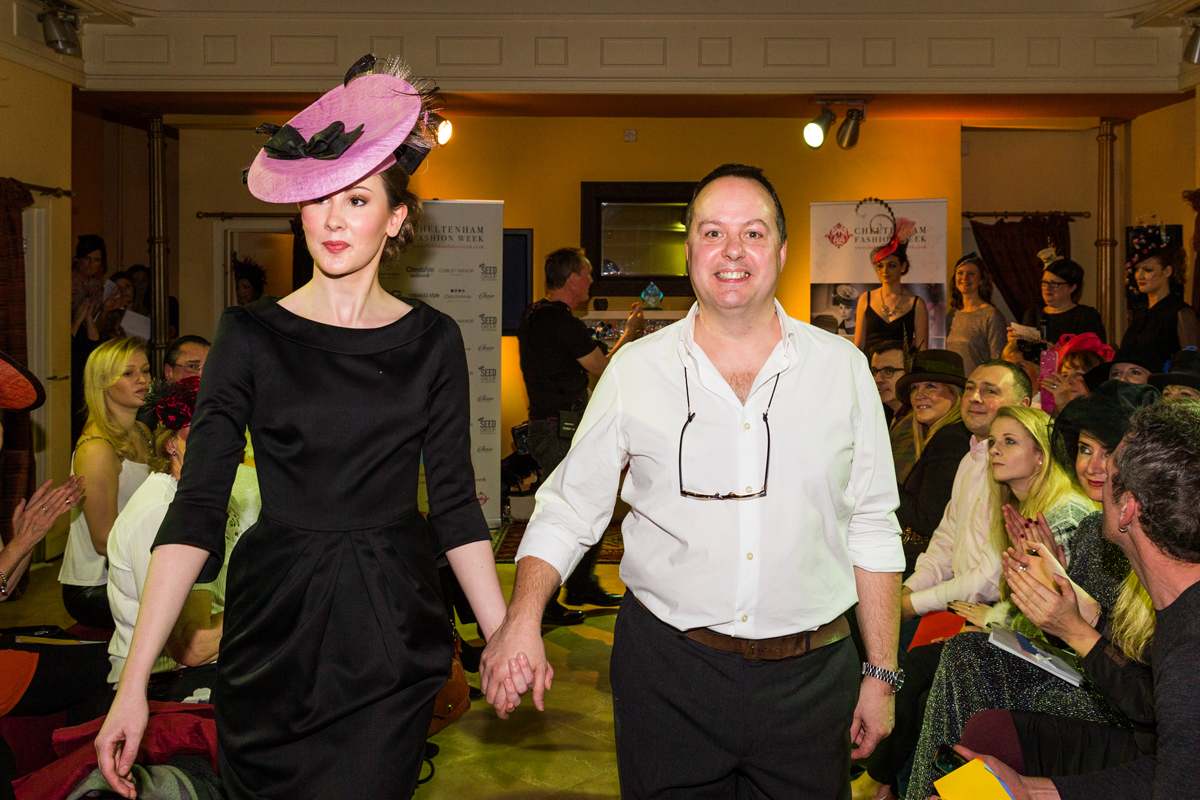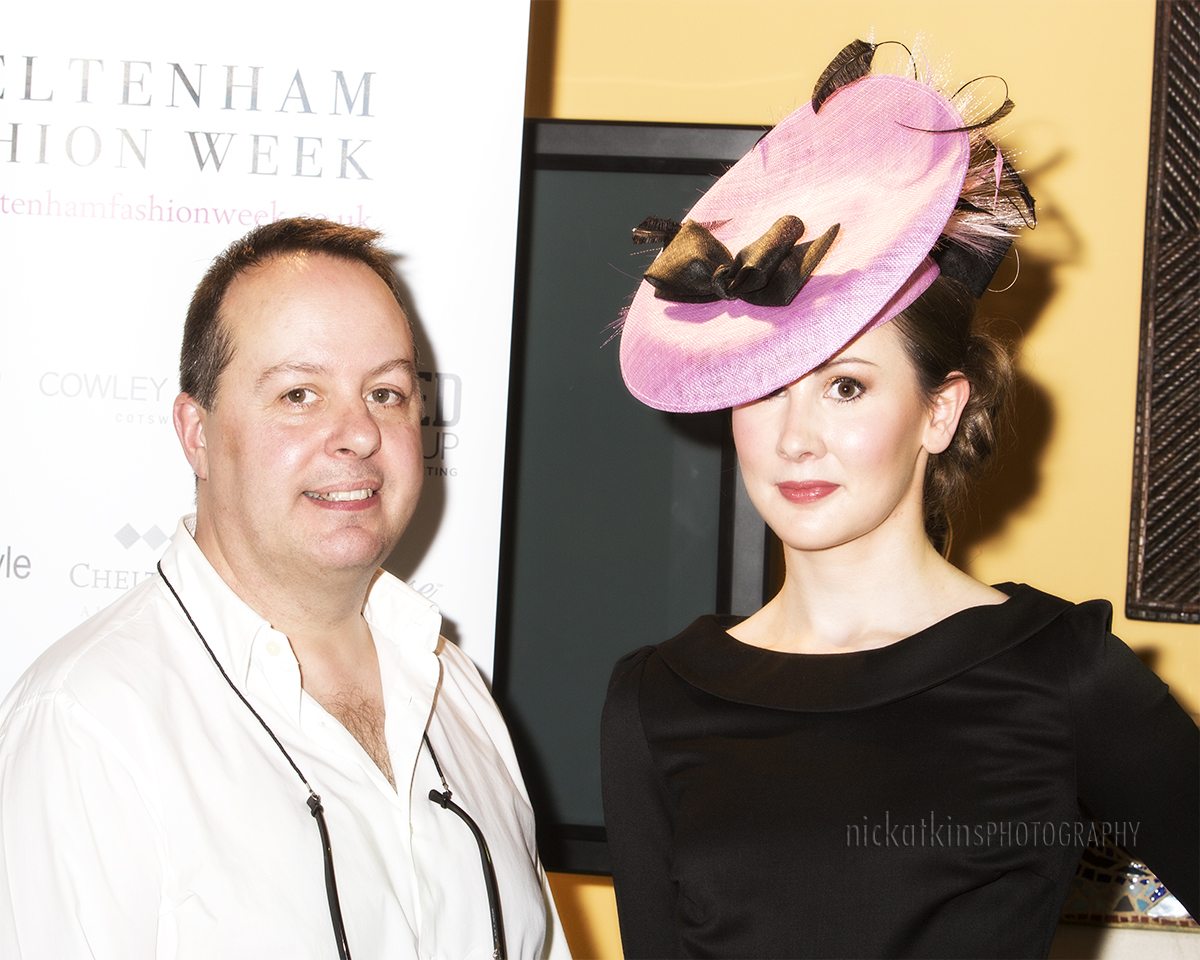 The lovely Dillon Wallwork made this fabulous hat.
Lisa Burrows made this Black top hat creation. She was the winner of Cheltenham Fashion Week's 'Who Wants to be a Milliner?' 2013 with this beauty!
Photos courtesy of
David Savill (www.davidsavillphotography.co.uk) and Nick Atkins (www.nickatkinsphotography.co.uk)